Bade Achhe Lagte Hain 2, Spoiler Alert!!! Priya's Father To Add A BIG TWIST In Ram And Priya's Wedding, DEETS Inside
BIG TWIST in BADE ACCHE LAGTE HAIN 2! Priya's father creates problems in her and Ram's wedding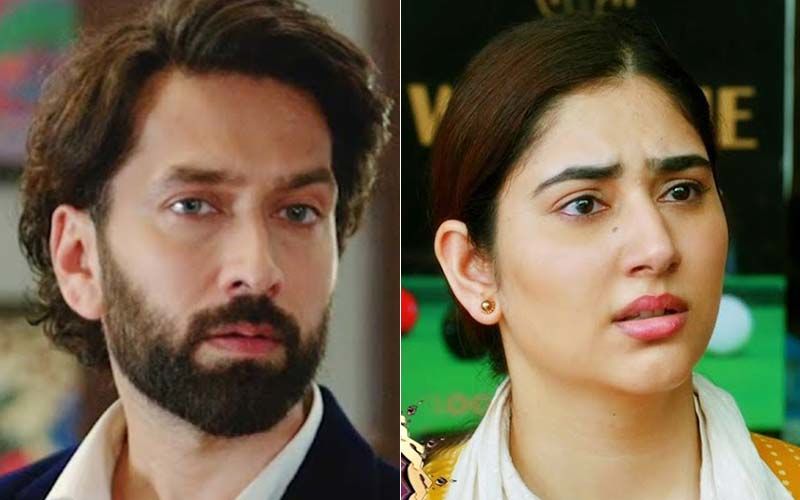 The popular TV Show on Sony Entertainment Television 'Bade Achhe Lagte Hain 2' is gearing up for interesting twists and turn in family drama. In the previous episode, Ram and Priya are all set to get married, and here Priya's father comes forth to add drama.
Meanwhile, Kapoor's family learns that Shivi is not pregnant and therefore they ask Ram and Priya to rethink their decision of getting married, in case they wish.
Whereas, Priya's complicated life and the family also making things more complicated for all and they have a face-off with Ram. Here, Ram also urges Priya's family to know the truth if he is becoming part of Priya's family.
Nevertheless, Ram's mother also asks him to rethink and then make a decision as it's his life and decide what he wishes to do. Priya and Ram are hurt, they are betrayed by the people to whom they loved much. Now, there is a lot of bitterness towards love in Priya. They are compromising their relationship with their siblings.
Stay tuned to watch will Ram and Priya's marriage is stalled after this and also watch more drama, as they no more have any obligation to get married?
Image Source: YouTube/SETIndia