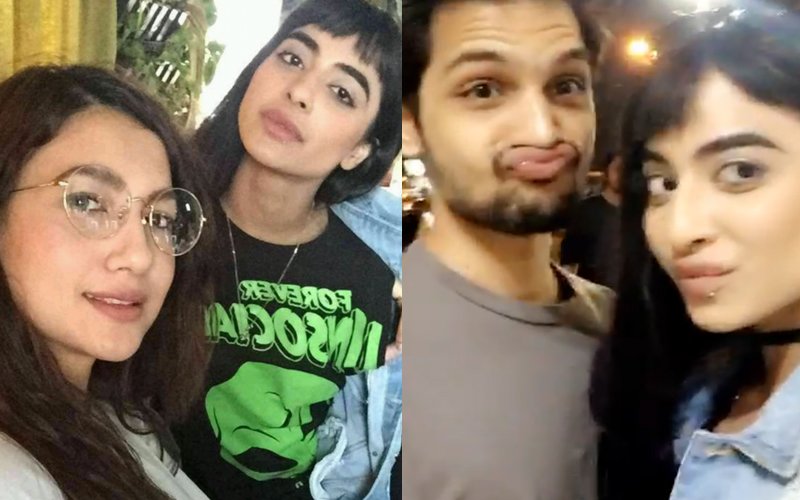 Ever since Bani Judge exited from the Bigg Boss House, the model-presenter has been painting the town red with bestie, Gauahar Khan. The duo even took off for a holiday to London to make up for the time lost and celebrated Anti-Valentine's Day together.
Bani's Snapchat is also replete with pictures of her catching up sessions with Bigg Boss friends – Gaurav Chopra and Jason Shah. However, what caught our attention was the fact that Bani's rumoured boyfriend was nowhere to be seen. For some time now, speculations were rife that the model-presenter has broken up with Yuvraj and his absence from Bani's social media accounts only added fuel to fire.
But look who made his way into Bani's Snapchat video last night – Yuvraj Thakur.
Earlier in the day Bani was with Gauahar at Social trying out a new coffee on the menu and from the looks of it, ended her day with Yuvi.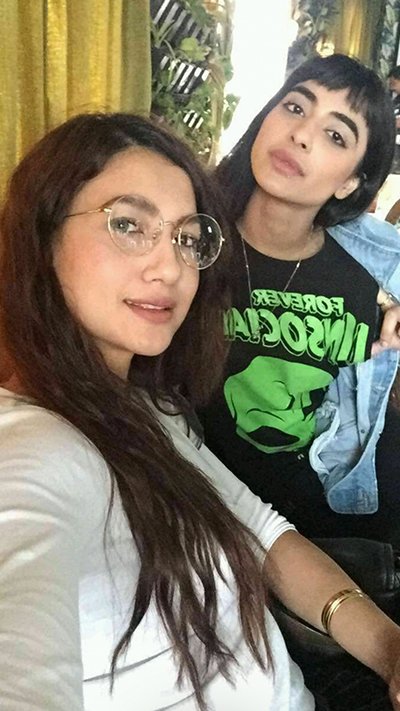 Image Source: snapchat/ladyj

Is this her way of rubbishing break-up rumours and hinting at an 'All's well' scenario?
In December last year, when Bani was going through a rough patch in the Bigg Boss house, Yuvraj confessed his love for the Roadies star.
He posted an adorable picture of Bani's tattooed wrist clutching the collars of Yuvraj's shirt. Yuvraj captioned it, "I love you till the end of time that has no end @banij #soulcompanion #littlechild #loveyoutilltheend (sic)."
While Bani, in a conversation with Nitibha, had confessed about being in a relationship, she never took any names. However, soon after Gauahar's visit to the Bigg Boss house, rumours of the couple having broken up began flying.
Thumbnail Image Source: snapchat/ladyj