Barun Sobti Is In A Cold War With This Iss Pyaar Ko Kya Naam Doon 3 Co-Star
The TV heartthrob is back on the small screen with Iss Pyaar Ko Kya Naam Doon 3 but everything is not hunky-dory on the sets for Barun Sobti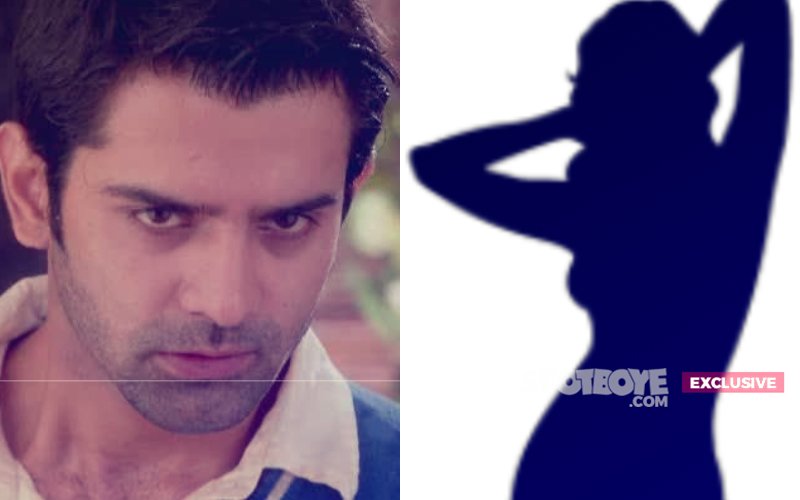 But SpotboyE.com has it that the TV heartthrob is not exactly having the best time on the sets. Infact, soon after the show started, Barun has not been getting along with one of the stars of the show.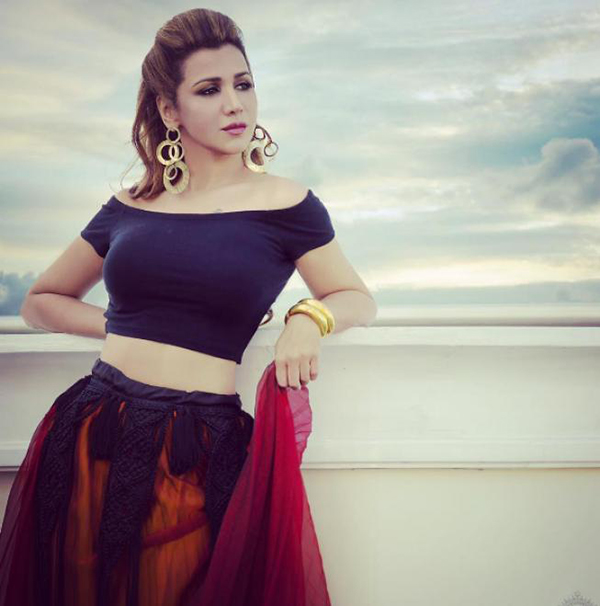 Ritu Shivpuri Looks Glamorous
We are talking about none other than '90s Bollywood star Ritu Shivpuri, who plays the nemesis on the show. And it looks like the equation has spilled onto real life.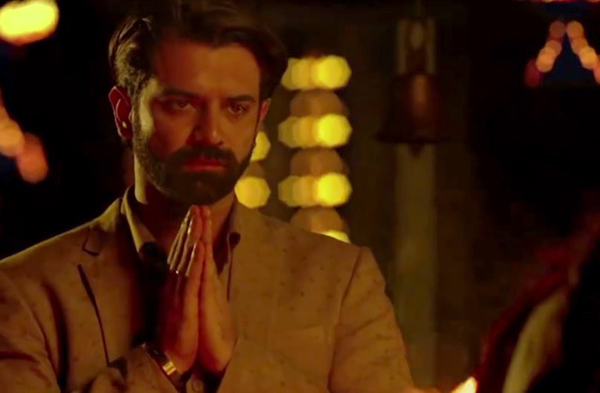 Barun Sobti In Iss Pyaar Ko Kya Naam Doon
Even when the camera stops rolling, Barun and Ritu continue their banter. The game of one-upmanship is getting worse by the day according to a source on the sets of the show.
Everyone on the set has noticed the animosity between Barun and Ritu but because both are respected names, the gossip has not spread.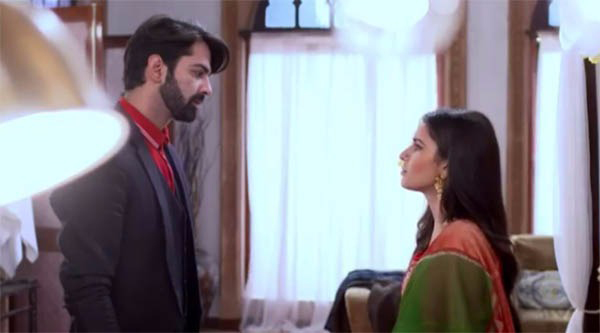 Barun Sobti And
Shivani Tomar In
Iss Pyaar Ko Kya Naam Doon
When we contacted Ritu to ask her about her equation with Barun, she denied that there is animosity between the two.

"We have a fab team and we have a fab time," she texted.
And then to drive the point home, she started praising the actor.
"I adore him. Barun has a great work ethic," added Ritu.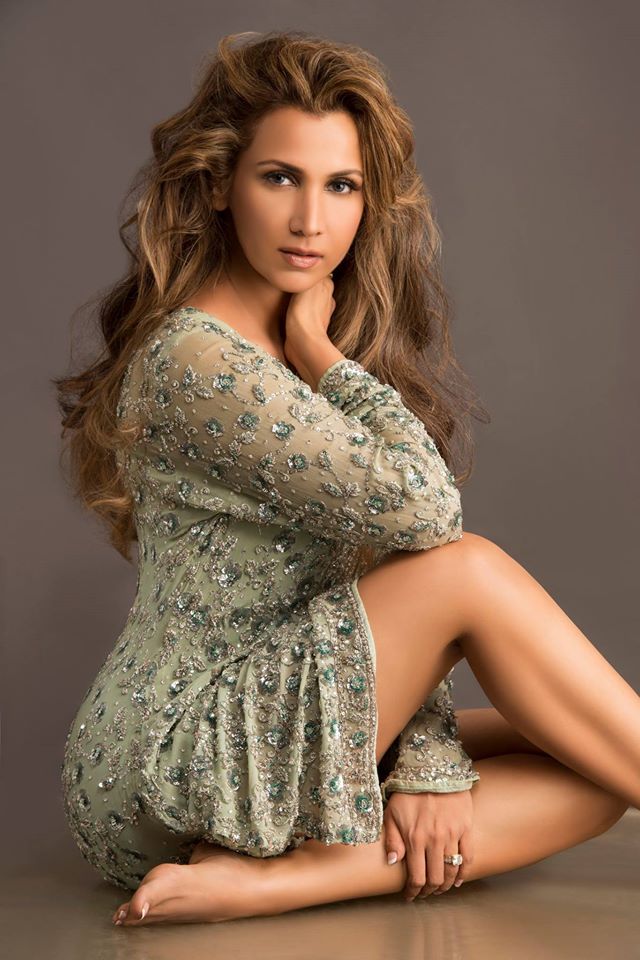 All Is Not Well Between Ritu Shivpuri And Barun Sobti
While the lady protested too much, our source maintained: "There is a strong uncercurrent of dislike between Barun and Ritu and everyone has noticed."
Image Source: mazale & cadalso