Benafsha Soonawalla Kisses A Girl On Lips For A Free Tequila Shot- Watch This Wild Video!
Benafsha Soonawalla's 4-year-old video, titled as Goa Gone Crazy, when no one knew her, has surfaced on social media. The Bigg Boss former contestant is seen kissing a girl on lips to get a free tequila shot in it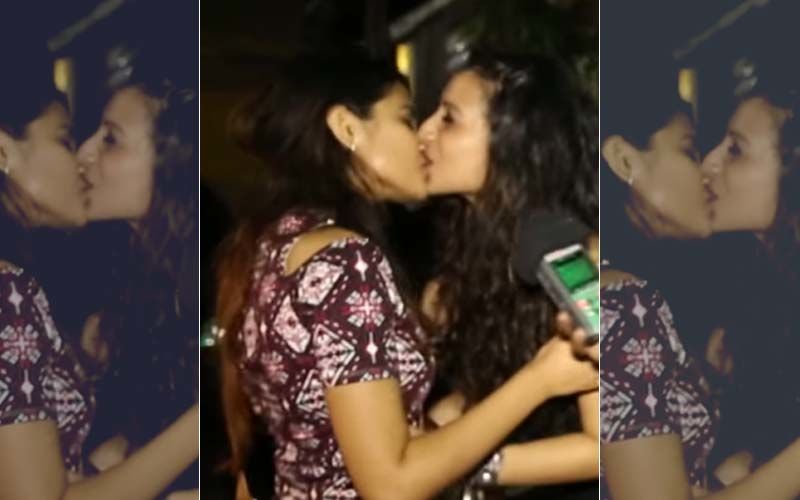 Internet is a sea of entertainment. We often come across old pictures and videos of celebrities where they have been captured doing some crazy things. Bigg Boss 11 contestant, Benafsha Soonawalla is one such celeb.
We got our hands on a 4-year-old video, titled as Goa Gone Crazy, of which Benafsha is a part. The concept of the video was asking the people in Goa to do something crazy to get a free shot of tequila. Among many others, Benfasha was also one of those who did something whacky to get a free shot of tequila. She kissed her friend standing beside her on the lips. Check the video (2.09 minutes):
And to talk about this video, well, when it was shot, Benafsha was just a regular girl, out to party with her friends in Goa. Who knew that her crazy act for a tequila shot will grab eyeballs on social media, 4 years later?


Image Source: Youtube/beingindian