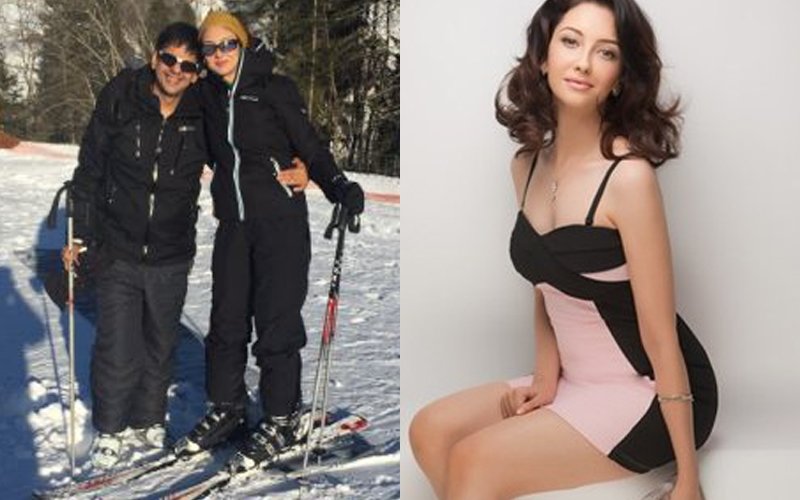 It was in December last year that the grapevine first claimed that Bhabhiji Ghar Par Hain star Saumya Tandon had wed her longtime boyfriend Saurabh Devendra Singh.

The TV star had reportedly tied the knot in a private ceremony in Mumbai but her social media pages did not mention the joyous milestone and when the actress was quizzed about it, she stuck to the 'No Comments' stance.

She had said: "I have no comments. I don't want my life to be a question-answer session for people. What I do in my personal life is not for people to know. The minute I open up about my personal life, it will have a snowball effect; the world will demand to know even the minutest details. I can't let my private matters become a public spectacle."

But pictures speak louder than words. Saumya recently confirmed that she is indeed a married woman now by posting pictures of her honeymoon in Switzerland.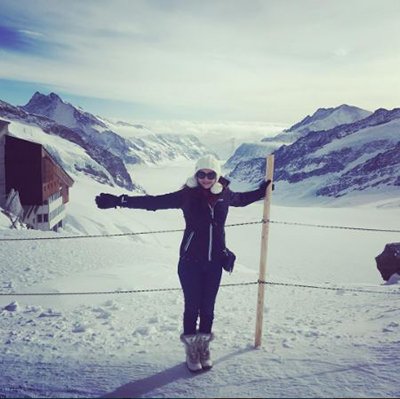 image Source: instagram/Saumya Tandon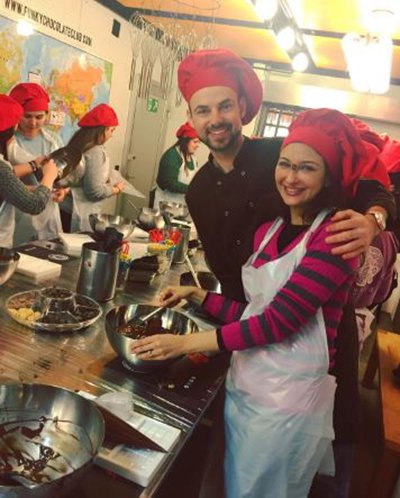 image Source: instagram/Saumya Tandon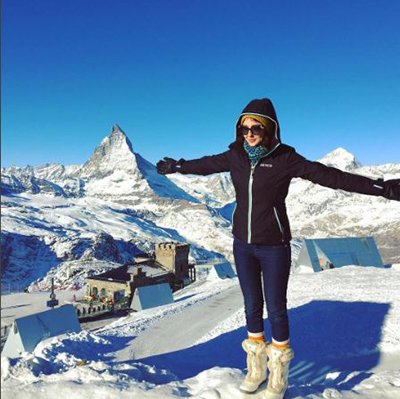 image Source: instagram/Saumya Tandon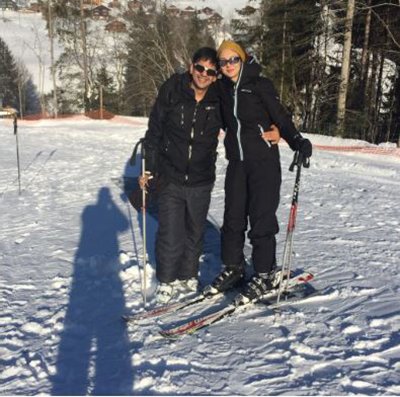 Image Source:amazonaws

The couple are making the most of their quality time together, taking cooking classes together and skiing.

We wish the best of luck to the new couple!

Thumbnail image Source: twitter/Saumya Tandon/static