Bhabi Ji Ghar Par Hai's Aasif Sheikh On Shilpa Shinde, Saumya Tandon & Others Leaving The Show: 'Nobody Misses Anyone'
Aasif Sheikh says nobody misses the actors who left 'Bhabi Ji Ghar Par Hai' mid-way!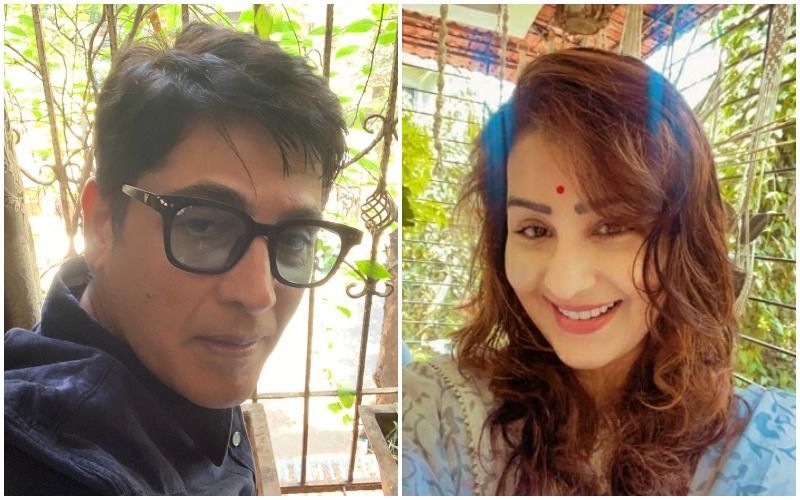 Bhabi Ji Ghar Par Hai' has been entertaining the audience for the past 8 years and all its characters have become popular household names. Recently, the makers celebrated the 8th-anniversary celebration and 2000 episodes completion of the show. At the event, Aasif Sheikh aka Vibhuti Natrayan Mishra spoke about his journey and about the actors like Shilpa Shinde, Saumya Tandon and others who left the show midway. Aasif mentioned that nobody misses anyone.
Speaking with Etimes TV, the actor asserted that the content of the show is so strong that people would watch it for the substance. The audience will watch the show no matter who has left it or joined it. Aasif Sheikh, who has been part of the comedy sitcom since the beginning, was quoted saying, "Nobody misses anyone. I am sorry nobody misses people who have left the show. People who have joined in now, the audience love them and appreciate them. I strongly feel that in Bhabi Ji no artist is indispensable. Our content is so strong that they watch the show for the substance. Artists are definitely important but nobody is indispensable. I will say the same thing about myself."
ALSO READ: Bhabi Ji Ghar Par Hai's Aasif Sheikh On Shilpa Shinde Quitting The Show 5 Years Ago: 'Knew There Would Be A Dip In TRP, But Nobody Is Indispensable'
He added, "I get a lot of messages from fans that they will stop watching the show after I leave but I know that nothing of this is going to happen. Audience will watch the show and it doesn't matter if I am there or not. People don't watch the show for an artist they watch it for the content."
On a related note, Bhabiji Ghar Par Hain which is inspired by the 1990s Hindi sitcom Shrimaan Shrimati premiered on 2 March 2015 on &TV. Aasif Sheikh plays the role of Vibhuti Narayan Mishra (Vibhu), an unsuccessful insurance agent and Anita's husband on the show.