BIG LIAR ON BIGG BOSS 11: Is Arshi Khan MARRIED To A 50-Year-Old Man?
Well, nothing wrong with that but why lie on National Television? Buzz is that Arshi Khan is blatantly lying on Bigg Boss, not only about her age but also her marital status...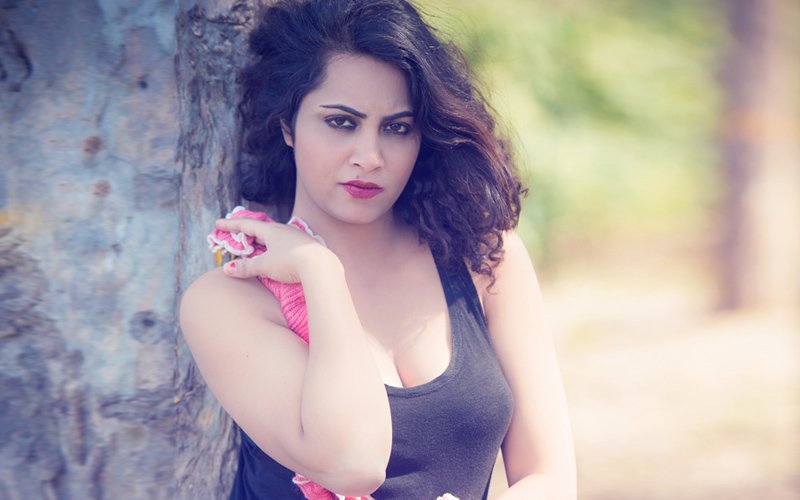 Arshi Khan is undoubtedly one of the most controversial contestants of Bigg Boss 11. But here's something which not many people know about Arshi.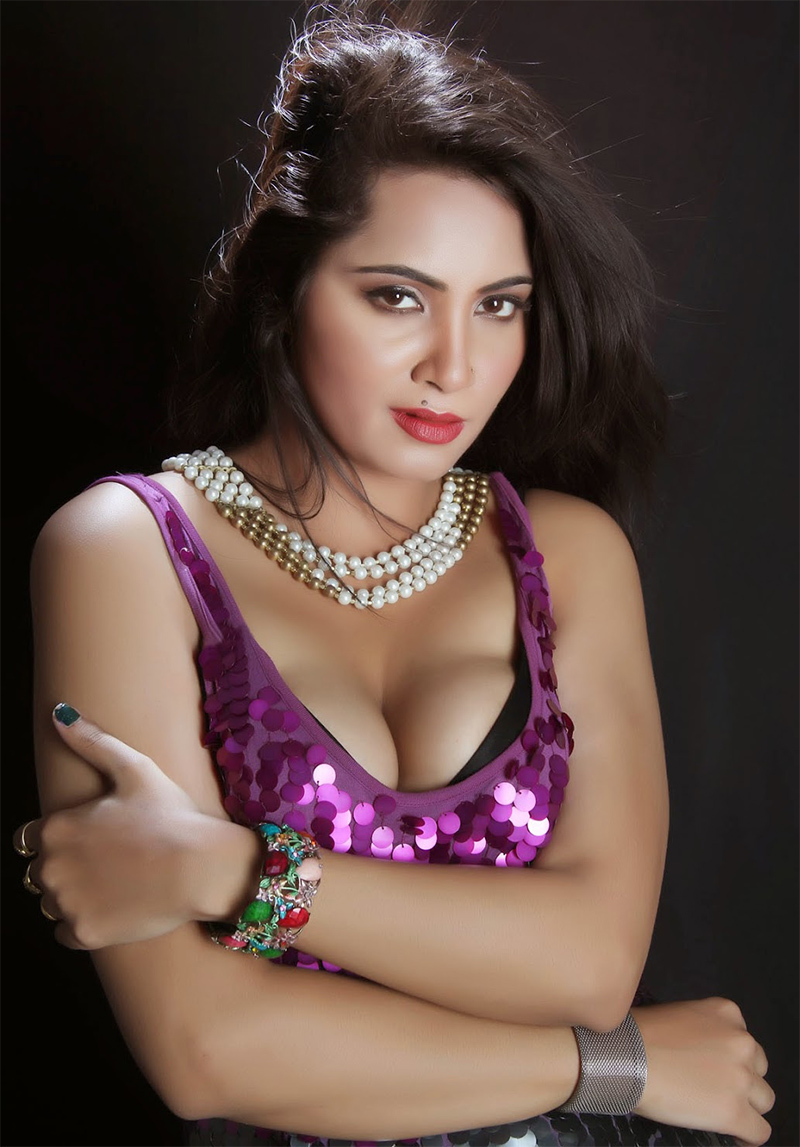 Arshi Khan

Buzz is strong that Arshi Khan is married to a 50-year-old man and is not 27 as she claims to be! In fact, she is 33-years-old. SpotboyE.com has learnt from someone close to Arshi that she is surely not a spinster.

The whereabouts of Arshi Khan's husband is not known to anyone but we wonder why is she hiding her marital status on Bigg Boss? What can possibly be wrong in marrying someone who is 50?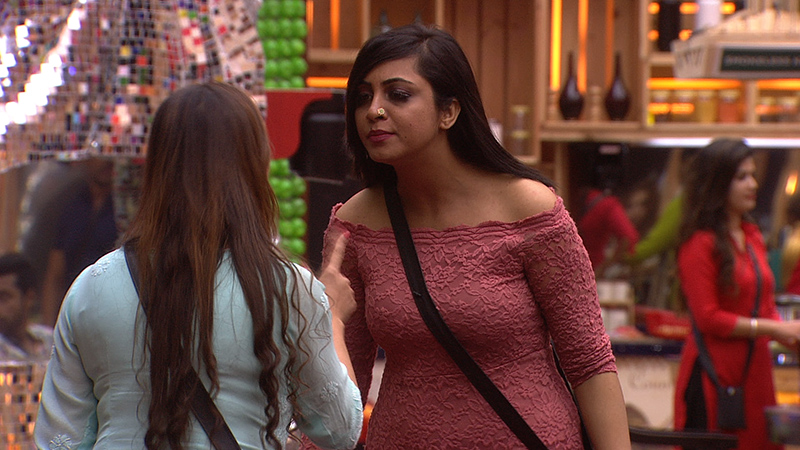 Arshi Khan On Bigg Boss 11

Are you only supposed to propagate lies and create content on Bigg Boss?

From Day 1 in the Bigg Boss house, Arshi has been trying to get everyone's attention with her flirtatious nature especially with Hiten Tejwani. However, Hiten never entertains her.

She was also in news for allegedly marrying Pakistani cricketer Shahid Afridi. However, could not prove her claim ever.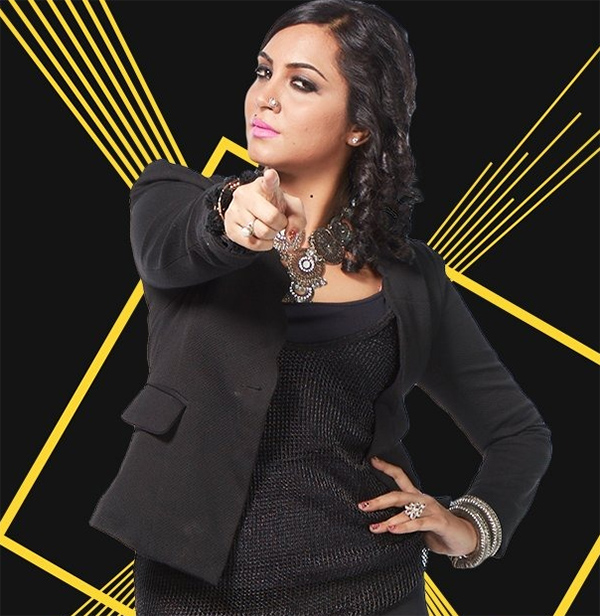 Bigg Boss Contestant 11

And now, these latest revelations about her age and marital status have again brought her personal life in the limelight.

If she is married, of course she is in love with her husband or has she bid good bye to her marriage and hence afraid to talk about it?

Image Source: twitter/biggboss & webkhabar