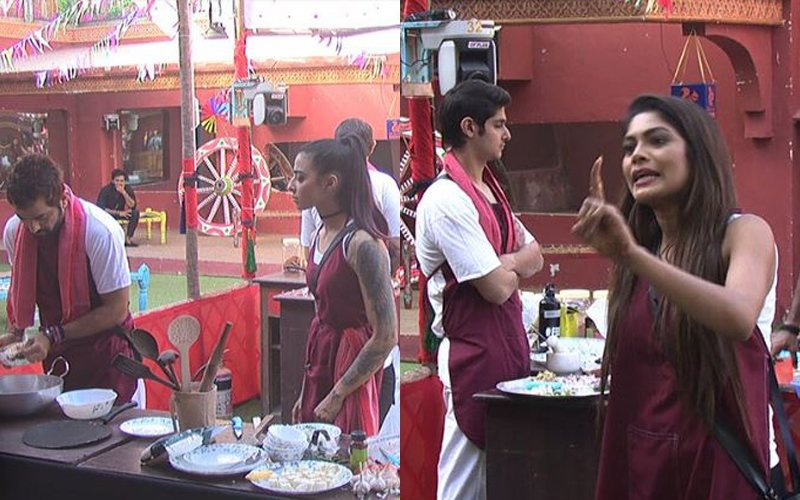 After suffering a
severe blow last night
, the contestants are seen gearing up for the tasks in the finale week.

Tonight, Bigg Boss introduces the BB – Dhaaba task. For this task, the housemates are divided into 2 teams, Team Lopa – Lopamudra Raut and Rohan Mehra, and Team Bani – VJ Bani and Manu Punjabi. Manveer Gurjar is appointed the sanchalak of the task. The two teams are the bawarchis (chefs) of Manveer dhaaba, while he is the strict owner of the eatery.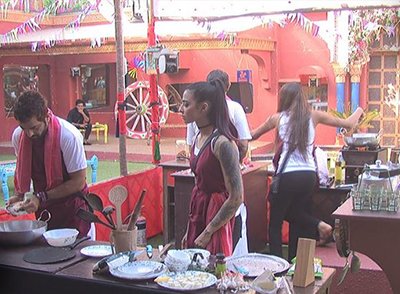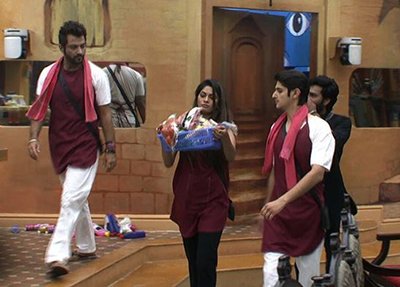 For the task, the chefs are required to prepare the dishes asked of them within the stipulated time given as well as using only the ingredients provided for the task. The teams have to ensure that their dish is better that the other team's.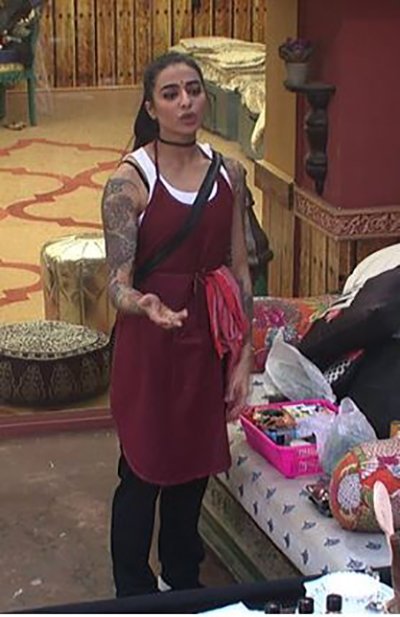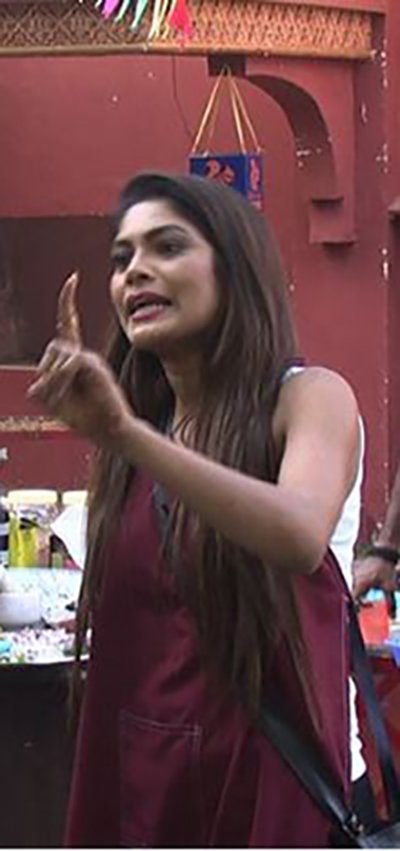 As the task begins, Lopa and Bani get into a war of words. Shocking? Not really. After watching the two ladies for over 14 weeks, we aren't really stunned with their cat fights, but wait to see when it happens.

Well, getting back on track, Lopa and Bani both go to the store room to pick up the necessary ingredients. Problem arises when both feel the other has grabbed more stuff which will, in turn, affect their own performance. Sensing a fight is about to break, the team mates intervene, supporting their own team.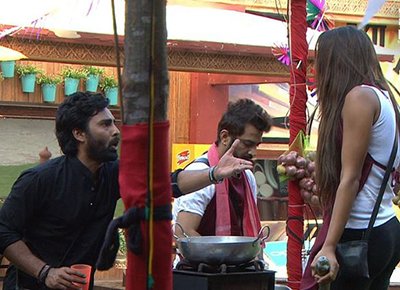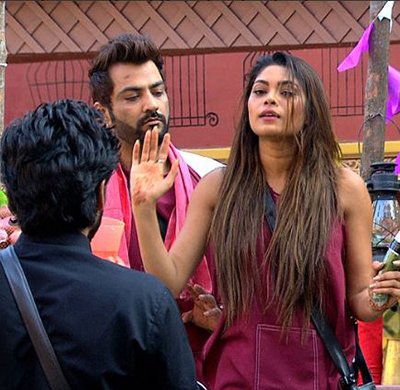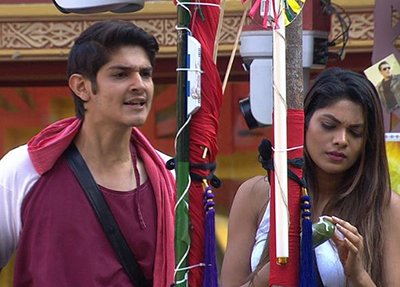 As the task progresses, Bani is accused of taking away all the pasta by Team Lopa, Lopa retaliates by not allowing Manu to make use of the gas stove. This leads to Rohan getting into a heated argument with Manveer. When Manveer reprimands Lopa for her act, Rohan fumes as he feels Manveer is favouring Team Bani. This and many such arguments lead to the time bound task getting a little out of hand.

As the day goes on, Lopa and Rohan come up with several other blames to put on Bani and Manu. We wonder if the housemates will be able to successfully complete this task – don't forget, yesterday Rs 5 lakh was deducted from the winning amount because Rohan and Lopa didn't follow the rules.

Image Source: colors