Bigg Boss 10, Day 44: Swami Omji Caught Hoarding Utilities In The House
We tell you what will happen in tonight's episode of Bigg Boss 10. VJ Bani, Jason, Elena and Rahul move into the jail. But it turns out that Swami Omji is the real thief in the house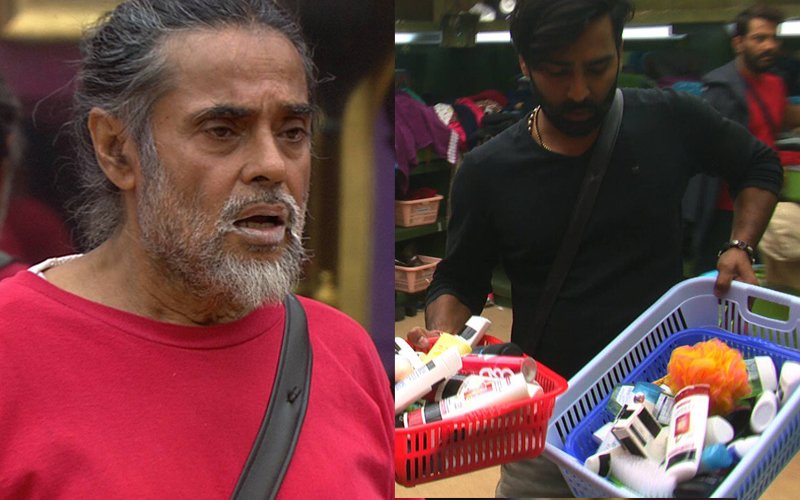 The Bigg Boss 10 fans who keep a hawk's eye on the inhabitants of the Bigg Boss House may have witnessed Swami Omji hiding deodorants after trying them in the washroom.
Tonight
, Manu Punjabi and Manveer Gurjar reveal it all. The duo tell all the housemates that over the last month Swami Omji has hoarded a lot of stuff that was sent for them every week.
Manu and Manveer bring out trays full of deodrants, shampoos and other daily utilities stored in Swamiji's shelf in the baggage area. Priyanka Jagga who has recently re-entered the house is shocked to see this side of Swamiji whom she regards and respects as her father. While Priyanka is blown away with this revelation, the other housemates have a hearty laugh.
Seeing this, Swami Omji accuses Manu and Manveer of maligning him. Priyanka reprimands Swamiji by saying that such actions are only tarnishing his image in front of the entire nation.