Bigg Boss 10, Day 46: OH NO! Priyanka Jagga Just Lost Out On The Opportunity To Become The Captain
We tell you what will happen in tonight's episode of Bigg Boss 10. Wildcard entrant Priyanka loses out on this weeks' captaincy, friends Manu and Manveer have a tiff over MonaLisa. Is their friendship reaching rock bottom?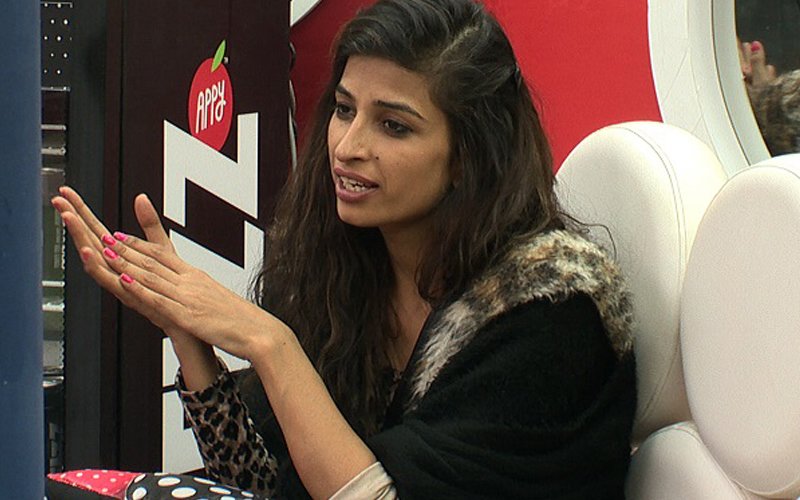 In the episode of Bigg Boss tonight, the contestants start their day with a heated argument between the housemates and challenger (those in jail) over breakfast. After peddling the entire night, the challengers are tired. Feeling that they are being treated unfair, Bani Judge, Jason Shah, Elena Kazan and Rahul Dev refuse to cycle until they get their breakfast.

When Lopamudra Raut requests Priyanka Jagga to get them to cycle as she requires the gas to prepare breakfast, she definitely wasn't prepared for what happens next. Elena asks her (Lopa) to show what they have prepared first, for only then will they continue cycling.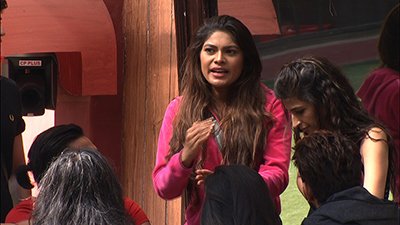 Lopa gets irritated with them and asks Priyanka to do the needful being the task's supervisor. Bani tells her to keep everything needed ready prior to them peddling. When Elena tell Lopa to show what they have prepared, the latter gets irked and ask the other housemates as to who does Elena think she is to ask us such questions.

But when Bani, Jason and Elena ask Priyanka to prepare certain things for breakfast, the housemates start questioning Priyanka's authenticity as the supervisor of the task. Manu Punjabi tells them that the only reason Elena and Jason are throwing these tantrums is because of Bani.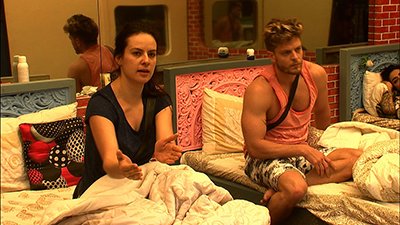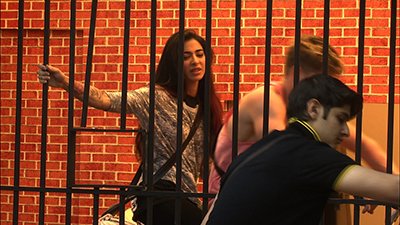 Yesterday, we had told you that Priyanka had a fair chance to contend for this weeks' captaincy if the Luxury Budget Task - Jab Tak Tumhare Pair Chalenge is a success (Bigg Boss 10, Day 45: Will Priyanka Jagga Replace Rohan As The Captain? 30 Nov, 2016)

The friendship between Manu, MonaLisa and Manveer Gurjar is under tremendous stress tonight. Manveer and Mona gets into an argument over Mona not emptying her test tube containing Gaurav Chopra's name.

Not happy with it, Manveer talks rudely to Mona. Manu witnessing this intervenes on Mona's behalf angering Manveer even further. Is this the end of the 3Ms friendship? Priyanka will surely be happy as she entered the house with the determination to break them.

Image Source: Colors