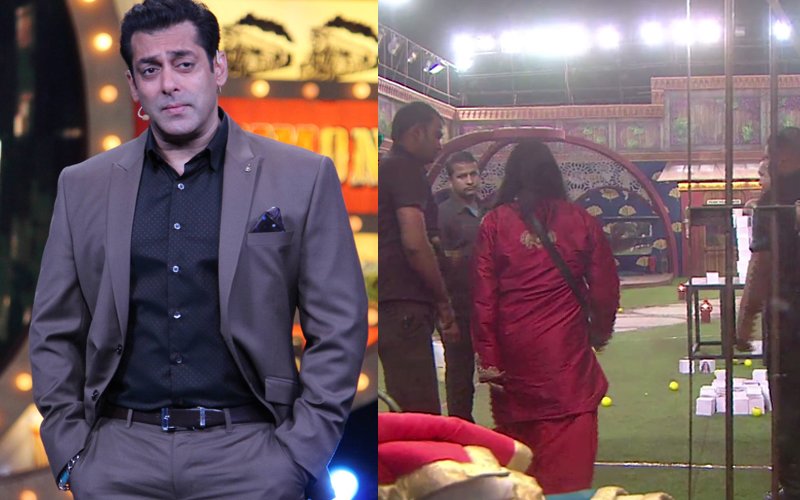 Swami Om does not make a graceful exit from Bigg Boss House, as expected. Instead security guards had to drag him out after he locked himself in the prison bathroom to avoid being evicted.

After a turbulent week, Salman Khan begins this weeks' Weekend Ka Vaar episode a day earlier.

He starts it by condemning Swami's behaviour. He goes on to say that he is indeed very glad with the prompt decision taken by Bigg Boss to throw him out of the house.

Salman also adds, that he had never imagined at the start of the season that Swami Om would stoop this low in order to win a task (No More Urine, Blood & Ogles, Swami KICKED OUT Of The Bigg Boss House!, Jan 5). He appreciates the contestants for the manner in which they handled the situation.

Salman moves on and questions Rohan for being brash and impetuous. Salman reminds him that it was Manu and Manveer who put Swami in jail after he Bani and him.

Rohan justifies his stand by saying that once the task commenced, all the housemates started attacking Bani's pyramid. This left him wondering whether they were supporting Om or Bani. He also adds that he did not intend to hurt anyone but at the same time he wanted to prove to all that he was openly supporting Bani.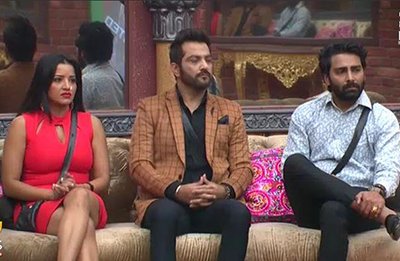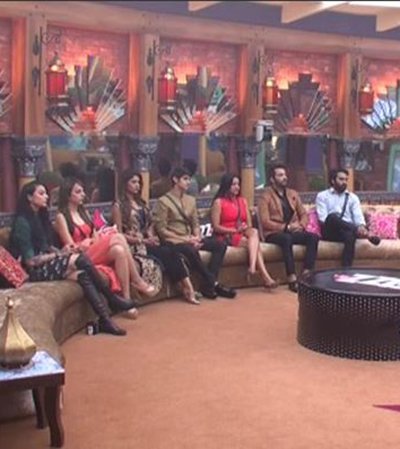 Up next, Salman questions Bani for being irresponsible during the entire fiasco. He also reprimands her for breaking the basic rules of the house like wearing a mic. He says that she was very close to becoming the next captain but she lost it because of her immaturity. Bani decides to question Salman in a loud voice, saying that her actions were justified because Swami had thrown urine on her. Bani breaks down while talking to Salman and says that she removed her mic because she was agitated. Salman maintains his composure. He asks Bani to stay strong and not be bothered by people like Swami Om.

On that note, Salman makes an exit.

Image Source: colors