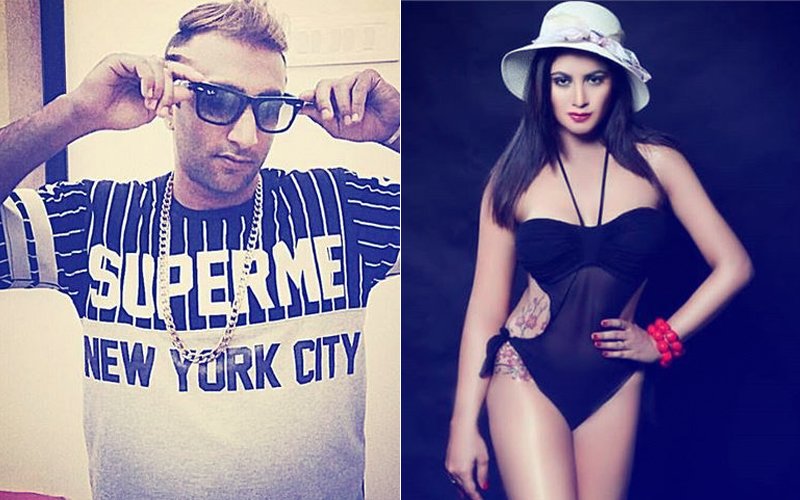 Uncut videos often reveal interesting anecdotes from Bigg Boss 11 which do not get telecast. Take this one for instance: in another uncut video we see Arshi Khan and Akash Dadlani get into a jacuzzi. However, just when we thought a steamy session is in the offing, things progress in a rather hilarious way.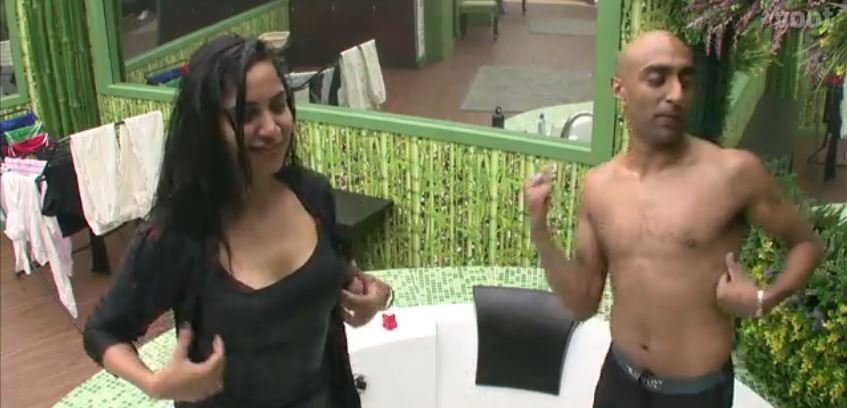 Akash Dadlani & Arshi Khan
Akash Dadlani begins rapping, while Arshi Khan tries to display her sexy moves. The video lasts less than 2 minutes and we are in splits.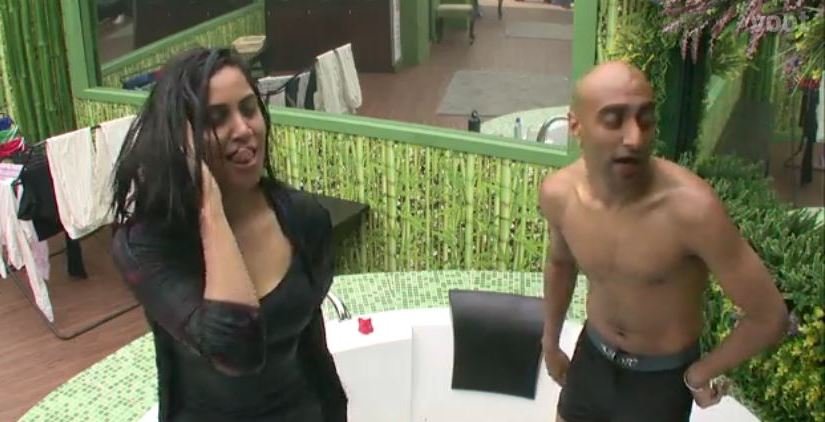 This video comes in days after the rapper had crossed his limits of decency by going dirty with Arshi Khan after the lights went o
ff. In the cut-less video on Voot, we could clearly see that Arshi asks Akash to sleep next to Shilpa Shinde. However, he pays no heed to her statements and plonks himself on Arshi's bed. He then goes on to kiss Arshi repeteadly and the latter fails to contain her laughter. The other members of the house including Hiten Tejwani and Puneesh Sharma watch them silently.
Arshi then asks Hiten and Vikas to intervene, to which they say, "Only you can stop this. If you don't like Akash getting closer to you, you can slap him or complain to Bigg Boss but you are not.
How do we stop him?"
That's not all. Notorious Akash Dadlani had also made headlines for kissing Shilpa Shinde forcefully. No sooner Akash kissed her forcefully, Shilpa went red with rage. He was slammed on Twitter by the netizens for the act.
Now, we have come across this jacuzzi video. What do you think of it?
Image Source: voot