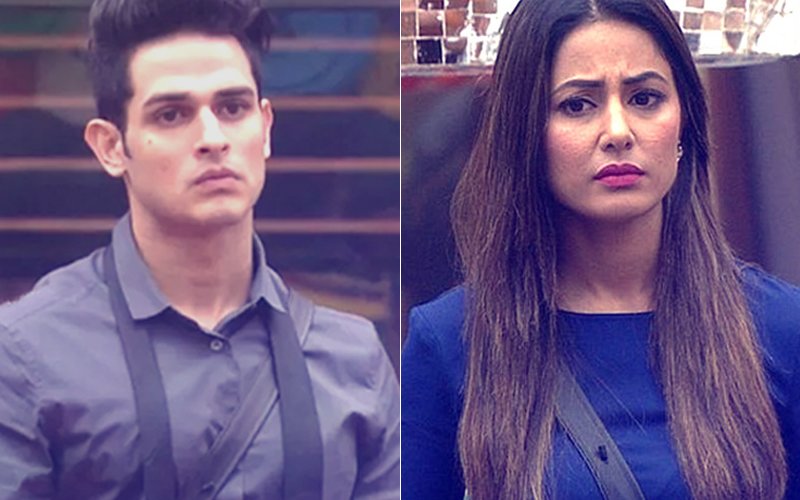 Your browser does not support the video tag.
Bigg Boss 11 BFF's Hina Khan and Priyank Sharma seem to have turned enemies.

Interestingly, these two have been defending and supporting each other in the Bigg Boss house till now. However, after Hina Khan's recent tiff with Vikas Gupta, where Priyank took Vikas' side when the actress tried to bully him for his dressing, things have not been the same between these two friends.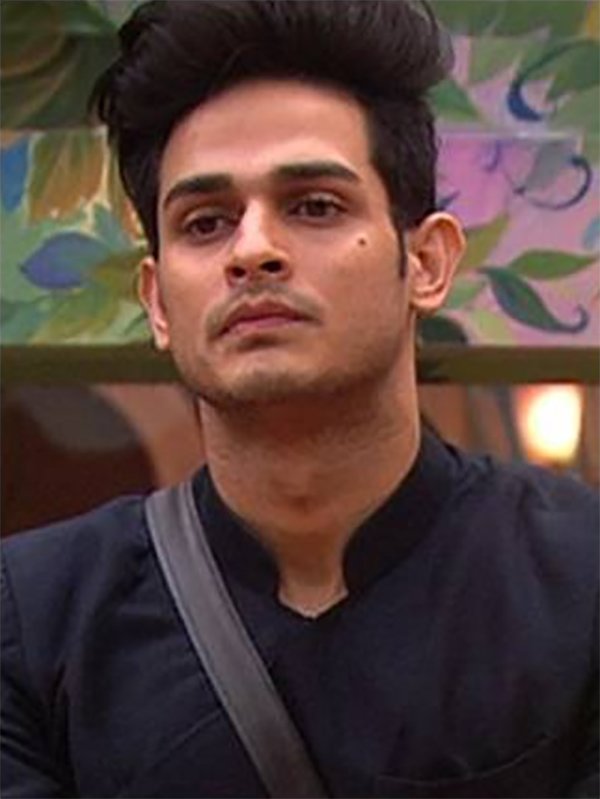 Priyank Sharma Disappointed With Hina Khan

And now, Priyank Sharma has said something shocking for Hina Khan.

After the Vikas Gupta argument, when Priyank tried to explain Hina his point of view, she very rudely told Priyank, "Don't Touch Me" which didn't go down well with the Splitsvilla winner.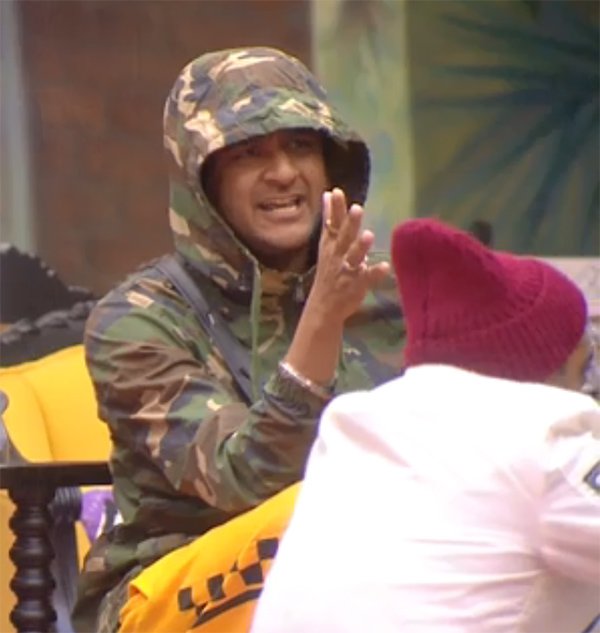 Vikas Gupta Loses Cool

A disappointed Priyank, then talks to Arshi Khan and Vikas Gupta about Hina and tells them that she has lost him forever with the 'Don't Touch Me' statement. He further says that he tried talking to Hina to solve the issue as she is a friend but the way she reacted and those three words, left him extremely disturbed.

"I am actually afraid of such girls. I want to make her realise that because of this behaviour she has lost a friend." added Priyank.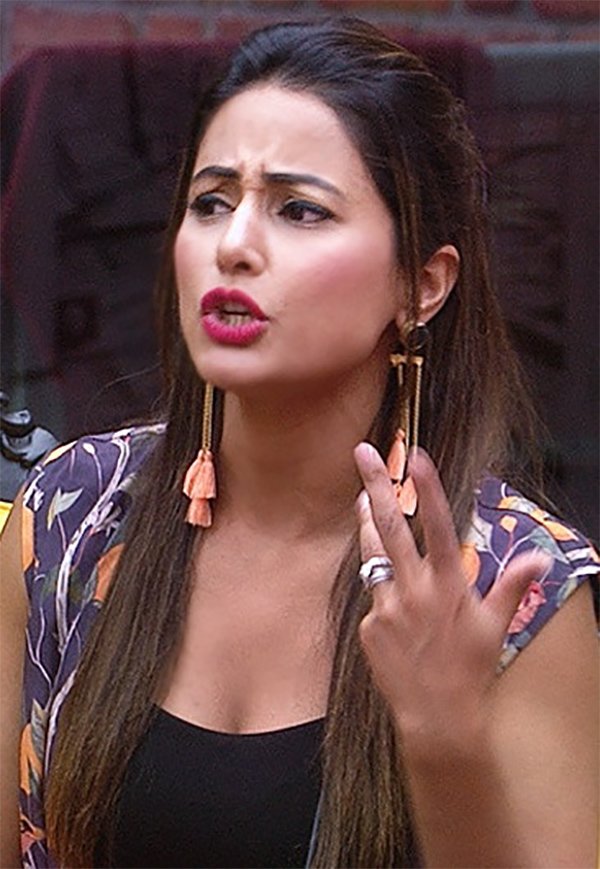 Hina Khan Amidst A Fight With Housemates

You may recall that Hina has previously also made a comment like this in the Bigg Boss house. During BB Poultry task for captaincy nomination, Hina had slammed Vikas for getting touchy with her. At that time, Vikas had told Hina, "ladki hone ke faayda uthana koi tumse sikhe".

And now, Priyank too got to hear a similar comment from his buddy Hina, which is probably making him feel suspicious of her intensions.

Let's see if Hina and Priyank's friendship gets normal with time or reaches its expiry soon.



Image Source: Voot/BiggBoss11