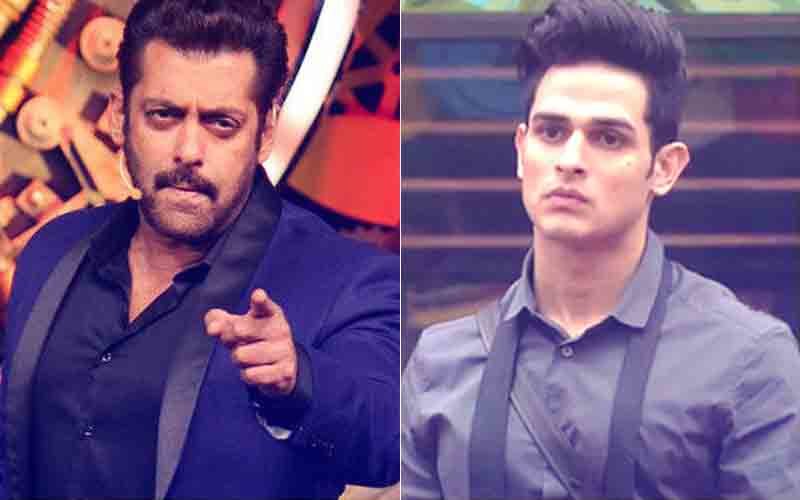 Your browser does not support the video tag.
Salman Khan is justifying the title of the weekend special episode - Weekend Ka Vaar. He unleashed a vaar on the wild card entry Priyank Sharma.

Slamming him Salman said, "Priyank tumne iss ghar main aa kar aur gandagi faillayi hai"...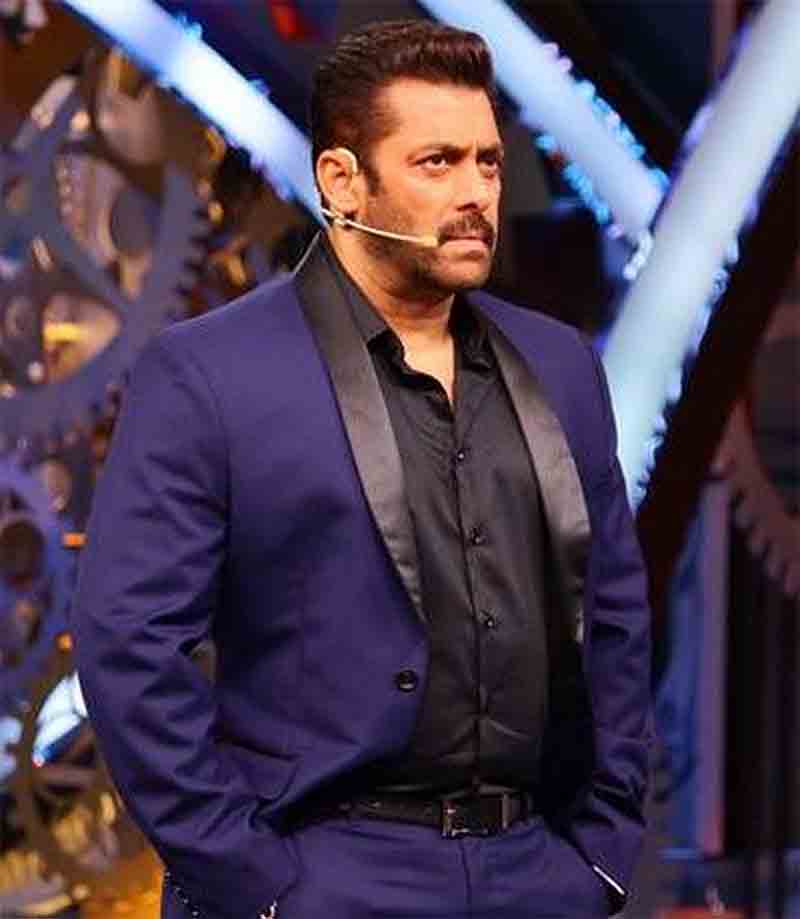 Salman Khan On Bigg Boss 11

Every weekend Salman Khan announces Vaar on one of the contestants, who have either crossed their limits or broken house rules. This time Priyank Sharma got a firing from the superstar

The first person who was fired by Salman Khan in Bigg Boss 11 was Zubair Khan. The ousted contestant took it as an insult on national TV and consumed pills after which he was hospitalised; and evicted. Zubair later filed complaint against host Salman Khan.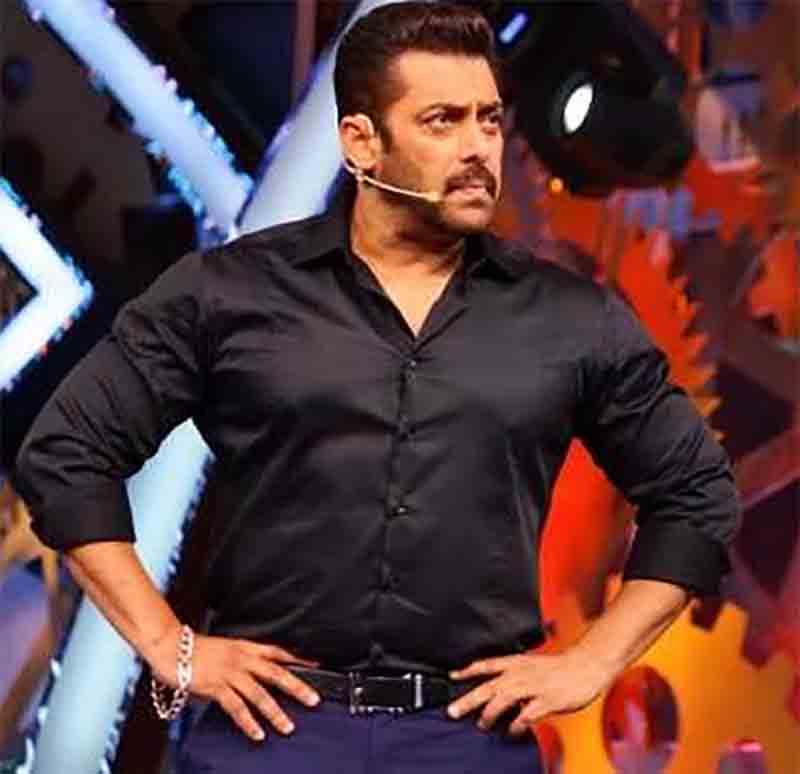 Salman Khan At Weekend Ka Vaar

And in tonight's episode Priyank will have to face Salman's wrath. Priyank who has re-entered the house for a second has created a lot of drama inside. Bigg Boss had given him an clear instruction that he cannot disclose to the inmates about the goings-on outside the house. But it seems, he didn't pay any heed to it.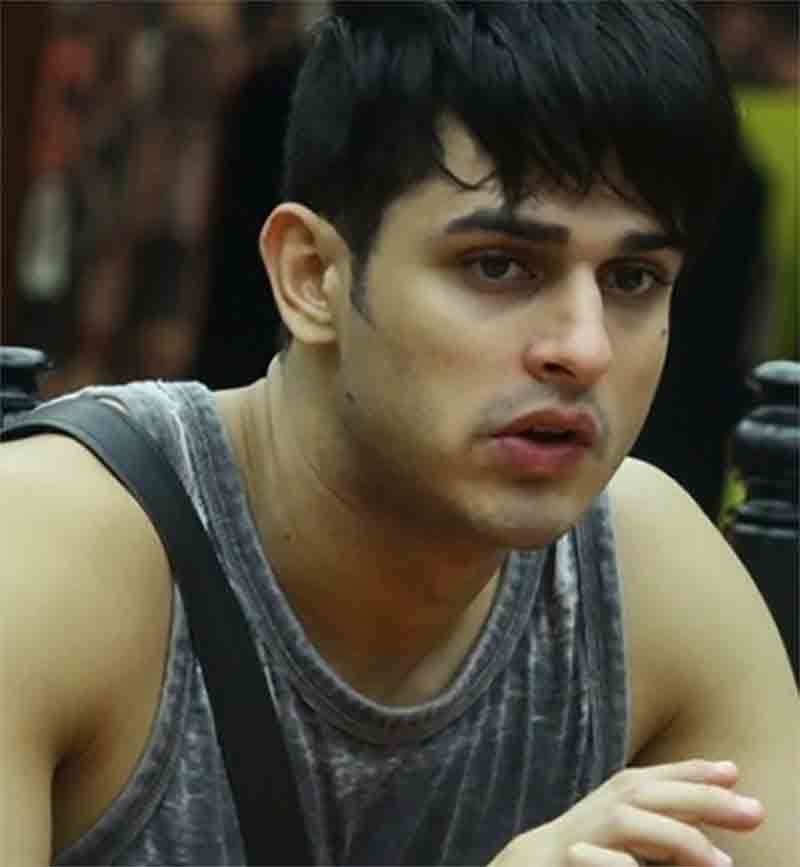 Priyank Sharma On Bigg Boss 11

Priyank told Sapna Choudhary about Arshi Khan's legal matter and her being detained in a sex scandal. Which came as a shock to Arshi. She got disturbed and confronted Priyank.

While shooting for Weekend Ka Vaar episode Salman couldn't take this and blasted Priyank saying "Tumne is ghar mein aakar is ghar mein gandgi failayi hai". He also warned to throw Priyank out, if he continued with his antics. Priyank broke down and was reduced to tears.

Also, Arshi Khan got teary eyed during the conversation. It seems Salman is in no mood to take crap from the contestants. He will make sure to bajao them, for their mistakes, every weekend, that too on National TV.

Yesterday we told you that Arshi Khan's Publicist had decided to file an FIR against Priyank Sharma and Sapna Choudhary...

We are sure you all will be eagerly waiting for the punishment Salman will announce for Priyank in tonight's episode...


Image Source: ijandk