Bigg Boss 12, Day 36 Written Updates: Rohit Suchanti And Megha Dhade Enter As Wild Cards. What's In Store?
After Sourabh Patel's exit, now two new wild card contestants are entering the show. Here's all that you will witness tonight inside the BB12 house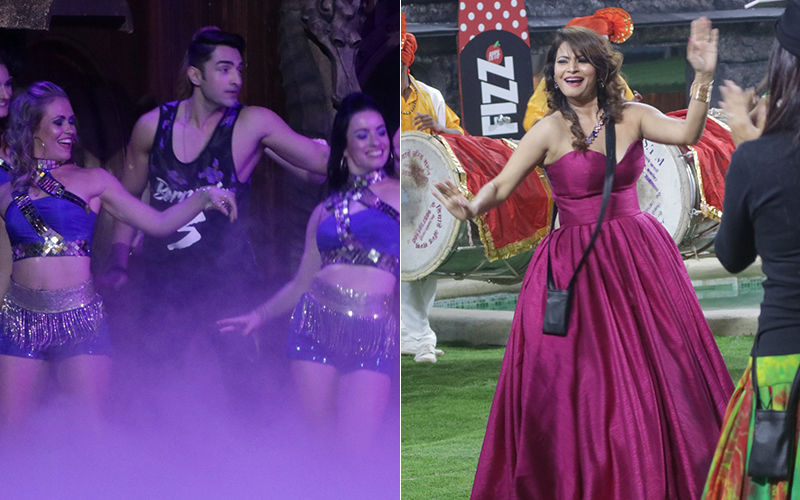 Goodbyes are never easy especially when your friends leave your side. After an emotional farewell to Sourabh Patel, contestants are left disheartened and are seen reminiscing their days with him in the house. A little too early one may think but Sourabh did make some strong and special relationships during his stay in the house.

Adding light to the dull atmosphere, Bigg Boss surprises the contestants with two dhamakedar wild card entries. Rohit Suchanti enters the house and is welcomed with open arms. Rohit mingles with the contestants quite well and starts strategising with the other contestant on how to play the game and secure their place in the house.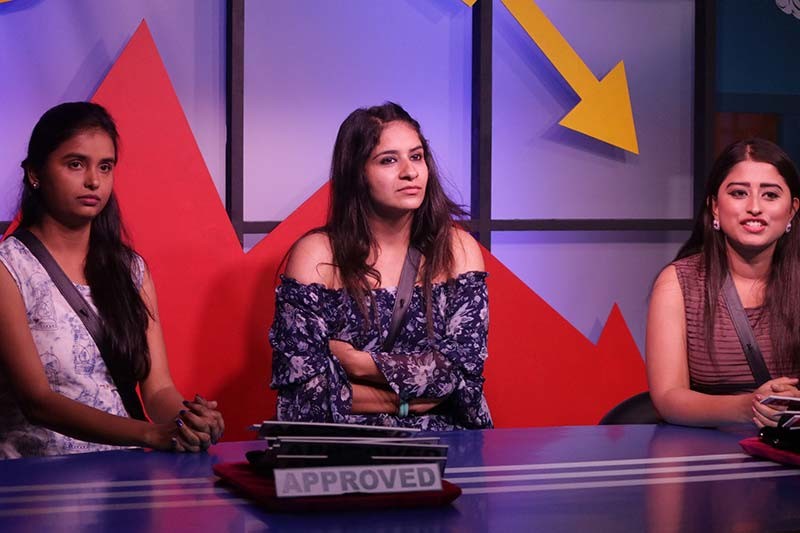 Bigg Boss 12, Day 36 Nomination Task

Next morning, the contestants wake up to the song 'Tune Maari Entriyan', unaware of another wild card entry that will shock them. Soon anxiety takes over as Bigg Boss announces the nominations for this week. As part of the nominations process, Bigg Boss divides the contestants into groups of three and each group is called in the activity area where they have to mutually decide one name for nomination. Adding a twist to the game, Bigg Boss invites a celebrity whose identity is not revealed. This special guest can ask questions to the contestants at any time and will be the one to decide that who should be nominated out of the three. The nomination process doesn't go well with some of the contestants and the battle of words thus ensues. While Surbhi Rana and Saba Khan target S Sreesanth, the other contestants are seen bickering amongst themselves due to the nomination process.

Later in the evening, for the first time in the history of Bigg Boss, an ex- contestant and Bigg Boss Marathi winner, Megha Dhade enters the house which leaves the housemates confused. While some contestants are thrilled to see these wild cards, the others are giving them cold vibes. Megha immediately starts to converse with the contestants and tries to encourage them to make the game more entertaining and interesting.

Will the wild card entries in the house make the contestants strengthen their game? Will they challenge themselves to give their best or will they give up to their opponents? Stay hooked onto SpotboyE.com as we continue to bring you daily updates on the show.