Bigg Boss 12: Is Wife-Beating Accused, Deepa Kaur's Ex-Husband Shaleen Bhanot The Latest Contestant?
That's the hottest and latest we have from the TV world. If all goes well, Shaleen Bhanot might sign the Bigg Boss 12 contract on Saturday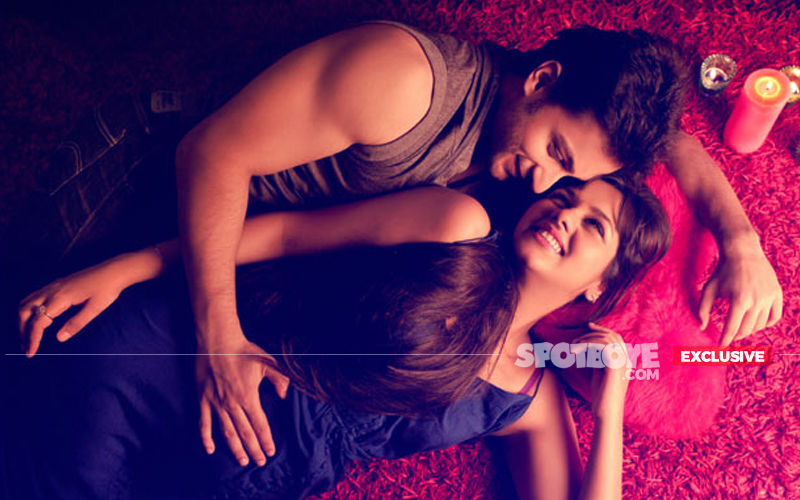 Deepa Kaur (formerly Dalljiet Kaur) might be taken by surprise by this news, but the word circulating in the TV industry is that her ex-husband Shaleen Bhanot whom she divorced two years back, is now headed for the Salman Khan-hosted Bigg Boss 12.

Colors must be dancing in the aisles as controversies are food for their big-ticket show Bigg Boss, and Shaleen has ample in his kitty we guess about his marriage with Deepa which ended on a very bitter note on February 9, 2017. Deepa had accused Shaleen of domestic violence. Later there were reports that Shaleen had gone scot-free but Deepa returned to clarify on 26/10/16 that she had an out-of-court settlement simply because she would rather not drag the case and instead spend quality time in upbringing their son Jaydon.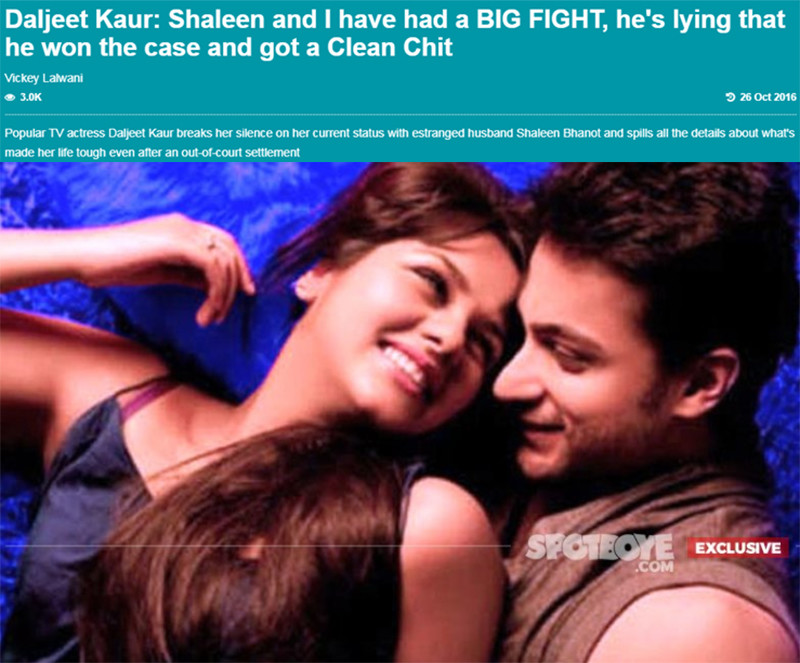 Later,Shaleen defended that he had not beaten up Deepa.

Shaleen is yet to sign the Bigg Boss 12 contract, but as things stand today, he would do the same by Saturday evening. "By September 15, he should be inside the Bigg Boss House," a source told SpotboyE.com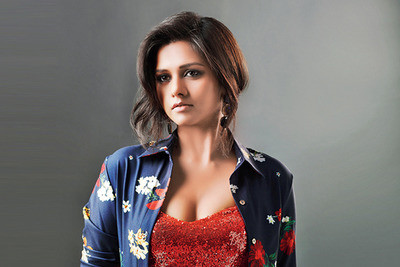 Deepa Kaur

Meanwhile, Deepa is all getting ready to settle down again in matrimony. In an EXCLUSIVE chat with Spotboye on 3/7/18, she had said, "I think it will be an arranged marriage. Maine apna try karke dekh liya kuch naa hua. So now, my parents will do the needful. They know better than us what we need. And after such an experience (she had a very ugly divorce with Shaleen Bhanot), they are taking care of a lot many things."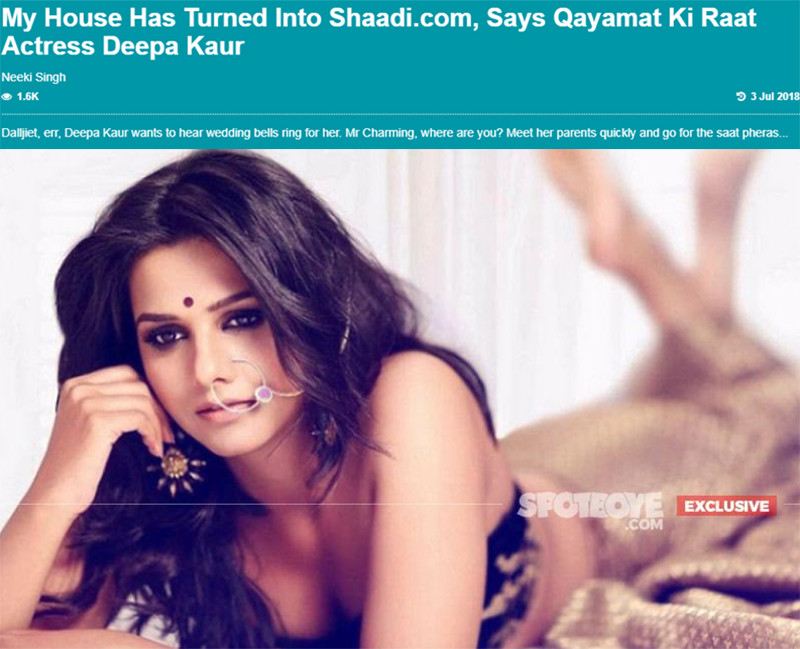 Interestingly, Deepa had also been offered Bigg Boss but in Season 9. Confirming this, she had told SpotboyE.com on 12/9/15, "Yes, I was offered Bigg Boss 9. But how do I leave my baby for such a long period? Who will look after him? I had a premature delivery. My kid doesn't keep too well. A few months ago, he had to be admitted to the hospital. And he has been unwell since the last 15 days."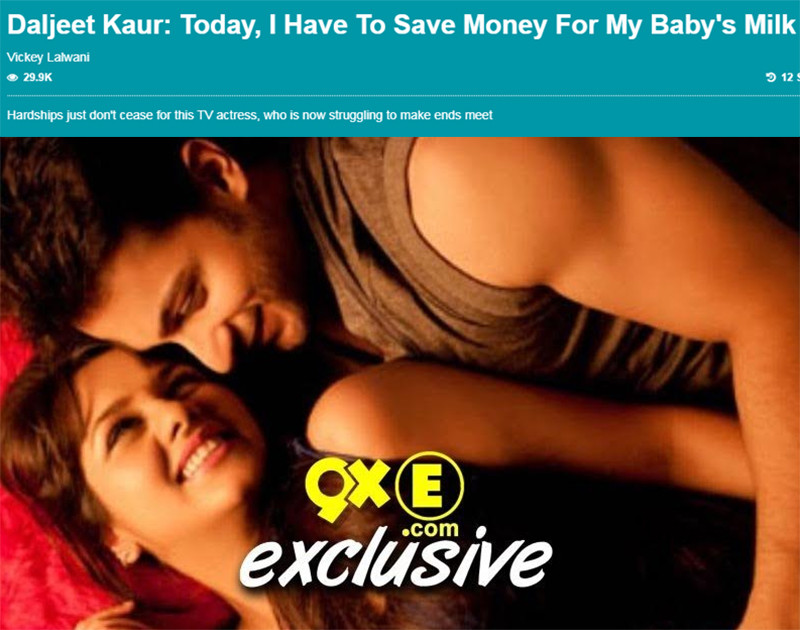 Let's see if Shaleen eventually makes it to Season 12. And, who will double up as his partner? Has Shaleen found love, post Deepa? A couple or more interesting questions. We shall hopefully get the answers, soon.


Image Source:- Dailyhunt