Bigg Boss 13: Krushna Abhishek SLAMS Siddhartha Dey For Getting Cheap And Personal With His Sister Arti Singh- 'I Will CONFRONT Him'- EXCLUSIVE
Siddhartha Dey's demeaning comments against Arti Singh in the Bigg Boss 13 house got the netizens fuming. Now, Arti's brother, Krushna Abhishek is giving a piece of mind to Siddhartha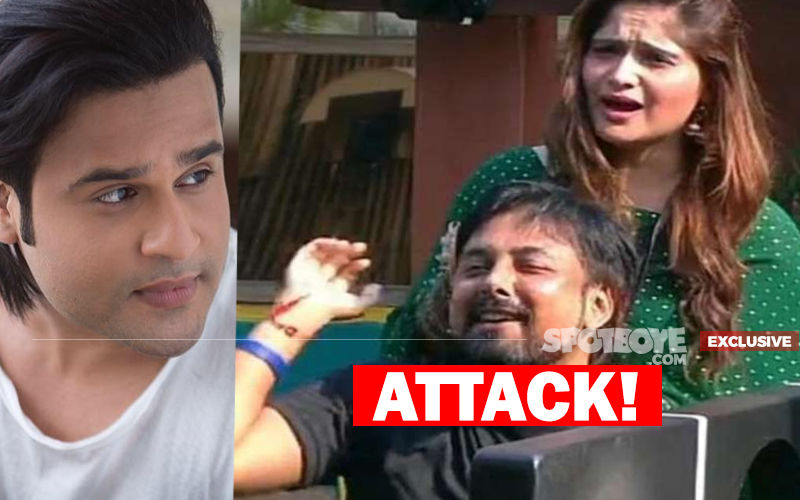 When you're locked up inside a house with no connect to the outside world and have the company of some strangers, chances are high that you may lose your cool. In a show like Bigg Boss, this happens quite often, but sometimes, fights get stretched way too far and comments fly off the handle.
One of the contestants, Siddhartha Dey has been in the news for his uncharitable remarks against Arti Singh in Bigg Boss 13 house since the past 2-3 days. Dey's behavior towards his fellow female contestant shocked one and all.
So, we decided to talk to Arti's brother, Krushna Abhishek on this. Krushna said, "I'm shocked that Siddhartha Dey could do this. He knows me and my family. How could he do this to a woman? How could he do this to my sister?"
Adds Krushna, "He is losing his fans. Log usko hi gaaliyan de rahe hain. He shouldn't have done this."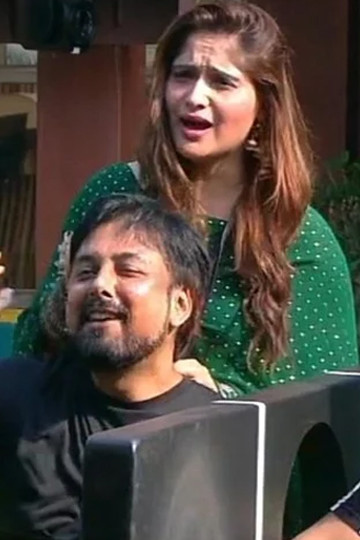 Asked if he would confront him when he meets him, he said, "Of course, I will confront him. Arti is my sister. I may even go to the show and ask him in front of Bhai (Salman Khan) that what was all that about."
For those who missed the particular episode, it so happened that during a nominations task,
Siddhartha called Arti 'characterless'
. The task began with Arti applying powder and some other products on Siddhartha's body followed by a shaving cream. That's when he said, "Bina shilajeet ke ladkiya yeh sab kar rahi hai." Later, as she tried torturing him as a part of the task, he hit her. Reportedly, he also touched her inappropriately. Arti lost her calm and started yelling for his demeaning comments. She shouted back, "Tujhe toh shilajeet ki jarurat nahi hai na."
Now, as Arti's brother Krushna has stood up in her support, we wonder if he will really enter the house and give Siddhartha Dey an earful for his distasteful comments.


Image Source:- facebook/krushnaabhishek/abpnews/amarujala