Bigg Boss 13's Asim Riaz Introduces Himself As A Rapper With His Upcoming Track 'Back To Start'; Fans Can't Keep Calm
Asim Riaz's fans are overjoyed as the Bigg Boss 13 contestant is all set to rap In his upcoming track Back To Start. Read on for details!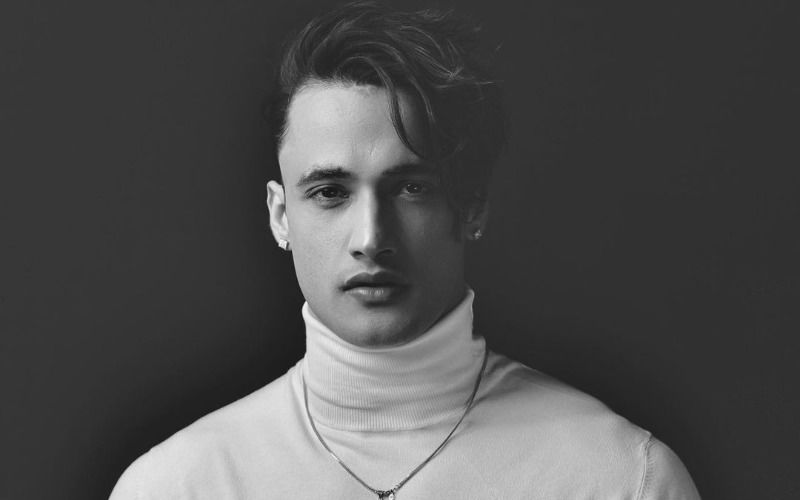 Asim Riaz's dream of rapping is finally coming true. It is no secret that the Bigg Boss 13 contestant is fond of rapping. He has often expressed his love for rapping, which has now become a reality. Earlier, he had hinted at his new project, and fans had been eager to find out more details about it. Now, Asim Riaz has finally shared an update, revealing about his upcoming track 'Back To Start'.
Asim took to his social media to share the announcement of his upcoming track Back to Start along with its release date which is 13th May on Eid. It will be a rap song where Asim will be seen rapping in the video in his voice. Apart from this, he has also announced the line up of other tracks which includes- King Kong and Built in Pain. Needless to say, Asim Riaz's fans are too excited to see the new rapper avatar of Asim.
Asim Riaz took to his Instagram and shared a few monochromatic pictures of him, and in the caption, he wrote about his love for rapping. "I love rap because it talks about the pain authentically from the ghetto . It moves me," he wrote. His fans went gaga over this, and soon #AsimSquad, and #BackToStart began trending on Twitter.
Image Source: PR