Bigg Boss 13: Sidharth Shukla 'Would TOUCH Me Inappropriately, Have Been A Victim Of His Sexist Behavior' CLAIMS His Balika Vadhu Co-Star Sheetal Khandal
This may change your perception about Bigg Boss 13 contestant Sidharth Shukla. Rashami Desai recently accused him of 'touching' inside the house and now it is his Balika Vadhu co-star Sheetal Khandal making shocking comments about his character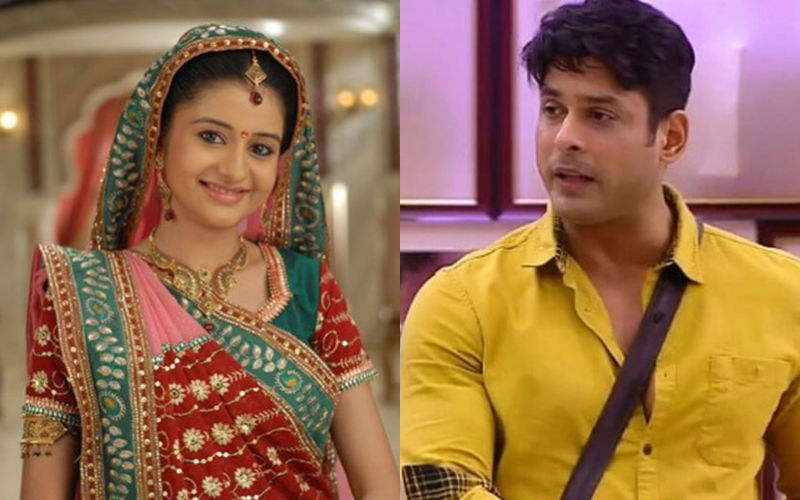 Rashami Desai and Sidharth Shukla bring the house down with their back-to-back fights. What shocked one and all was Rashami's claim that Sidharth was purposely trying to touch her at a given time. This irked Sidharth who then complained to Bigg Boss about it. Now, his Balika Vadhu co-star Sheetal Khandal has commented on his character and has said some SHOCKING words. In an interview, she has gone on to say that Sidharth did not behave appropriately with her on sets and even made use of crude double meaning language.
That's not all. She also revealed that post Sidharth making her uncomfortable with his 'wicked' ways, she stated that he also made use of crude double meaning language. "He would not only touch me inappropriately but would often use very crude double meaning language". This led to an uncomfortable situation on sets, however, since she was new, Sheetal stated that she couldn't do much.
This indeed is shocking. Recently when Siddharth Dey made use of derogatory language for Arti Singh, it was Mr Shukla who stood up for her and fought with Dey. That got him in good books of netizens with many hailing his act.
Image Source: iwmbuzz/rcvj