Bigg Boss 14: Dalljiet Kaur On Vikas Gupta's Bond With Simba: 'He Is Passionate To Provide Him The Best Life And Education'- EXCLUSIVE
Dalljiet Kaur, who is a good friend of Vikas Gupta, speaks on his bond with Simba, a young orphan, who has become an integral part of Gupta's life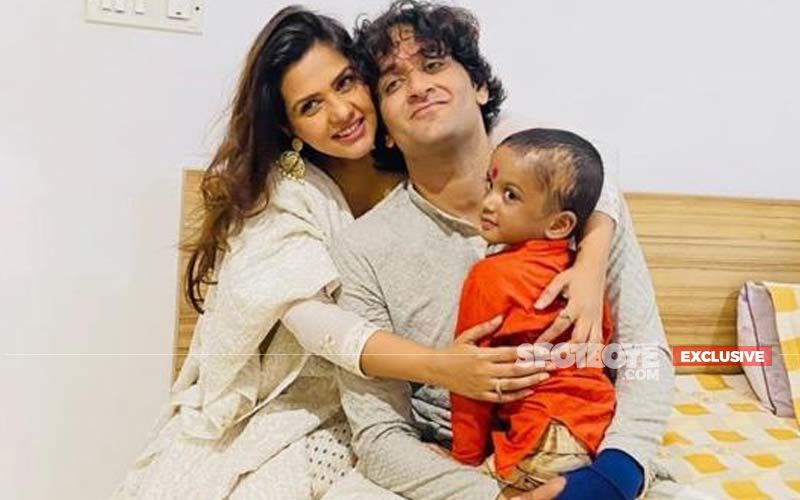 Mastermind Vikas Gupta, who rose to fame with his performance in Bigg Boss 11, has caught eyes yet again with his re-entry in Bigg Boss 14. Gupta's journey has surely not been easy as there were a number of hurdles faced by the star in the house related to his health conditions also with other contestants bullying and targeting him which created an impact on his health.
Gupta and Simba's affection is being highly appreciated and adored even by his B-Town buddies. Vikas's close friend Dalljiet was seen stating, "You know I met Simba for the first time on my birthday. Vikas had come to my house and the way Simba stuck to Vikas, I think it just stole my heart because I think everybody can fake the love but a child can't. The way he clung on to him, the way Vikas was taking care of him, I think it was obviously not less than a true father but beyond that and I can see Vikas being so passionate about his work, about his game as he wishes to earn and provide Simba the best education and the best life."
Dalljiet further added how Vikas has plans for Simba's future. "He wants to do a lot for Simba he's got big plans and I think that the phase that he is in he deserves the trophy as he has contributed a lot to Bigg Boss since Bigg Boss 11. He deserves to go till the end and win the show and do very very well as he's done a great job in Bigg Boss, so, yes I hope he wins the trophy," said Dalljiet.

Image Source: Instagram/lostboyjourney