Bigg Boss 14's Rakhi Sawant Reveals Housewives Do Plastic Surgeries To Impress Their Husbands; Quips 'Why Am I The Only One To Be Called Plastic?'
In an interview, Rakhi Sawant talked about her plastic surgeries and implants. She asks why is she being called 'plastic' when everyone around the world has gone under the knife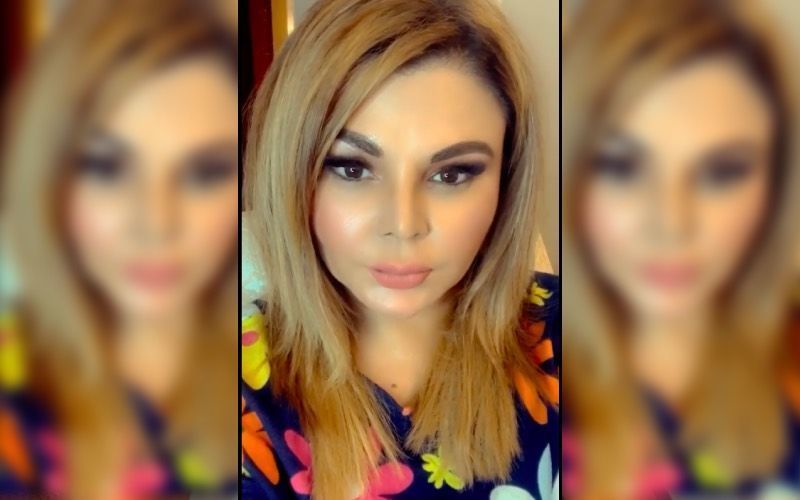 For an actor, appearance is their top priority. However, over the years, people have tried to enhance their beauty with the help of doctors. Among many, actor Rakhi Sawant has also gone under the knife (here needle) during the initial days of her career. Since then, her looks had become the talk of the town. Now, talking about her plastic surgeries and implants, Rakhi asks why is she being called 'plastic' when everyone around the world do plastic surgeries.
She told Bollywood Bubble in Hindi, "I was punished for telling the truth. I told the truth and people started calling me plastic. I am not plastic. You didn't know my problems back then. I was a kid. I had run away from home. If I didn't take life into my own hands, my parents would have got me married off. At that young age, I took the decision to put something in my body." As people started called her plastic, Sawant said she is not plastic and will never repeat the same in the future.
She continued, "I have gone through that pain. People have kidney implants, lung implants. At that time I also did an implant, I don't even want to repeat it. All just to look glamorous, to look different, to get work. People don't understand, to become Miss Universe or Miss World, girls do lots of plastic surgery, but why do people only blame me? Nowadays, housewives, and the whole world, they do plastic surgeries to impress their husbands. Celebrities do it to look good. Why am I the only one to be called 'plastic'?"
Image source: Instagram/ RakhiSawant