Shagufta Ali In Financial Crisis: 'Neena Gupta, Sumeet Raghavan And Sushant Singh Have Helped Me'- EXCLUSIVE
Shagufta Ali is in deep trouble at the moment as she has no work in hand. The actress spoke to us about her state and seeked help from those who can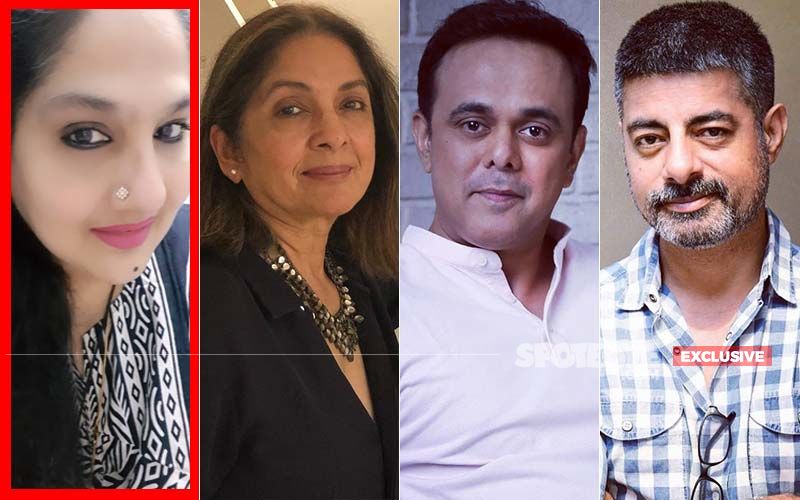 Bollywood and TV actress Shagufta Ali has finally broken her silence on being in a financial mess due to no work for the last four years. The actress, suffering with diabetes and other ailments, has been managing her medical bills and running her family by selling off her assets.
Shagufta told us, "I don't know why but from last four years, less work has come to me and whatever came, at the last moment it didn't get materialized. Kuch kaam to 99 percent hone ke baad mana ho gaye. I have just done one film in between and that also has not been completed. I shot for it before the pandemic happened. The last full-fledged work which I did was Saath Nibhana Saathiya for a stretch of 10-11 months. For 36 years, I have been working in the industry. In May, I completed 36 years. I started working at the age of 17 and now I am 54. Since that time these four years have shown me the worst period of my life. I had no help. Not many knew that I am going through a major financial crunch because till then I sold a lot of my assets to survive."
ALSO READ: BREAKING: Shagufta Ali In A Financial Mess Due To No Work; Actress Seeks Help For Medical Treatment- EXCLUSIVE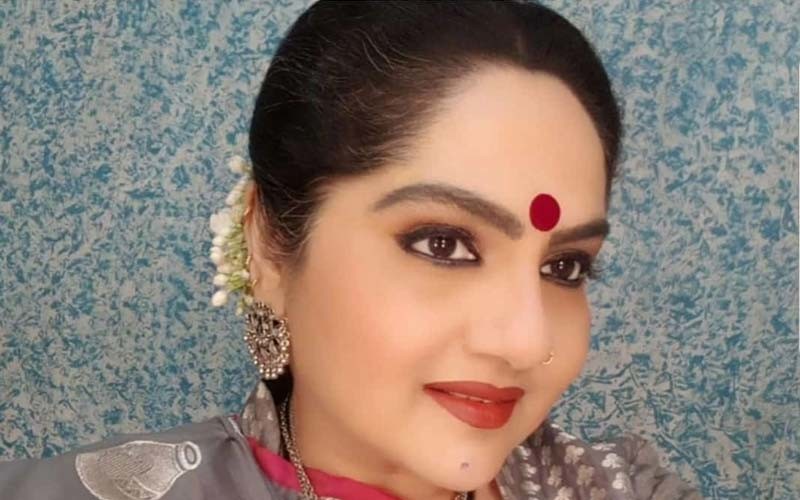 Shagufta who was emotional while sharing this with us also revealed, "I have sold my car, jewelry and I have been traveling in auto rickshaws if I am going out to the doctor. It's been very hurtful to me because I have been a self-made person. I had no support when I came to this industry and whatever work I have done, I got on merit. I need immediate financial help and also work to survive. I was really confused, honestly, If I should come out and ask for help. But I am in need as I have nothing left to sell now. I have taken a loan from the people which I have to repay. Other than that I have to pay house EMI's, medical bills, and other things. The liabilities and responsibilities don't end. Nobody is going to wait until I am going through a financial crisis so let's wait. They want the money."
Ask her who all she went to seek help and Shagufta reveals, "I didn't go to somebody personally asking for the help till now. But a couple of people who have been very close to me like Sumeet Raghvan who treats me as an elder sister. I told him about it and he was very supportive saying 'Shagufta Aapa, don't worry, I will do something about it. Neena Gupta who I have worked with and also a friend have been very helpful. Also, Sushant Singh has been very kind to help me in this situation."



Image Source: Instagram/neena_gupta/sumeetraghvan/officialsushantsingh