After Revealing Her Financial Situation Shagufta Ali Opens Up On Her Health Scare: 'I Am A Survivor Of Third Stage Breast Cancer'- EXCLUSIVE
After talking about the financial crunch she is currently facing, veteran TV actress Shagufta Ali opens up about being diagnosed with the third stage of breast cancer.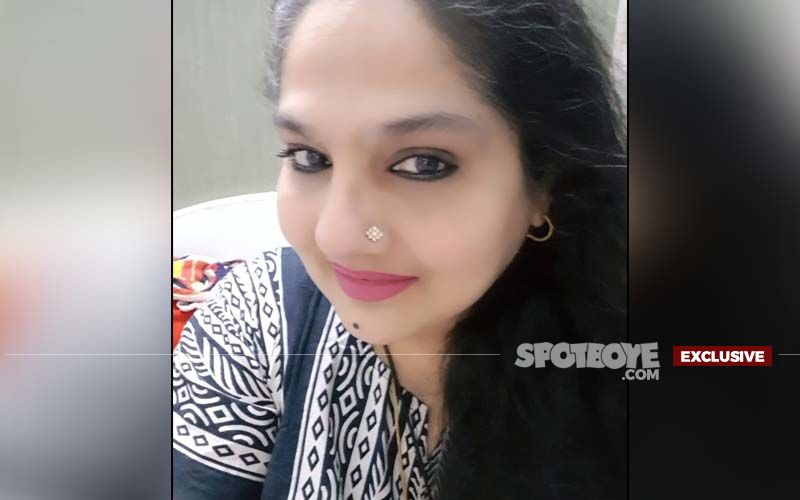 Shagufta Ali who has made a huge contribution to the world of Indian cinema and television has been facing a major financial crunch. Sometime back the actress opened up to SpotboyE.com exclusively and spoke about how being out of work for the last four years has broken her financially and she is unable to take care of her ongoing treatment. Shagufta has diabetes which has now started affecting her eyes. But do you know Shagufta has also been a cancer survivor?
Shagufta revealed to us, "I have been ill for the last 20 years but at that time I was young and I could handle it. I had cancer in the third advanced stage and I became a survivor. This is the first time I am talking about this in the media. Nobody knew that I had gone through this phase except a very few people from the industry who were my close friends. That was the time when I had a lot of work in my hand. I was diagnosed with Breast cancer and it was at the third stage. I had to go through major surgery to remove that lump. I took chemotherapy which was like getting a new birth every time but I was so dedicated to my work and my responsibilities towards the people I was taking care of that on the seventeenth day of my surgery I travelled to Dubai with a cushion on my chest to shoot for my show".
ALSO READ: Shagufta Ali To Receive Financial Aid From CINTAA; Affirms Amit Behl And Nupur Alankar From The Association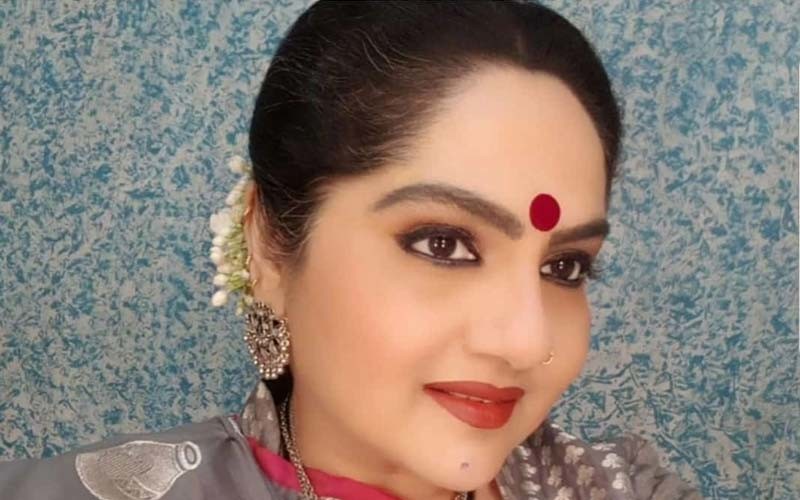 Talking about her current illness the actress mentioned, "I got detected with diabetes 6 years back and since then I have been facing a lot of health issues. Because I witnessed a lot of things much earlier in my life which people usually witness after the age of 65, my health condition has worsened. Diabetes has affected my feet very badly. I have this numbness in my feet and in between, I used to have terrible pain. My sugar level shoots up because of my stress level. And now it has affected my eyes also and for that, I have to go through this treatment."
Shagufta Ali, who has given 36 years to the industry has worked in more than 15 popular films and about 20 TV serials. The actress has been part of films like Mehndi, Hero No 1 and Ajooba has also worked in shows like Saans, Sanjivani, Sasural Simar Ka, and Madhubala to name a few.
Image Source: Instagram/
mithhee