Bigg Boss 14's Sonali Phogat Reveals People Still Troll Her Over Aly Goni Remark; Praises Jasmin Bhasin: 'She Understood My Feelings For Him'
Sonali Phogat, who had expressed her feelings for Aly Goni on Bigg Boss 14, says that 3 months after the show has ended, people still troll her with Aly's name. Read on!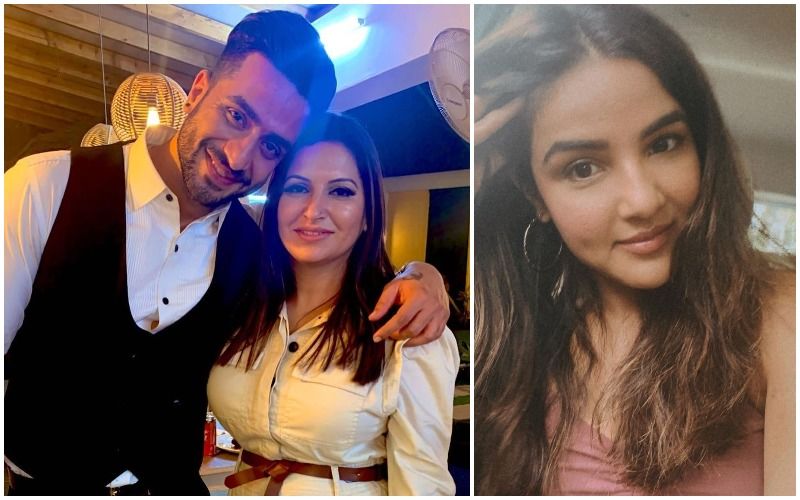 While Aly Goni and Jasmin Bhasin's chemistry on Bigg Boss 14 had definitely been a hot topic of discussion, Sonali Phogat expressing her feelings for Aly had also grabbed a lot of attention. Sonali, who had entered as a wild card contestant on the reality show, admitted that she had feelings for Aly. She was trolled by many on social media about the same, for liking a boy who is much younger than her. Now, in a recent interview, Sonali revealed that the trolling continues even months after Bigg Boss 14 has ended.
In a recent interview with ETimes, Sonali Phogat said that if someone expresses their feelings for another person openly, they shouldn't be made fun of. Instead, she said that it should be appreciated. "But when I shared my feelings about Aly Goni, people started trolling me. They made fun of me, passed remarks and questioned my thinking. I was shocked that we are in the 21st century. My feelings were pure, I didn't have any malice in my heart," she said. Further, Sonali revealed that it has been months now that Bigg Boss 14 has ended, yet people try to troll her by taking Aly Goni's name.
"Whenever I post a picture or video on Instagram they will write Aly Goni in the comments. They don't write anything else, just his name," she said.
Image Source: Instagram/Sonali Phogat/Jasmin Bhasin