Bigg Boss 14: Vikas Gupta Meets Rashami Desai And Her Mother Post Eviction; Calls It A Bond Of 'Unconditional Love' - PICS
Vikas Gupta is the latest contestant to get evicted from Bigg Boss 14. The first person he seems to have met post eviction is good friend Rashami Desai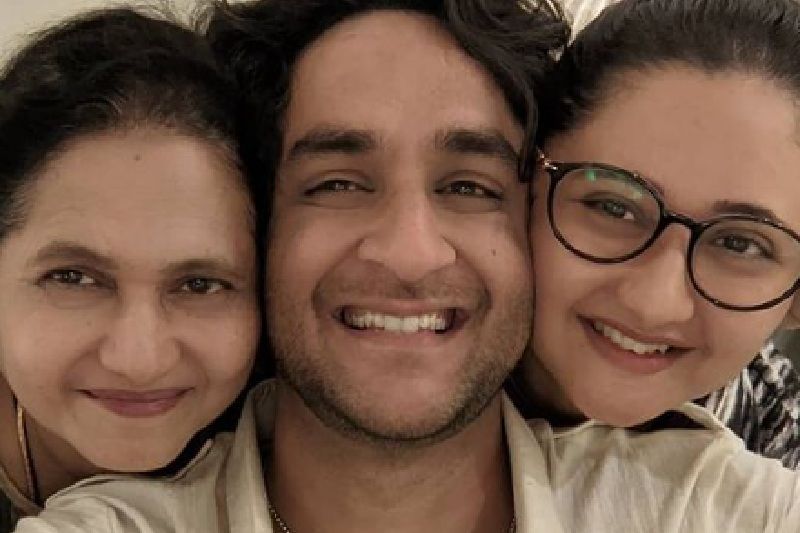 In yesterday's Weekend Ka Vaar episode of Bigg Boss 14, Salman Khan announced that mastermind Vikas Gupta has been eliminated due to less number of votes. This is for the third time that Vikas Gupta is out of the Bigg Boss 14 house. Earlier, he was evicted because of his violent behaviour against Arshi Khan and then due to bad health. This time, it is because of less number of votes that Vikas Gupta is out of Bigg Boss 14 house. Once out of the house, guess whom did Vikas meet?
Well, no points for guessing as he met his best friend and Bigg Boss 13 contestant Rashami Desai. Vikas shared a few pictures on Instagram posing with Rashami Desai. In the caption, he wrote, "unconditional Love #greatful #VikasGupta #rashamidesai #biggboss13." We can also see Rashami Desai's mother in the candid pictures posted by Vikas Gupta.
During the family week, it was Rashami Desai who had entered the Bigg Boss 14 house to support Vikas Gupta. She had slammed all the contestants for cornering Vikas and making personal attacks towards him. She had asked Vikas to stay strong and believe in the tag that has been given to him - mastermind. Vikas was in tears to see Rashami Desai supporting him with so much love. Check out the pictures here.
Before Vikas Gupta got eliminated from the Bigg Boss 14 house, Salman Khan had schooled him for discussing his personal matters on national television. Vikas often spoke about his equation with his family and also mentioned that he was disowned by them.
Image Source: Instagram/lostboyjourney