Bigg Boss 15: Akasa Singh's Parents Call Her Friendship With Pratik Sehajpal 'Real And Genuine'; Adds, 'Their Bond Is Not Like Ieshaan And Miesha'
The growing closeness between Pratik Sehajpal and Akasa Singh have been making headlines.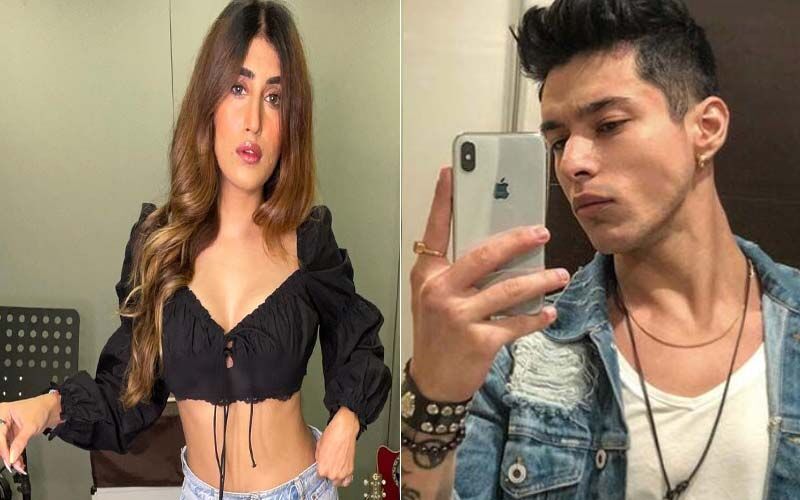 Bigg Boss 15 has been in the news since day one. From fights to romance and friendship, the show is fully high on drama and entertainment. There are many contestants who have made it to the headlines for many reasons. Among them, Akasa Singh and Pratik Sehajpal are two of the most talked-about contestants. They are playing their game well, and it looks like their bond with each other is getting strong day by day.
Having said that, Akasa's parents recently commented on their bond and called their friendship 'genuine' and 'real'. Speaking to ETimes TV, Akasa's mother said, "Even if Pratik Sehajpal was not in a game, Akasa would have played her own game. She is not one of those people who use someone as a ladder to move ahead in the game."
Akasa's father further added that their bond is not like Ieshaan and Miesha. He said, "Akasa knows her limits and their friendship is pure and genuine. Their friendship and bond is not like Ieshaan and Miesha. Akasa is not a kid and we are no one to decide who she wants to be friends with or who she likes. She can make her own decision. We are her parents but the decision making is with her. And if she likes someone and wants to be friends with somebody it is her choice. Akasa is a very good child. She has never made us feel insulted or has done anything which has embarrassed us. This is the best quality about her."
Image Source:Instagram/AkasaSingh/PratikSehajpal