Bigg Boss 16 Day 1 Written Updates: Contestant Abdu Rozik Talks About Struggles He Faced, 'People Always Bad-Mouthed Me'
Bigg Boss 16 contestant Abdu Rozik opened up on the struggles he faced while becoming the internet sensation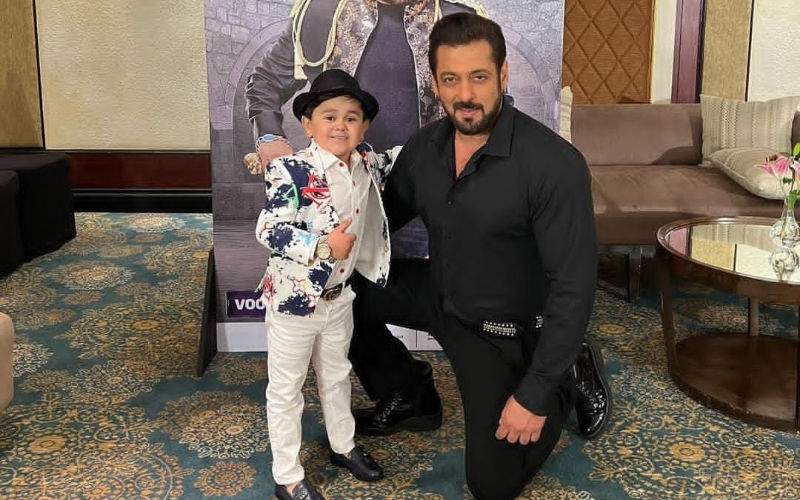 Abdu Rozik has been decorating the headlines ever since he was confirmed as the first contestant of Bigg Boss 16. The renowned singer who hails from Tajikistan has carved his way into Bollywood winning millions of hearts with his melodious voice. Today, he is a famous personality but this journey was definitely not a cakewalk. Recently, he spoke about the struggles he faced in his journey.
Abdu Rozik is known to be the world's smallest professional singer and boxer. At the age of 5, he was diagnosed with Growth Hormone Deficiency and Rickets which means he stopped growing and his hormone development stopped. Rozik mentioned that he was bullied in school and mocked for his short height, due to which he could only get three years of formal education. Even his teachers didn't provide him with stationery as they thought it would be waste of time to teach him anything. He was even beaten up by his classmates on his way home. All these events would stress him about what would he do for a living as he was the sole earner of his family.
As his family had minimal means of income, they could not afford his treatment. As he could not even get professional education he started to homeschool himself. To get rid away of all this negativity, he started writing his songs and singing.
Before entering the Bigg Boss house he said, "I am excited and nervous but I can't wait to embark on the next chapter of my life with Bigg Boss 16. Being short and small used to be such a hindrance as people always underestimated my aptitude. People always bad-mouthed me as being the unfortunate child of God and mocked me for my disability throughout my childhood but now look where I have reached today."
He used to sing in the open market (bazaars) of Tajikistan to make living for his family until at the age of 17, when Yasmine Safia, who belongs to the royal family of Dubai spotted him and sponsored him. She encouraged him and helped him hone his skills and allowed him to travel the world.
Image Source: Instagram