Bigg Boss 9 Contestant Digangana Suryavanshi Gets Attacked By A Peacock, Actress Screams And Backs Off- Video
Bigg Boss 9 contestant Digangana Suryavanshi gets attacked by a peacock, and the video is going viral on social media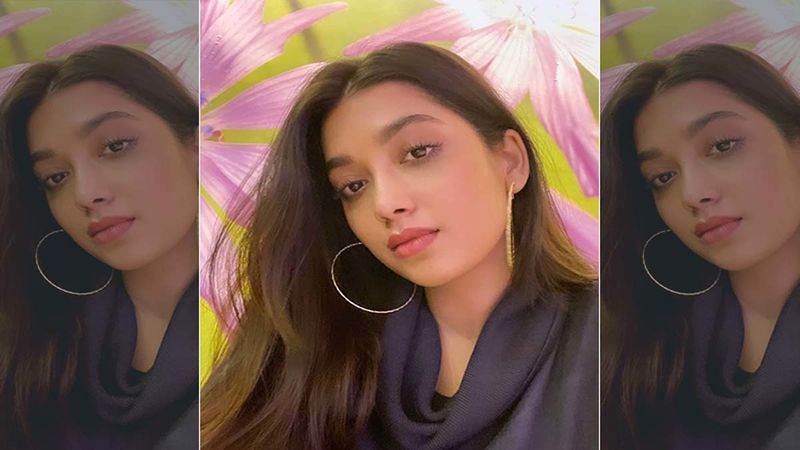 Actor and former BB contestant Digangana Suryavanshi's Sunday was not as pleasant as the rest of us. The actress had a mishap that is covered on the camera of the paps. The actress was seen looking at a peacock and slowly and steadily getting closer to it. While she was hesitant at first, after a few seconds of the actress trying to get close to the bird, it flew up in the air and appeared to scratch her. This left the actress scared and she backed off.
Ouch! Indeed not a good Sunday for the actress. One of the netizens commenting on this mishap wrote, "The peacock was like 'Kitthe chali hai morni banke" while another user shared that peacocks tend to like their privacy, the comment read, "Peacocks love there privacy the most" While many were left laughing over it. Digangana was seen in a blue salwar suit with hair left unbuckled, as soon as the peacock attacked her, probably her staff members instantly checked if the actress suffered major injuries.
The actress also commenting on this video mentioned that her mother felt the peacock was trying to hug her and she too is in complete agreement with her mother.
Image Source: Instagram/diganganasuryavanshi