Bigg Boss Day 28: Suyyash Rai Threatens To Slap Mandana Karimi
Here's the latest update from the world of Bollywood. We bet you wouldn't want to miss this. Read on for details... Here's what lies in store tonight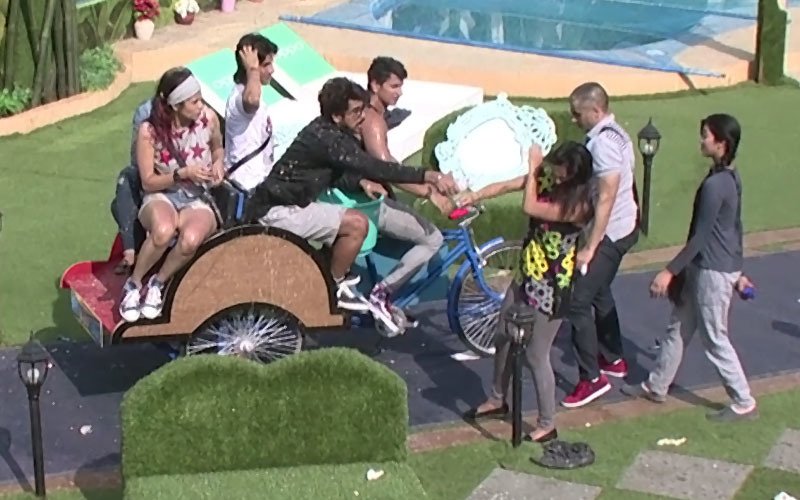 This week's luxury budget task -- Highway -- will bring out the worst in almost every contestant.
Housemates are divided into two teams, where one team has to ride a stationary cycle rickshaw with the opponents trying to get them off the vehicle.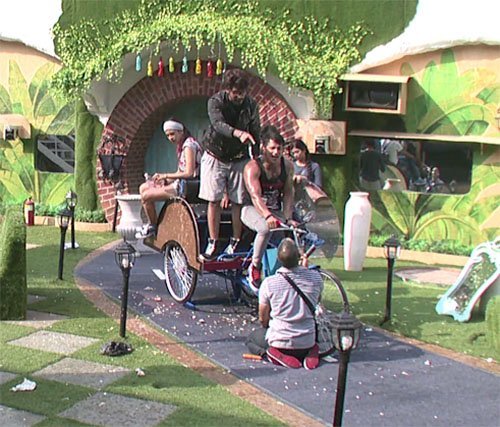 While one team includes Prince Narula, Suyyash Rai, Kishwar Merchant, Rimi Sen and Puneet Vashisht the other has Aman Verma, Mandana Karimi, Digangana Suryavanshi, Rochelle Rao and Rishabh Sinha.
The task turns serious when Aman tries to stop Prince from cycling by breaking its wheel and paddle with a rod.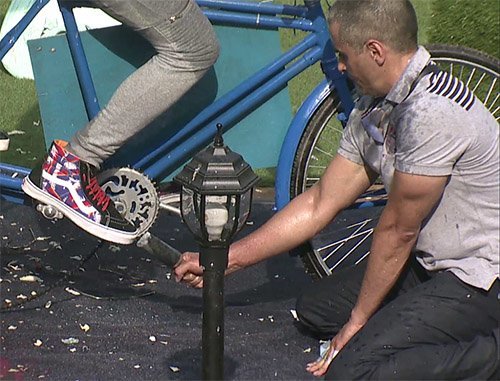 An angry Prince says he will kick Aman if the rod as much as touches him. Suyyash also threatens to hit the actor if his friend is hurt.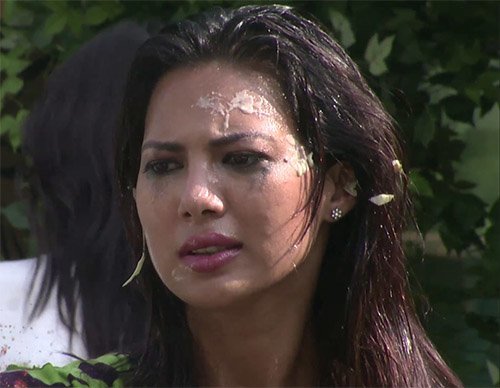 Rochelle tries to irritate Suyyash, but the latter will lash out at her.
In terms of sheer ugliness, fight will in fact remind you of the tussle between Tanisha Mukherjee and Kushal Tandon in Bigg Boss Season 7.
Manadana also gets into a heated verbal war with Kishwar and ends up abusing her.
A furious Suyyash then threatens the Iranian beauty saying he will slap her if she abuses again.
Image Source: colors