Bigg Boss Ex-Contestant Sara Khan Gets Slapped With A Legal Notice
Sara Khan was all set with the second episode of her digital show, Bitchy Bee. However, right before, she received a legal notice from well-known choreographer Rajeev Khinchi. Reason? SpotboyE.com gets you the dope...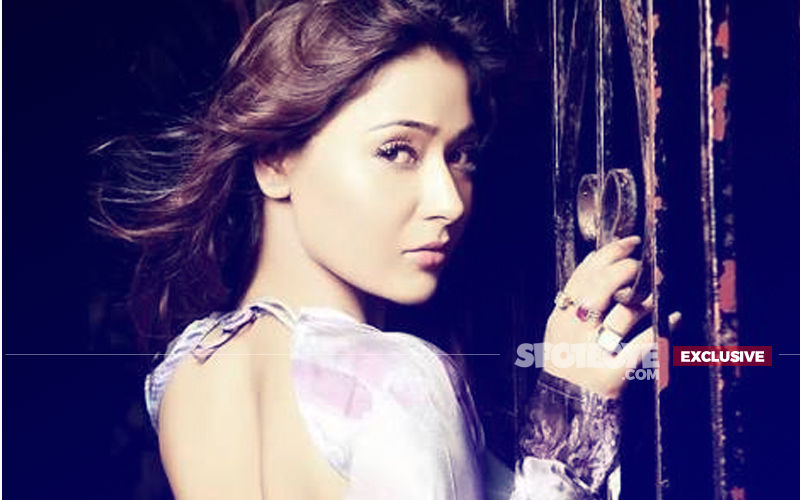 Bidaai actress and ex-Bigg Boss contestant Sara Khan is in legal trouble. The actress have received a legal notice from a choreographer Rajeev Khinchi.

After gaining lot of popularity on small screen, ex-Bigg Boss contestant Sara Khan made her digital debut with a show called Bitchy Bee. Not only that, she also turned producer for the same. In Bitchy Bee, she tells how people get bitchy during various situations which might come up in their lives.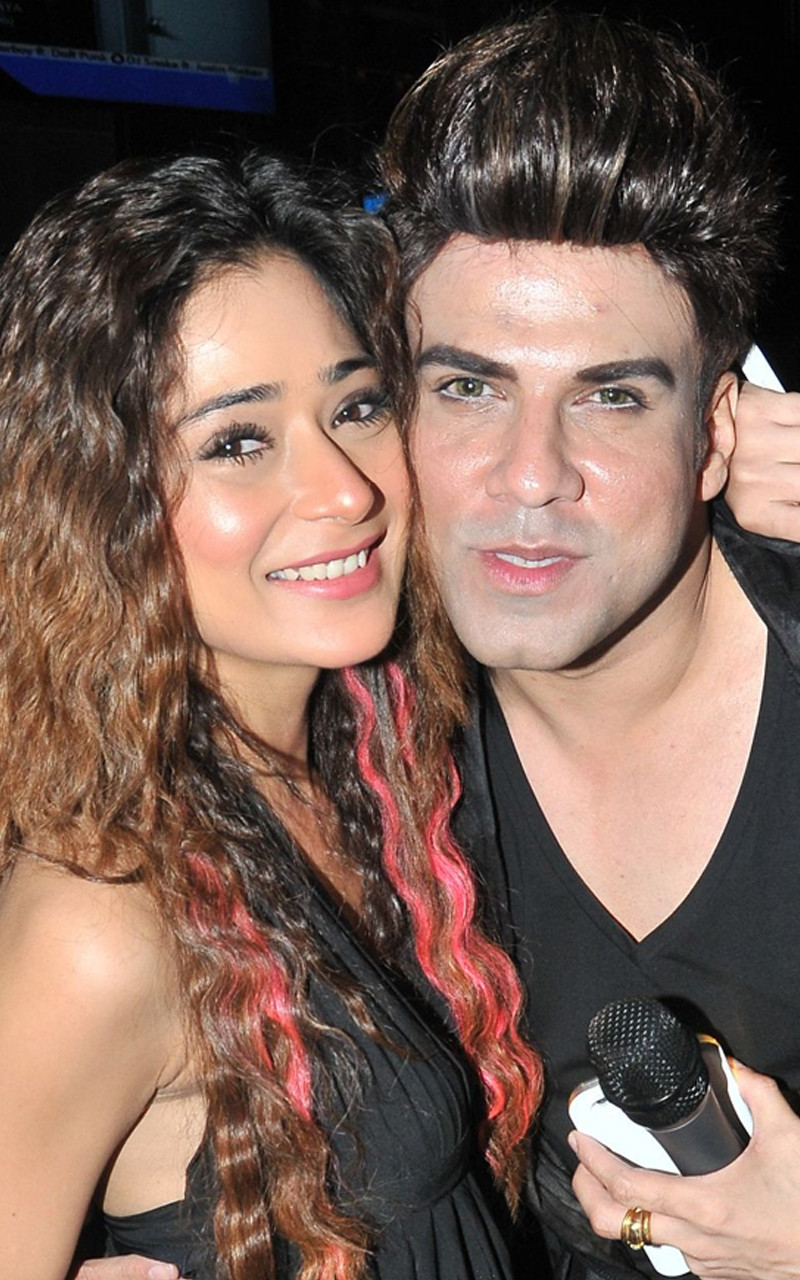 Sara Khan And Rajeev Khinchi

Sara successfully released Episode 1 few weeks ago and tomorrow she was supposed to launch Episode 2. Just before that, she has received a legal notice from choreographer Rajeev Khinchi to edit the content.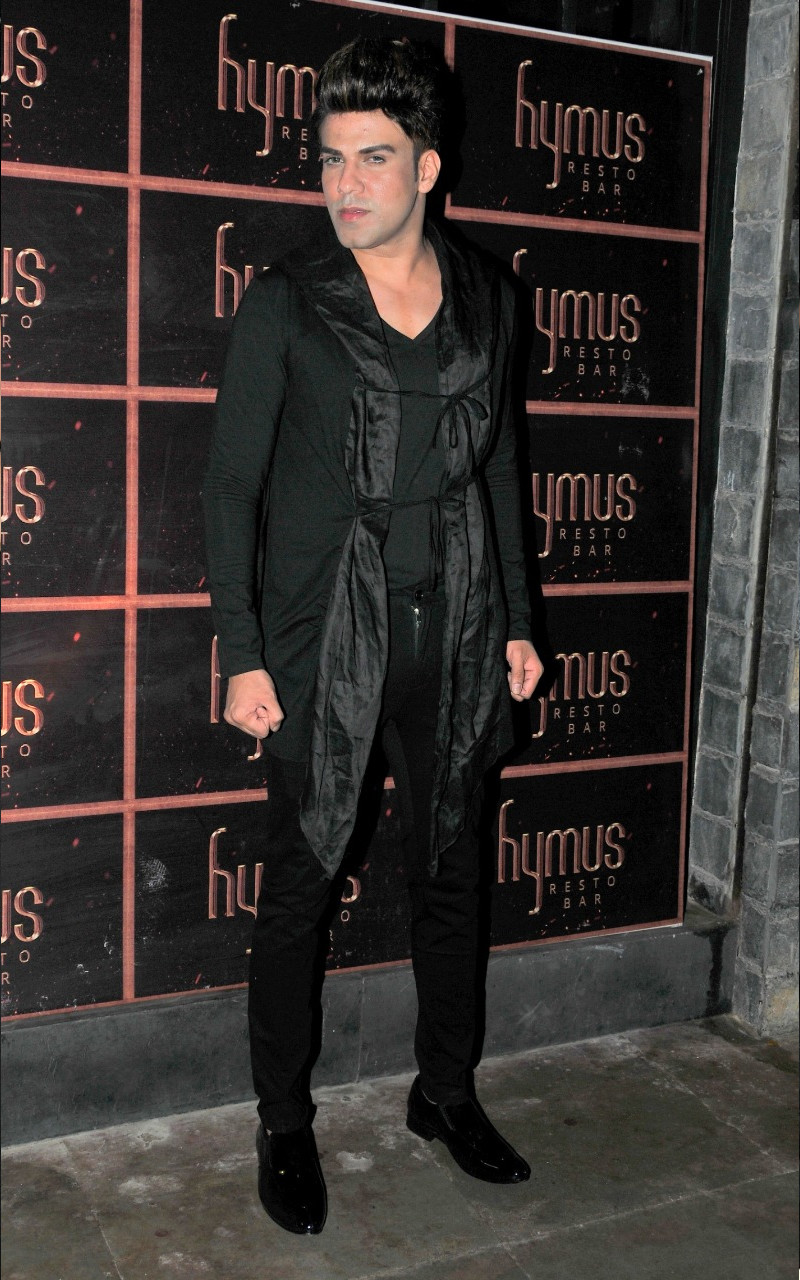 Rajeev Khinchi

A source told SpotboyE.com that in the next episode, a situation has deen created at a pub where people get drunk and get very bitchy. Keeping it original, Sara invited a few of her friends including Rajeev and captured the candid moment.

Now, Rajeev is unhappy with the fact that whatever conversation he had thinking that it was off-camera, will go on air. And he has demanded Sara to edit his portion by sending her a legal notice.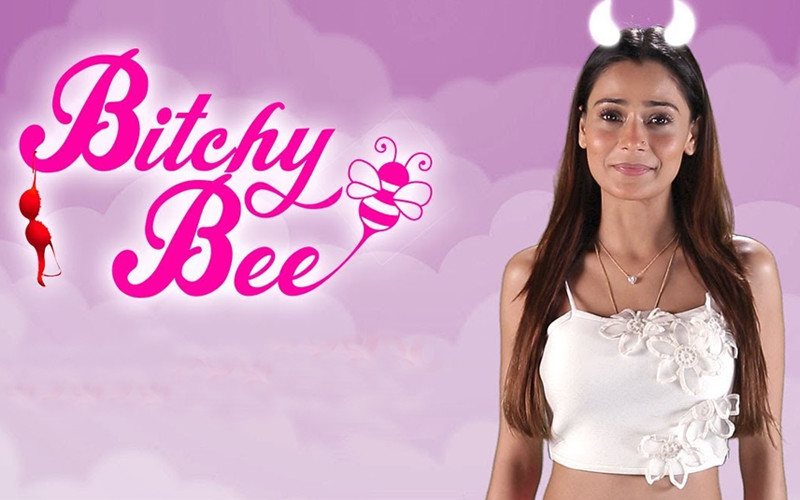 Bitchy Bee Poster

When contacted, Rajeev said " Yes, my lawyer is talking to Sara's lawyer. However, I can't elaborate on this."

On the other hand, Sara simply said, "I don't want to talk about it. Rajeev is a friend and I am still figuring it out what has gone wrong".

Let's see if Sara is able to remove the spanner thrown in her tracks in the nick of time.