Bigg Boss OTT 2: Jad Hadid Crosses His Limits, Spits At Bebika Dhurve Amid Torture Task-DETAILS BELOW
Bebika accused Jad of disrespecting women and the situation just turns worst as Jad spits in Bebika's direction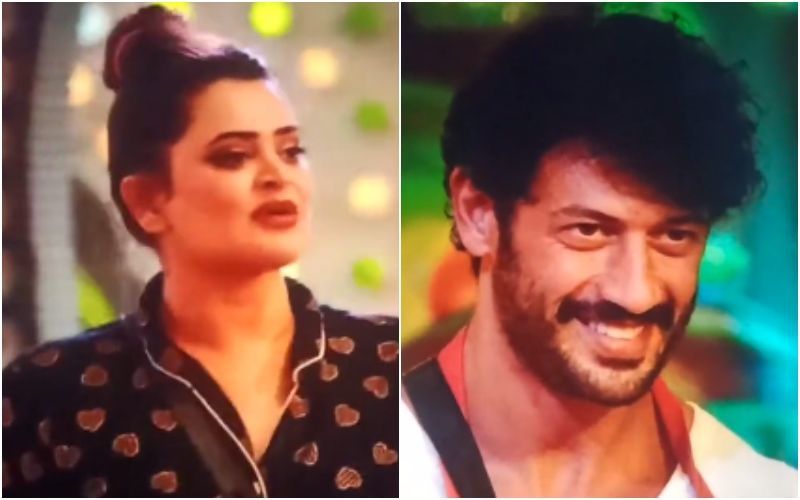 It appears, Jad Hadid has decided to cross his limits and go overboard in order to make Bigg Boss OTT contestants' blood boil. Well, that's exactly what fans are wanting to watch and the show has turned entertaining with its high-octane drama. However, the Lebanese model's antics against Bebika Dhurve have his fans rooting for her.

In the recent episode of Bigg Boss OTT 2, BB assigned a new torture task where the captain Jiya Shankar had to sit on a chair for 3 hours while the remaining contestants had to throw things at her.
Whoever succeeds to move Jiya would become the new captain. Bebika Dhurve, Manisha Rani and others tried to move Jiya from the chair by flinging oil, chilli powder and other stuff. During all this, Jad couldn't bear Jiya's suffering, so he pushes the other contestants to express his anger. But, what he did with Bebika is just disgusting.
The situation just seems to turning worst after Jad told Jiya "I would hang some people from their f*****g a*s."
Bebika accused Jad of disrespecting women. While the two hurl abusive and harsh words at each other and the situation just turns worst as Jad spits in Bebika's direction. This is not the first time Jad disrespected and crossed his limit in front of Bebika, before this incident he bared his b*tt in front of Bebika, which broke her from beneath.
Meanwhile, Bebika is surely appreciated by her fans. And Salman Khan also took a stand for her and settled Bebika Dhurve and made her a little better when Jad denude his b*tt in front of her.
Image Source: Instagram