Bigg Boss OTT's Raqesh Bapat Hits Back At Kashmera Shah's 'Henpecked Husband' Remark; Says, 'I Treat My Woman Like A Queen'
Bigg Boss OTT's Raqesh Bapat said that he likes to treat the woman of his life like a queen.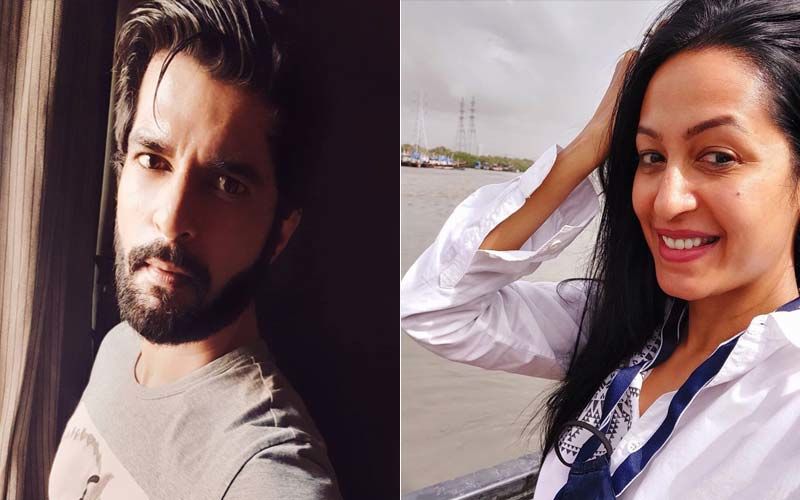 Raqesh Bapat, while inside the Bigg Boss OTT house, made headlines since day one for his growing closeness with Shamita Shetty. But while the actress appeared to be a little domineering, he looked a little out of sorts. Also, the actor was called a 'henpecked husband' by Kashmera Shah, who felt that he never took a stand for Shamita in the BB house. Raqesh's ex-wife, actress Ridhi Dogra then defended him and slammed Kashmera for her comment.
And now that he is out of the house, Raqesh Bapat has fired back at Kashmera, saying that he is not a 'henpecked husband but a caring one'.
Speaking to PeepingMoon, Raqesh said, "I would say I'm not henpecked, I'm a caring husband because I always give my woman the space, the treatment, the respect and I don't cross that. And I treat my woman like a queen and that's what a man should do because there's love and a lot of caring so somewhere I like to treat my people special and it doesn't make you henpecked."
Raqesh also opened up about his ex-wife supporting him while he was on the show. He said, "She messaged me after I came out saying 'you played well and I supported you all the time'. I knew she'd support me and I spoke to her and we discussed a lot of things about the house. She loved the way I played it, she said it with full respect."
Raqesh added that for him it was difficult to voice his opinion in the 'chaos' of the Bigg Boss OTT house. He said he has always been a 'calm' person who does not jump to snap judgments. "I have always been someone who did not 'scream and shout' to be heard and did not see a need for me to change that just for the sake of the show," he said.
Image Source:Instagram/KashmeraShah/RaqeshBapat