Kaun Banega Crorepati 13 Shaandaar Shukravaar: Amitabh Bachchan Leaves Jackie Shroff In Shock With His 'Bhidu Bhasha', Also Gets Teary-Eyed As The Latter Remembers His Late Mother
You cannot afford to miss today's #ShaandaarShukravaar episode of #KaunBanegaCrorepati13!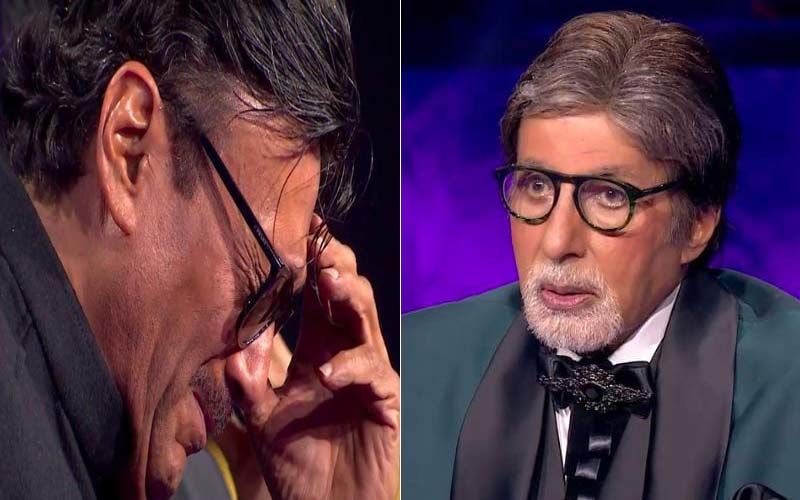 Bollywood actors Suniel Shetty and Jackie Shroff will be seen as guests on the upcoming 'Shaandaar Shukravaar' episode of Kaun Banega Crorepati 13. The makers of the show shared new promos and it looks like the episode will be high on entertainment and will also leave viewers' a bit emotional. In one of the promos, host Amitabh Bachchan was moved to tears after Suniel Shetty opened up about Jackie Shroff's mother, Rita Shroff's death. Jaggu dada was not able to hold back his tears and broke down.
In a pre-recorded interview, Suniel Shetty revealed that Jackie once shared a beautiful thought after his mother died. He said, "Bahut khoobsurat baat dada ne kahi thhi, jab ek room ke kholi mein tha aur maa khaasti thi, toh dada ko pata chal jaata thha ke maa khaas rahi hai. Aur jab bade ghar mein gaye, he didn't know when his mother passed away."
As he recalled what Jackie Shroff once said, this left the actor emotional and he broke down in tears. Big B also had tears in his eyes. Suneil Shetty, too, wiped his tears and then Jackie Shroff kissed on his forehead.
CLICK TO SEE THE INSTAGRAM POST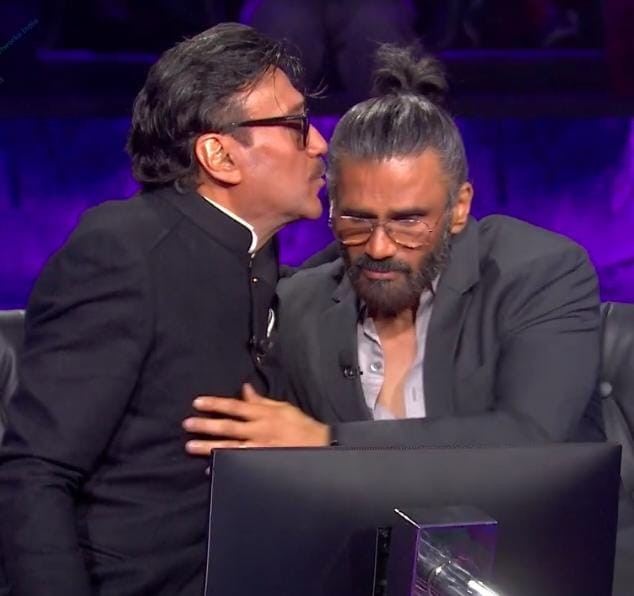 Jackie continued, "The staff member said, 'Yeh Bachchan saab ke bacheche hai, aapse autography lena chah rahe hai.' Maine bola, 'Sir, mujhe toh Bachchan sir ka autographe chahiye thha, unke bachche mera autograph le rahe hain, wow."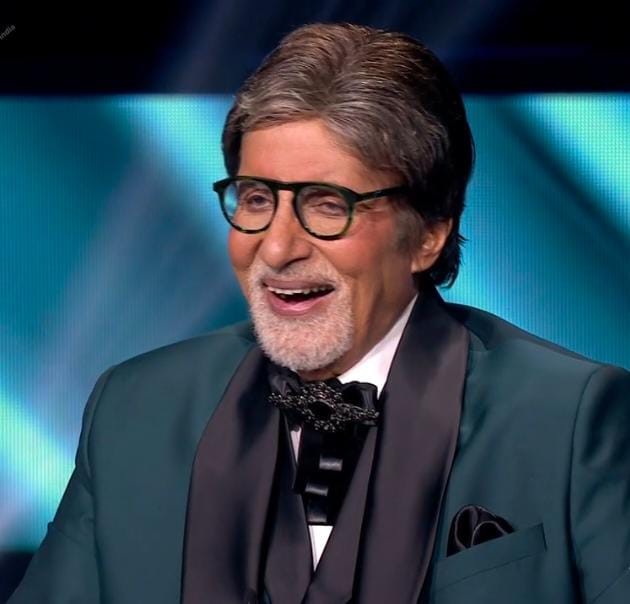 The makers shared another video that showed Suniel and Jackie in a vanity van. Suniel asked him to avoid talking in his 'bhidu bhasha' and then taught Jackie his opening lines in 'Shudh Hindi'. However, later on the show, Big B welcomed the actor by saying, 'Aur bhidu', leaving Jackie in complete shock.
Big B then said, "Koi change ki jaroorat nahin hai. Aise hi mangta hai mereko. Bhidu, apun ko bhi tumse milke bohot maza aarela hai. Bole toh, ye joh suit pehenke aaya na tum, kya mast lagrela hai tum." To this, Jackie then complimented Big B, "Aur aap bhi ekdum rapchik lagrela hai, sir", leaving everyone in splits.
Jackie Shroff then asked for his autograph, and Amitabh Bachchan obliged by gifting him his tie-bow with his signature on it.
CLICK TO SEE THE INSTAGRAM POST
Image Source:Instagram/Sonytvofficial