Bigg Boss OTT Winner Divya Agarwal Says She's A 'Little Scared' Of Bigg Boss 15 Host Salman Khan And The Show, Khatron Ke Khiladi
Find out why Bigg Boss OTT winner Divya Agarwal is scared of Salman Khan and if she's participating in Khatron Ke Khiladi 12.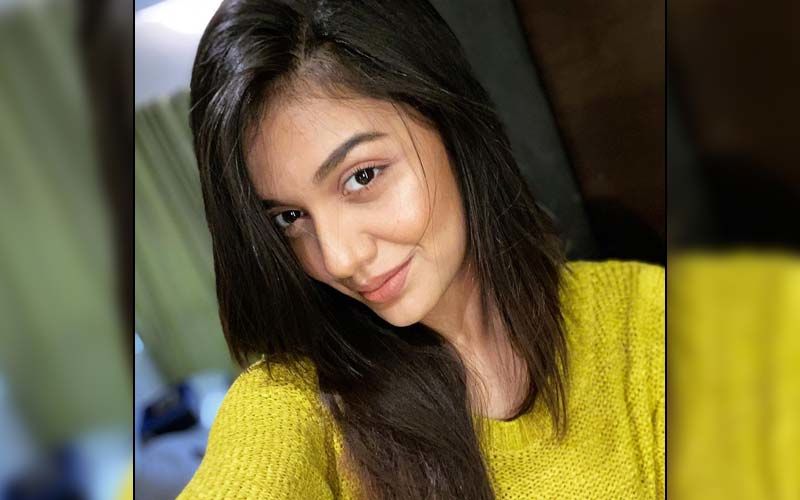 Divya Agarwal emerged as the winner of Bigg Boss OTT last weekend, beating actress Shamita Shetty and choreographer Nishant Bhat in the grand finale. The actress made headlines since day one for multiple reasons, including her argument with Karan Johar. The actress had, while on the show, said that no one can influence her opinions. And to this, KJo asked her to watch her words before saying anything. She, later in an interview, said that she was 'offended' by KJo's remarks.
Divya also spoke about the supposed impact her argument would cause on her career as Karan Johar is known to make or break careers. She said she was confident about her skills, and did not need to impress anyone.
Divya Agarwal has now furthered her argument, saying she was unfazed by who stood in front of her, even if that was filmmaker Karan Johar. She, however, admitted that she was mean while talking to him, but 'that was only to protect myself.'
Divya, who is rumoured to be entering Bigg Boss 15, was also asked if she would've behaved the same way with Salman Khan like she did with KJo. She said that she's a 'little scared' of Salman.
Divya is a little scared of the stunt-based reality show, Khatron Ke Khiladi too. In an interview with BollywoodLife, she opened up about the chances of her participation in Khatron Ke Khiladi's next season - which are next to zero.
"Jaise Varun [Sood, her boyfriend, who participated in KKK11] kehta hai ki Bigg Boss uske liye bilkul nahin hai aur woh nahin karna chahta Bigg Boss. Waise hi mere liye Khatron Ke Khiladi nahin hai. I mean I don't know but it can change but I am personally very scared of all the stunts. I am scared of creepy crawlies, electric current and height. I am mentally strong. You can make me scream and shout and speak but the endurance - I don't know how well I can do. So for now, Khatron Ke Khiladi is a no," said Divya.
Image Source:Instagram/DivyaAgarwal