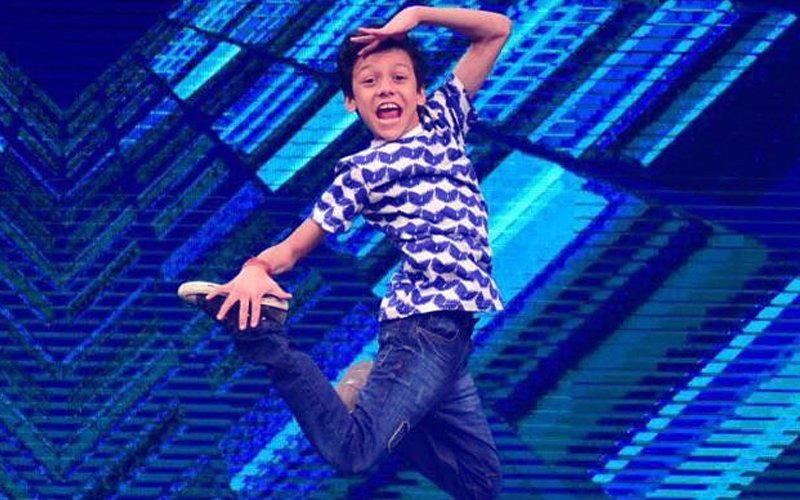 Bishal Sharma has swept away to a glorious victory in Super Dancer 2.

It was clear from his recent performances especially tonight that this boy will win.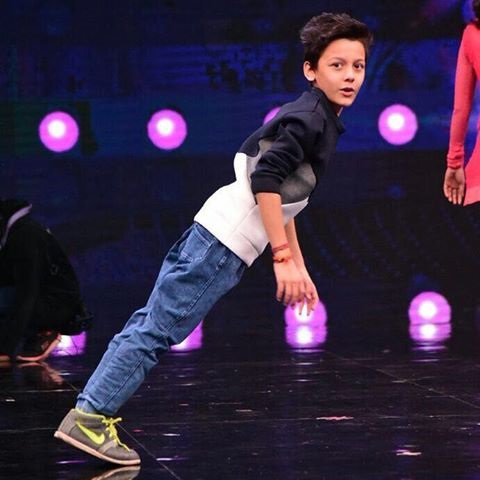 Bishal Sharma In Super Dancer 2

The live voting which was in progress was justifiably in Bishal's favour.

There were the usual tears from Shilpa Shetty and Geeta Kapoor, God knows why they were crying so much but anyway, we guess they were paid to bring in the emotional quotient.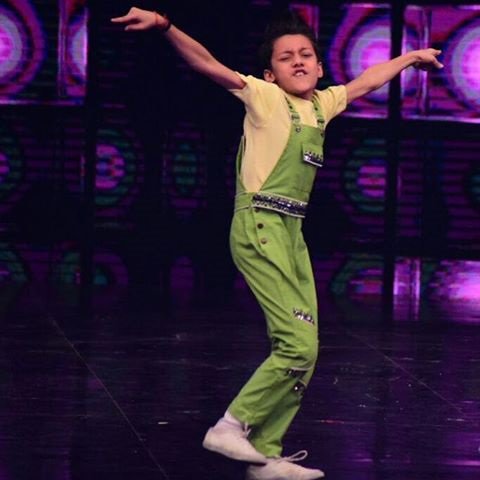 Bishal Sharma Wins Super Dancer 2

Varun Dhawan in his October look has a bit of pep talk for every kid.

Nothing much to rave about in the show, but Bishal obviously went home dancing as wildly as he could.


Image Source: instagram/bishal_superdancer