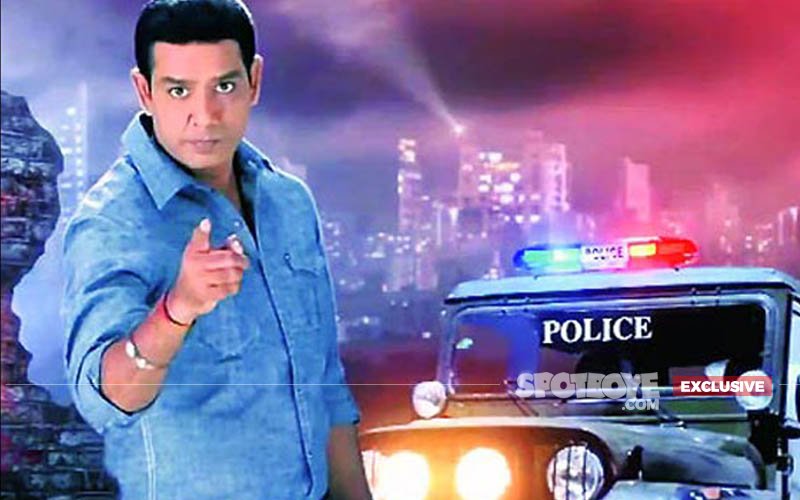 No more Annup Sonii (spelling changed) taking you through a suspenseful story of deceit, lust and revenge on Fridays, Saturdays and Sundays.
But yes, you can still see him from Monday to Thursday on Crime Patrol Dial 100 which is helmed by a different set of makers. That the content on Monday-Thursday band is poor is a different story. "But that's working for the channel. They hit the target audience of smaller towns with rustic stories unlike the high-production thrilling ones on weekends."
Ever since the makers of Satark were told by Sony (broadcaster) that they want to make Crime Patrol into a weekly property, the gentlemen in question felt that their brand was going to be diluted as Sony started utilising Annup's services for Dial 100 as well.
Annup has given a lot to the show- and vice versa. He has been involved in the creative and research aspects of it too. Whenever he comes across a case that needs to be highlighted, he brings it to his team's notice immediately.
So what happened?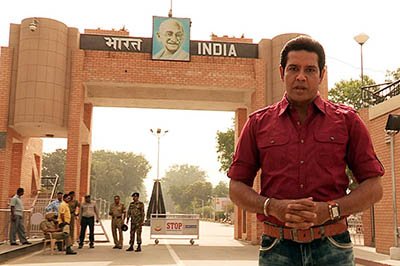 A few weeks ago, the makers of Satark changed the style of their narrative and made the main police inspector in the show hold a training class, by which he takes us through the chain of events in the drama.
It was seen that Annup was utilised only in the beginning and the end, and then slowly eliminated from the beginning portion as well.
Recently, the Satark makers decided that they would continue their content without an anchor.
Of course, Sony was kept in the loop.
When contacted, Annup confirmed his exit from Crime Patrol Satark, and added, "I respect the decision and I will be back if and when Crime Patrol Satark needs me again. I have loved doing Satark and have very sweet memories about it. Till then, I am happy doing Crime Patrol Dial 100 Monday-Thursday."


Thumbnail Image Source: dramasone