BREAKING NEWS: Criminal Conspiracy Case Filed Against Sunil Grover
Rajpal Shah, an event organiser from Ahmedabad, claims that Sunil moved on to a different event organiser, Devang Shah just for some extra money, and left him high and dry. Rajpal has moved court and filed a complaint against Sunil and Devang. Here's what all happened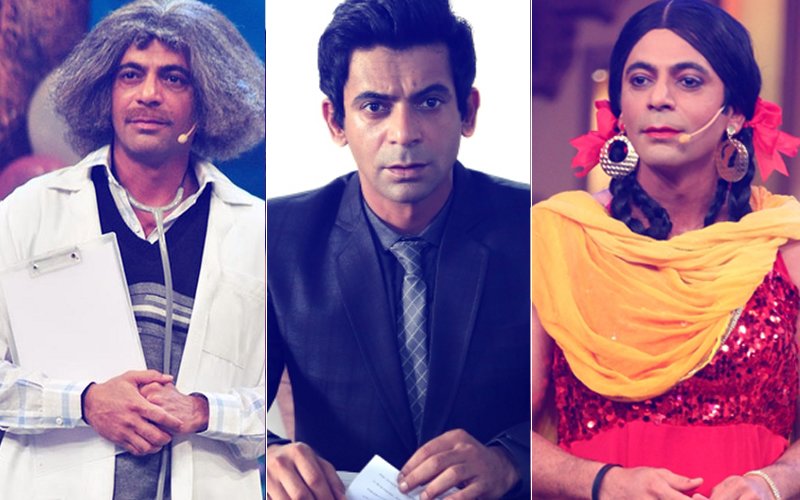 Sunil Grover is once again in the limelight - but for wrong reasons. It was just last month that the whole Kapil Sharma in-flight fight made Sunil Grover the topic of the town. Now, there is a court case filed against his name, and that too on grounds of criminal conspiracy.

It so happened that Sunil was to perform on stage for a comedy show in Ahmedabad along with Ali Asgar, Chandan Prabhakar, Sugandha Mishra and Sanket Bhosale. Fans got super excited as they were hoping to see their favourite characters Gutthi and Dr Mashoor Gulati back on stage. However, the show, which was to be staged onMay 27, is no longer happening, and it stands cancelled as of now.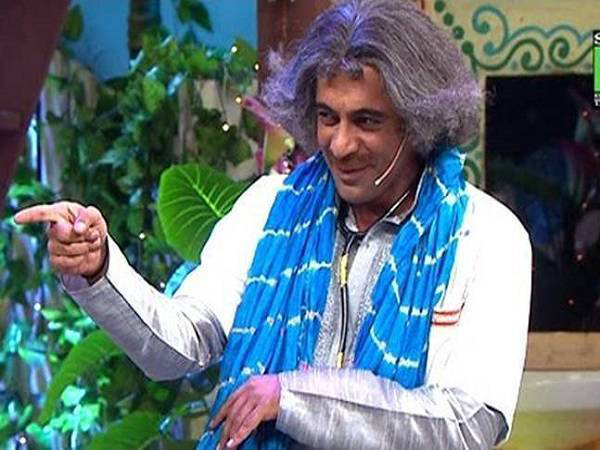 Sunil Grover As Dr. Mashoor Gulati

The organisers took to social media to announce the same.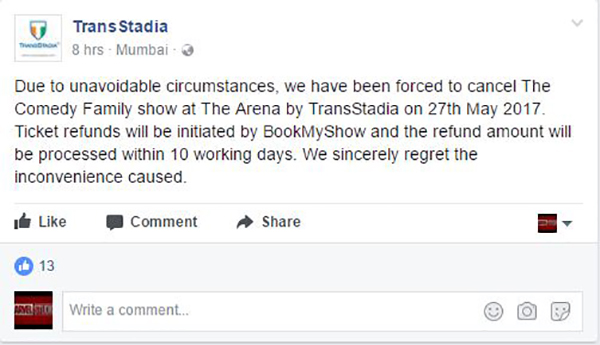 Now here is where things get interesting. Rajpal Shah, another event organiser has filed a complaint against Sunil Grover and Devang Shah (the organiser of the show), claiming that they have stolen his show. Rajpal has even gone ahead and filed a case of criminal conspiracy against the two. In his statement, Rajpal said that Sunil cheated him, breached the contract he had with Rajpal, and went ahead to perform on the same show for a different organiser (Devang), just because he was paying Sunil more money.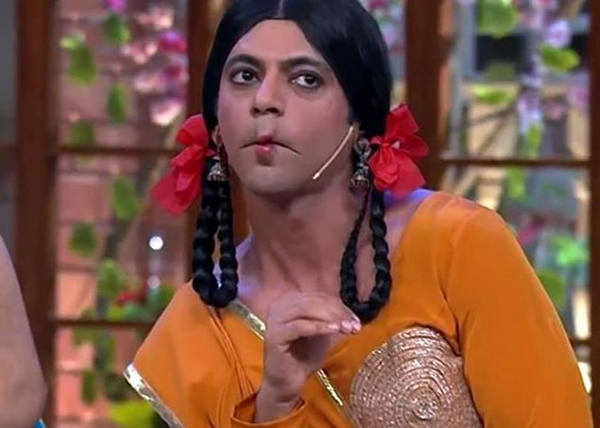 Sunil Grover As Gutthi

According to Sunil, he couldn't perform for Rajpal's show because of lack of dates.

Whatever, even the show organised by Devang now stands cancelled.

Sunil hasn't responded yet to the criminal conspiracy case filed against him


Image Source: urbanasian,journeyline ,
youtube/setindia & thestorypedia