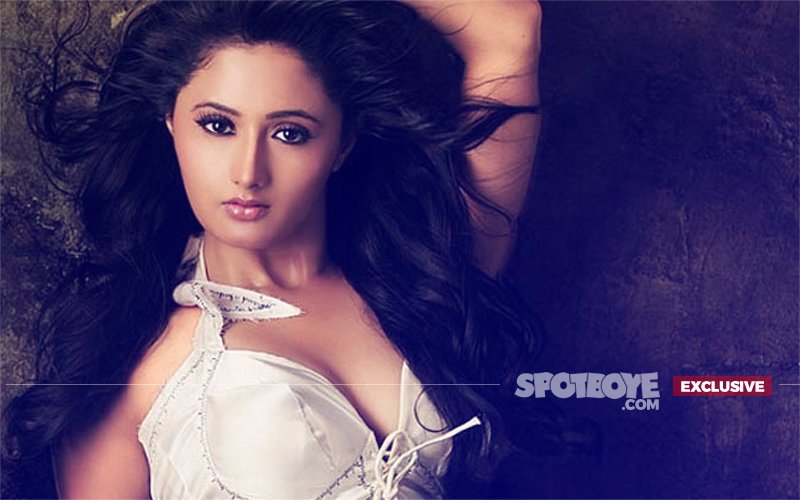 A source says, "Things have been finalised, Dil Se Dil Tak creatives are working on the return of Rashami. She will start shooting from Saturday, January 6."

This implies that Rashami will soon be seen on the small screen, maybe as early as next week.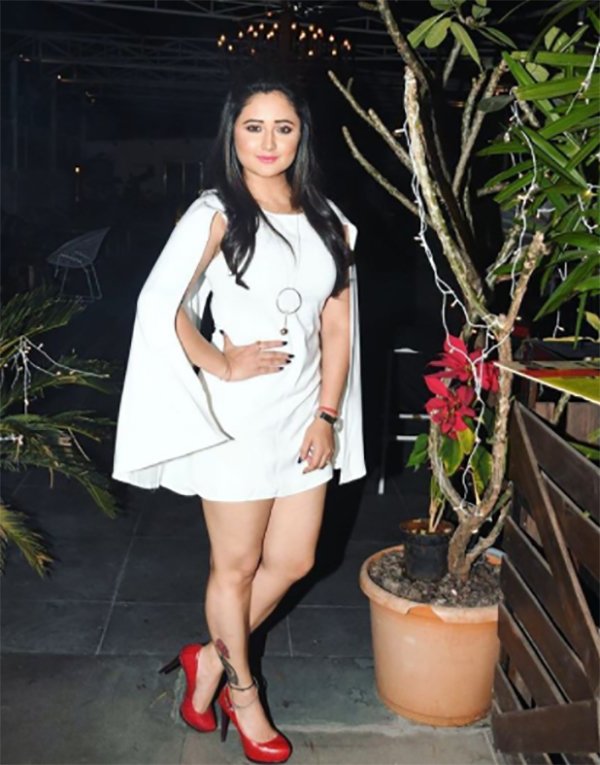 Rashami Desai

After Rashami left the show, certain things changed in the story. This was mainly because the show's main lead Sidharth Shukla was kicked out due to his tantrums. Rashami is supposed to be dead currently, hence it will be interesting to see how her entry track unfolds.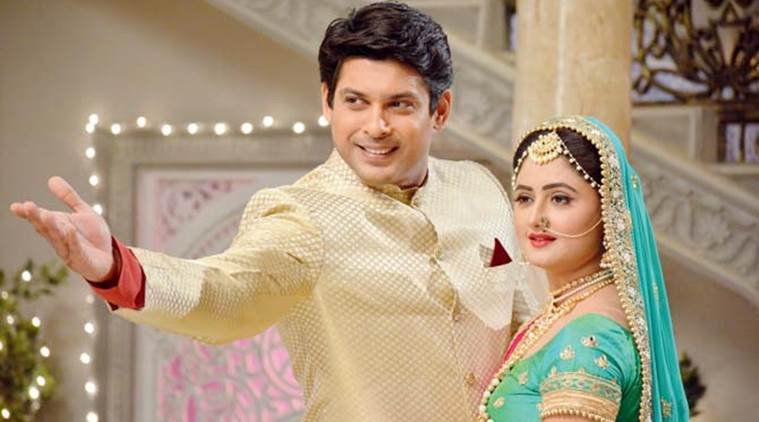 Rashami Desai In Dil Se Dil Tak

Talking about the year gone by, Rashami says, "A lot changed in my life in the past year, and many new and beautiful things have happened. I wasn't sure of some projects and didn't want to do them, but they worked out for me. I started a new life (after her divorce from actor Nandish Sandhu) and I found a new Rashami this year. Last year, I reflected on my journey and my work. I am glad to have the love and support of my family, old friends and peers. I think 2017 was good and 2018 will be even better. I'm very excited about this year."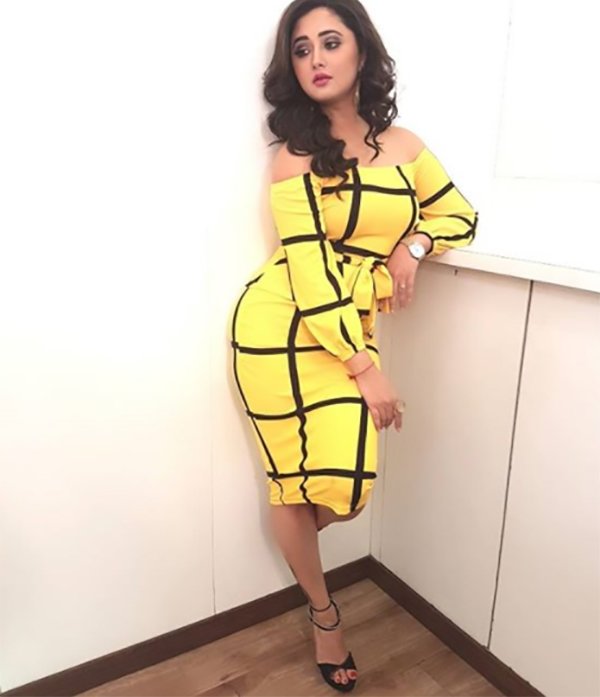 Rashami Desai

For those who have come in late, Last year, Rashami parted ways with her husband Nandish Sandhu. The marriage ended in an ugly divorce.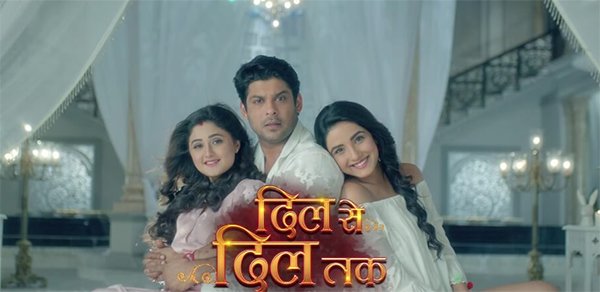 Rashami Desai From Dil Se Dil Tak


Rashami flew to Jammu & Kashmir on December 31 with a group of friends and visited the Vaishno Devi Temple on January 1. She says, "I partied a lot all year and wasn't in the mood to have another party. I wanted to do something different, so the decision to visit Vaishno Devi was a sudden one. Diwali and New Year's Eve are two important days in the year for me, and I like to celebrate them in a way that would be memorable. I visit Vaishno Devi every year, and so it felt good to be there and bring in the New Year."
Image Source: Instagram/iamrashamidesai