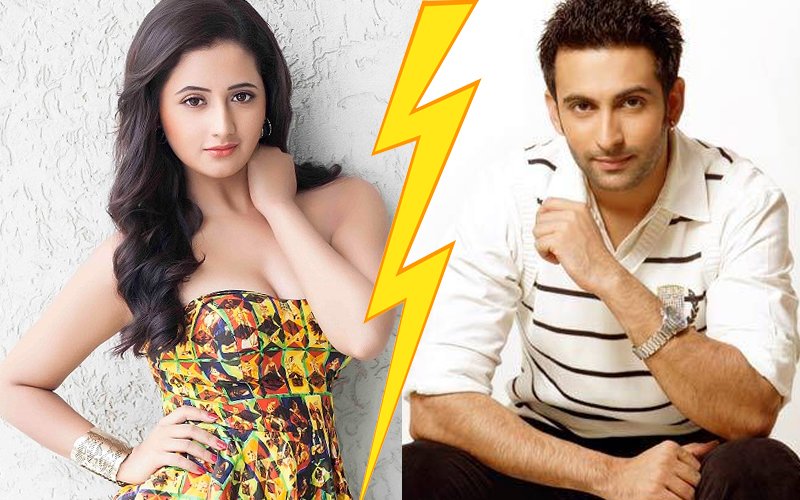 Rashami's personal life has also been quite controversial as she divorced Nandish Sandhu last year and was recently linked to TV actor Laksh Lalwani.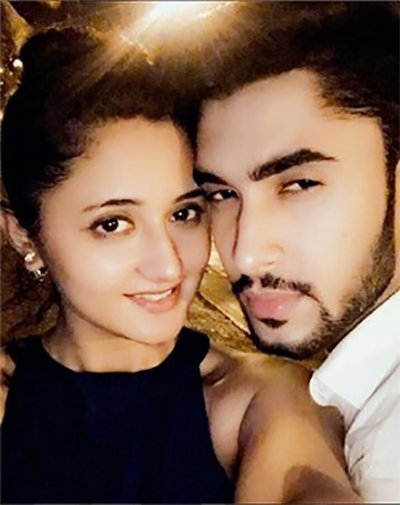 Image Source: instagram/iamrashmidesai

When asked to give her side of the story in context to the recent link-up, she didn't deny it but said the same old sentences, "I don't like to talk about it. But yes, recent stories which linked me with various men did upset my mom. However, I take it in my stride as it is a flipside side of my job. Having said that the day it starts spoiling my friendship with those men, I will stop talking to the press."

Well, we quite expected this answer from Rashami! After all, when has any one publicly accepted a relationship which is under-wraps in front of the world?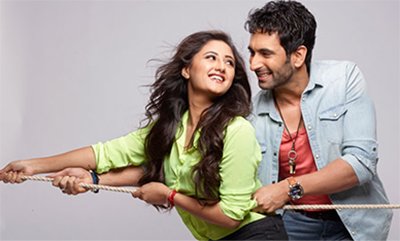 Image Source: samachar

Coming to her divorce with Nandish, she added, "I did not divorce Nandish (Sandhu) for someone else, the reason is too private for me to share with the world. I also don't want to wash dirty linen in public as it will distract Nandish, which I don't want."

Obvious enough that Rashami doesn't want to give out anymore details related her personal life, wemove on to her professional life.

Rashami who has done shows like Ravan, Pari Hoon Main and Uttran feels that the USP of Dil Se Dil Tak will be the chemistry between Siddharth Shukla's character(Parth Bhanushali) and her Bengali character (Shuri Parth Bhanushali). She also says the audience will love the tadka added by Thaani's character which is being essayed by Jasmin Bhasin.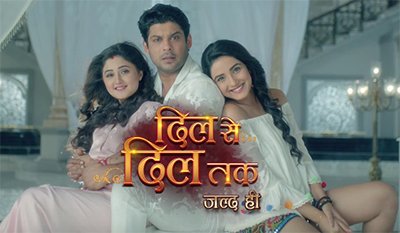 Image Source: facebook/starplus

Talking about Siddharth, Rashami said, "He is a very committed actor. What I like about him is that he notices everything while shooting a scene. If my makeup is slightly awry, he will point it out quietly. Also, if he feels the energy was less, he will again politely tell me that it could have been done better."

When asked about her long 7-years-long break from the fiction world, Rashami said, "I wanted to explore myself as an actor, hence did reality shows (Fear Factor: Khatron Ke Khiladi 6 and Nach Baliye 7) after which people started knowing me as Rashami Desai and not just Tapasya. Also, having played Tapasya for so long, I also needed some time with my family. Once my batteries were recharged, I decided to wait for a juicy role. The role had to be of someone who is not me, which would make me work harder."

Rashami who began her acting career with a series of Bhojpuri films is back to the big screen as well, "I am also awaiting the release of my debut Gujrati film titled Superstar. This out an out thriller is about a superstar's (played by Dhruvin Shah) life and I am a part of it. The songs are also peppy. I would rank Dhruvin Shah as a very good co-star, next to Gaurav Chopra (Uttaran)."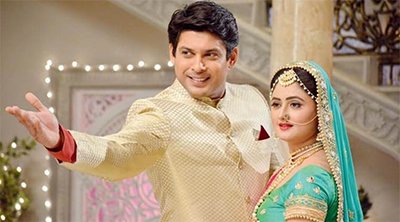 Image Source: facebook/starplus

As an actor Rashami is happy about playing roles with different shades. While she played a negative character like Tapasaya in Uttaran, in Dil Se Dil Tak, she plays a devoted wife whose husband loves her, yet a third women enters their life. Rashami adds that a very few women in real life would not object if and when their husbands stray.


Thumbnail Image Source: septical & ok