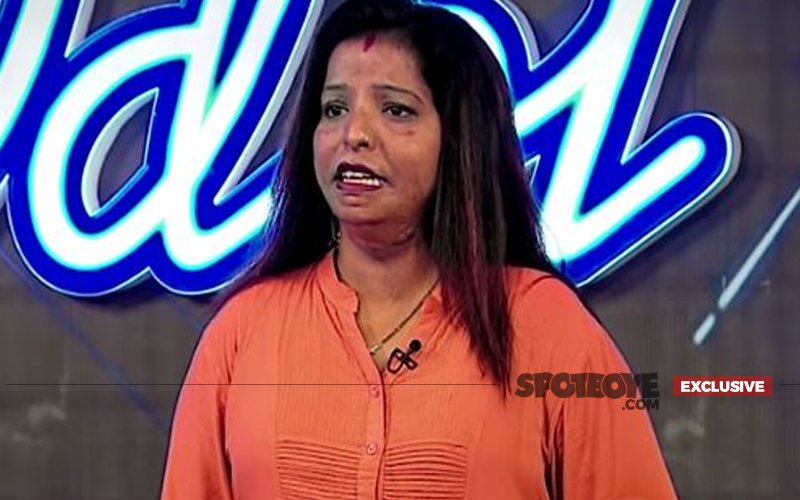 It's official. It can now be told. Dolly Singh, the singer whose mother-in-law had allegedly pushed her into fire, scarring her face, is out of Indian Idol 9.

Dolly was not able to impress the judges (Anu Malik, Sonu Nigam, Farah Khan) with her performance but they were so taken by her brave attitude that they decided to give the aspiring singer a chance on the show.

She cleared the Judges Round last week but her luck ran out during the Theatre Round this weekend.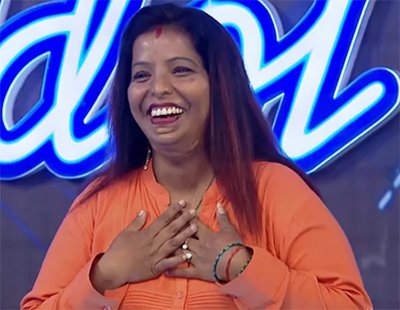 All the contestants were asked to give the judges a list of 10 songs of their choice. The panel could then ask the singer to perform any one of them.

When Dolly's turn came, the judges picked Dil Toh Hai Dil, the Lata Mangeshkar number from Muqaddar Ka Sikandar.

Dolly told SpotboyE.com that she was not prepared to sing the number as the song in question was pretty low on her priority.

"The temperature in the room was also low and as a result my voice faltered," said the aspiring singer.

Dolly's voice was quivering and she seemed overwhelmed by the competition and the spotlight. Her nerves once again caught up with her and the judges said a firm 'No' to her this time.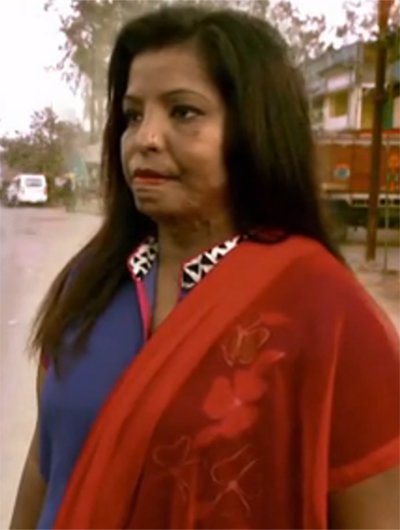 Now that she has been eliminated, Dolly will continue her life as a teacher in Jharkhand.

For those who have come in late, Dolly Singh had told SpotboyE.com her life story of how she was tortured and abandoned by her husband's family(Indian Idol Contestant Dolly's Mother-In-Law Pushed Her Into Burning Stove!, Jan 2).

"One day suddenly, I woke up to be told that I had to make kheer because they were expecting guests at some point in the day. I was also told that I shouldn't use the cooking gas but instead make it on the coal stove. Suddenly, my mom-in-law pushed me. And mind you, we were just the two of us in the kitchen at that time. But nobody believed me. I was told that tumhare haath se hi doodh gir gaya hoga sigree mein. The milk fell into the coal stove (sigree) and the steam splashed onto my face. Even my chest got burnt," Dolly had told SpotboyE.com.


Image Source: sonyliv