BUZZ: Devastated Ali Asgar (Dadi) Contemplates To QUIT Kapil Sharma's Show
Senior member of The Kapil Sharma Show, Ali is in deep thought if he wants to be part of the mess anymore. Another majory worry for the controversial stand-up comedian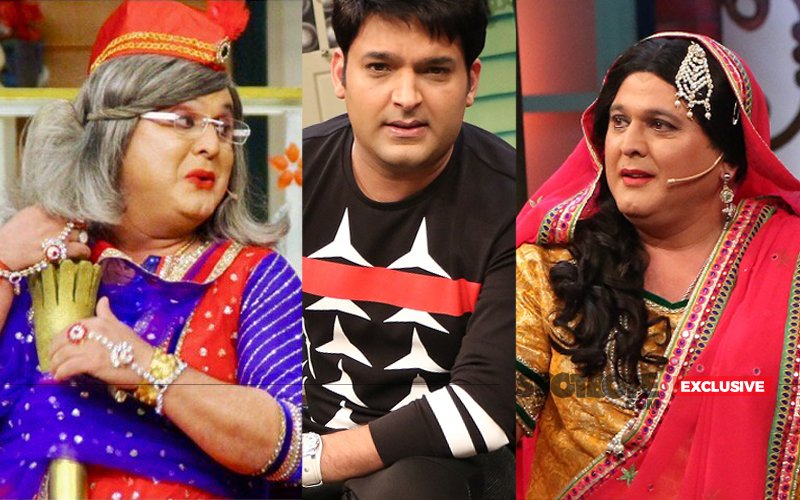 Nobody will stand by you for long. This is what happens if you treat people with contempt, if you are condescending, if you feel that 'You are God'...
Think of it, Sunil Grover too felt the same way about Kapil. That's exactly what he wrote in his reaction to Kapil's 'fake' apology.
So yeah, here's the latest from The Kapil Sharma Show. Ali Asgar, a very popular character of Dadi, in the show, might also quit.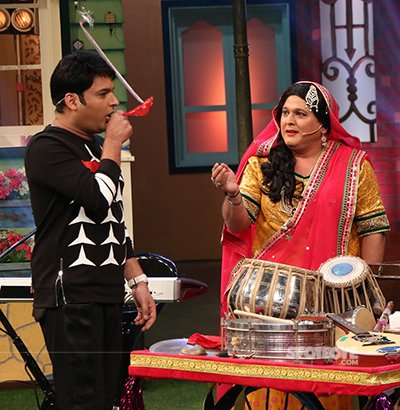 Image Source: Manav Manglani

Ali was not present on the sets when Manoj-Taapsee and Ahsaan Qureshi-Sunil Pal-Raju Shrivastav shot with Kapil post his fight with Sunil Grover on their return flight from Australia.
So what happened? Did Kapil spew venom on Ali too? "Yes, he did. Kaafi bura bhala bola Ali ko bhi," says a source.
Adds the source, "So Ali is naturally very hurt. He has been in the industry for more than two decades and nobody has treated him like this ever before. Kapil should have thought at least twice before talking s*** to his seniormost colleague. Ali is strongly contemplating to leave the show. However, he has not yet taken a final decision. He will think with his friends and family through this week."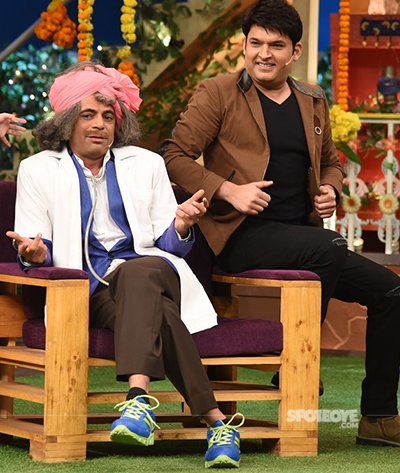 Image Source: Manav Manglani

Will his decision depend on whether Sunil Grover and/or Chandan Prabhakar want to return? "No," says the source, "Ali is thinking this very independently if he wants to be a part of this laughter show which actually has too much of animosity within."
On March 16, Kapil Mishra made life hell for Chandan Prabhakar (Chaiwallah) in Sydney and then created a big, dirty scene in an inebriated state on the Air India flight (AI309) by getting violent with Sunil and looking down upon Kiku Sharda (Palak) and Ali Asgar.
Let's see who opts out and who returns. For now, Sunil, Chandan, Ali and Sugandha Mishra have refused to join forces with Kapil.
Keep your eyes on SpotboyE.com if you want the latest from this BIG FIGHT in Tellywood... and Sab Kuch Bollywood.
Thumbnail Image Source: Manav Manglani