Buzz: Maharana Pratap To Wind Up
Here's the latest update from the world of Bollywood. We bet you wouldn't want to miss this. Read on for details... But the makers insist all's well with the period drama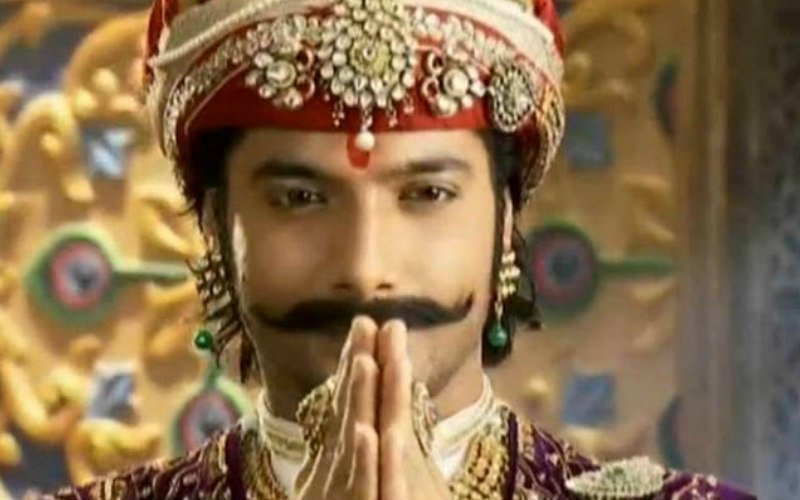 There's bad news in store for fans of the period drama Bharat Ka Veer Putra - Maharana Pratap. After ruling the TRP charts for almost two-and-a-half years, we hear, the show is on its way out. Reason? As you guessed, low TRPs.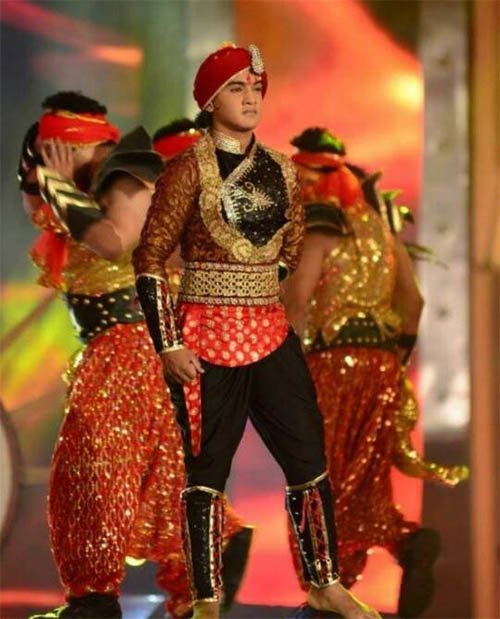 Image Source: facebook/FaisuKhanOfficial
Detractors feel that the time leap is one of the major reasons for the dip in ratings. While child artiste Faisal Khan (who played the title role) was extremely popular, he was replaced with a much older Ssharad Malhotra after the generation leap. This move hasn't gone down well with the audience.
Producer Abhimanyu Singh, however, is in denial. About the low TRPs, he said, "When we were showing the early years of Maharana Pratap, we fictionalised quite a lot as not much is known about him. But now, we're showing what really happened in history. So the ratings may be fluctuating."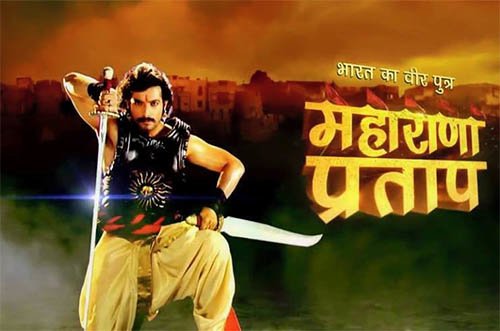 Image Source: facebook/SSharad-Malhotra
The producer added that Ssharad fit the bill as far as the male lead is concerned.
Rachana Parulkar, who plays the female lead, stated that the audience has now warmed up to her and Ssharad. "It took some time for the fans to accept me and Ssharad because they were used to Faisal and Roshni Walia," she said.
And what about the show nearing its end? "I have no idea about that. Life goes on. Let's face it, Maharana Pratap is a historical, hence we only have a limited story to tell," she signed off.
Image Source: facebook/SSharad-Malhotra