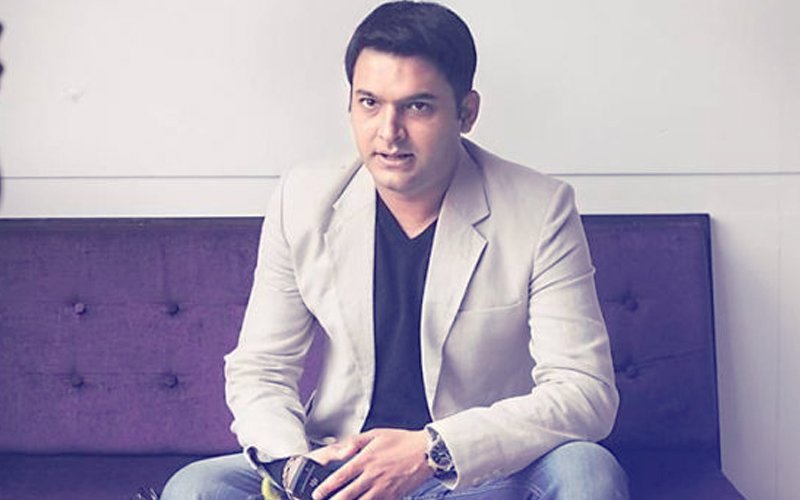 Comedian Kapil Sharma abused and threatened SpotboyE Editor, Vickey Lalwani on Friday evening. In a phone call, he hurled abuses at the veteran film journalist and spoke in the most uncouth fashion.

Here's the complete phone conversation between Kapil Sharma and SpotboyE Editor Vickey Lalwani:


The Chamber of Film Journalists (CFJ) has slammed Sharma for his misbehaviour.

In a joint statement issued by IM Pannu, President and Atul Mohan, Sr. Vice President of CFJ, the government registered body has lashed out at Kapil Sharma. Read the full statement below: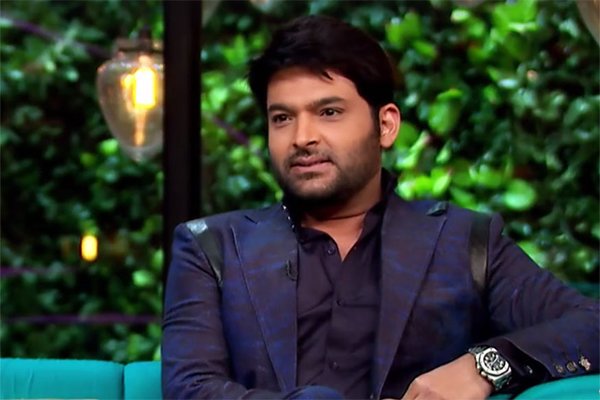 Kapil Sharma

"We at CHAMBER OF FILM JOURNALIST (CFJ), strongly condemn the misbehaviour of Kapil Sharma towards senior film journalist Vickey Lalwani. As reported by Vickey, he was badly abused by Kapil. Now Kapil has started gaining notoriety for his misbehaviour towards his co-stars and media persons too. Ups and downs are part of life and one must handle them with maturity. Kapil must realise that his such act will take him nowhere. Secondly, he used bad words for Vickey's daughter. This is an unpardonable act. This reflects his state of frustration and this is not good for Kapil himself. May good sense prevail upon him."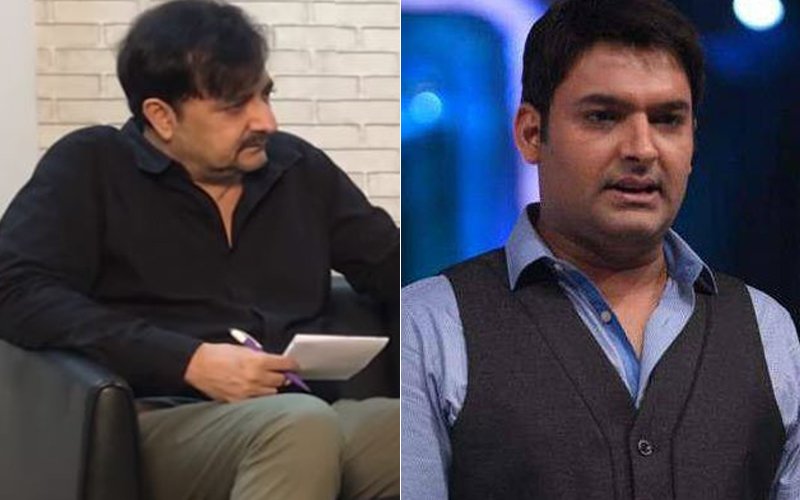 Vickey Lalwani (left) And Kapil Sharma (right)



Meanwhile, not the one to take Kapil Sharma's unpardonable behaviour and subsequent complaint lying down, SpotboyE filed a case of Criminal Intimidation, abuse and threat against the comedian yesterday.