Charu Asopa Accuses Husband Rajeev Sen Of CHEATING While She Was Pregnant With Daughter Zianna; Says 'I Found Something In His Bag'!
Charu Asopa elaborated on her troubled marriage and shared that her husband Rajeev Sen cheated on her while she was pregnant with their daughter Zianna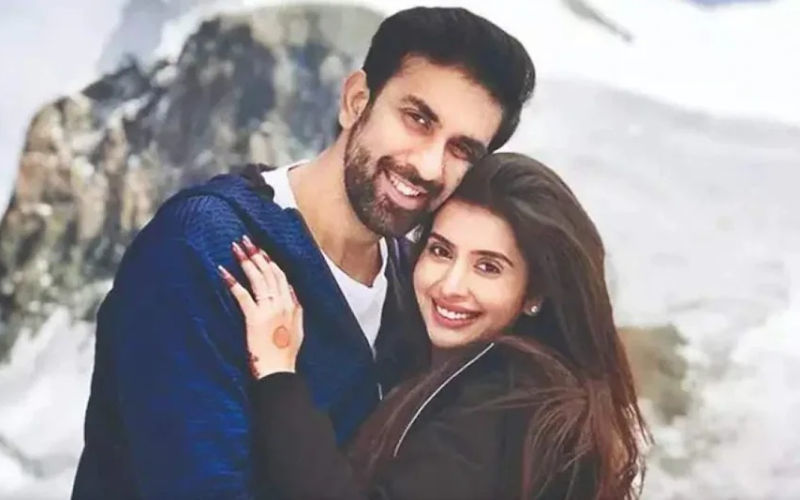 Television actress, Charu Asopa has been going through a rough patch in her personal life and she has been making it to the headlines owing to her troubled marriage with actor and her former husband Rajeev Sen. Amid their marital chaos, the estranged couple is often seen hurling accusations against each other. Now, the actress has accused her husband of infidelity.

She also mentioned that Rajeev would stay out of home for hours. She even said that he would make excuses for staying away from home, and she used to believe everything that Rajeev told her. She even revealed that once she found something in his bag and she learned of her cheating.
She said, "He would leave early morning at 11 am for his gym in Bandra from Goregoan east and would return home at night around 11 PM, sometimes 7, 8, or 9 PM. When I questioned him why he takes so many hours, he often said- 'When I see traffic on the map, I sip coffee in Bandra cafes and wait for the traffic to slow down, and then I leave for home.' I trusted this as well.
Recalling an incident, Charu continued, "Once he just went to Delhi without saying and I was moving things here and there, and that's when I found something in his bag, through which I found out that he is cheating on me."
Meanwhile, in a previous interview with BollywoodShaadis, Rajeev Sen reacted to the allegations by her estranged wife, Charu. For the unversed, Charu claimed that Rajeev is temperamental and had hit her twice.
Reacting to the same, Rajeev mentioned, "Rather than getting a divorce and moving on with her life. My not-so-genuine wife lies about me being abusive and physical with her. Just like she never told me about her first failed marriage. May God have mercy on her and the entire Asopa family."
The couple is blessed with a beautiful baby girl, Zianna Sen in November 2021. However, their marriage hit rock bottom, and in June 2022, Charu decided to part ways with Rajeev.
Image Source: Instagram