Choti Sarrdaarni Actor Amal Sherawat's Building Gets Sealed After A COVID-19 Positive Case Was Found
Choti Sarrdaarni actor Amal Sherawat's building gets sealed as a Coronavirus positive case was found. This news comes in shortly after the news of Boney Kapoor's domestic help testing positive for COVID-19 came out.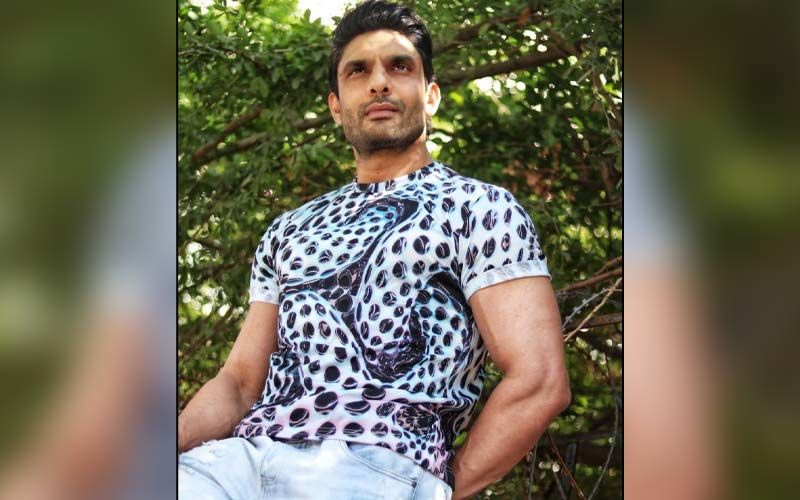 He added, "There's nothing to be scared of, the need is to take extra precaution. Fortunately, we had stocked up basic stuff for 15 days. No resident is allowed to go outside the building. There is a dedicated, limited time that has been allotted to collect deliveries from building reception, visitors are not allowed in the building except health care professionals. A dedicated lift has been assigned for the patient and his family and sanitization process is being done after fixed intervals".
ALSO READ: Taapsee Pannu, Ayushmann Khurrana's Building NOT SEALED, Resident Debina Bonnerjee Clears The Air- EXCLUSIVE
Amal also hopes the patient recovers soon. "I wish a speedy recovery to our respected resident and all patients and a humble request to everyone that if not necessary then please stay at home. If you are going out, then please maintain social distancing".


Image Source:- Prashant Golecha, instagram /aviansregiment