COVID Positive Mahika Sharma, Who Once Adored Shahid Afridi, Now Says 'I See Gautam Gambhir In My Dreams'- EXCLUSIVE
Mahika Sharma once adored Shahid Afridi, but she reveals she now can't get over former cricketer Gautam Gambhir. Here's what she has to say for him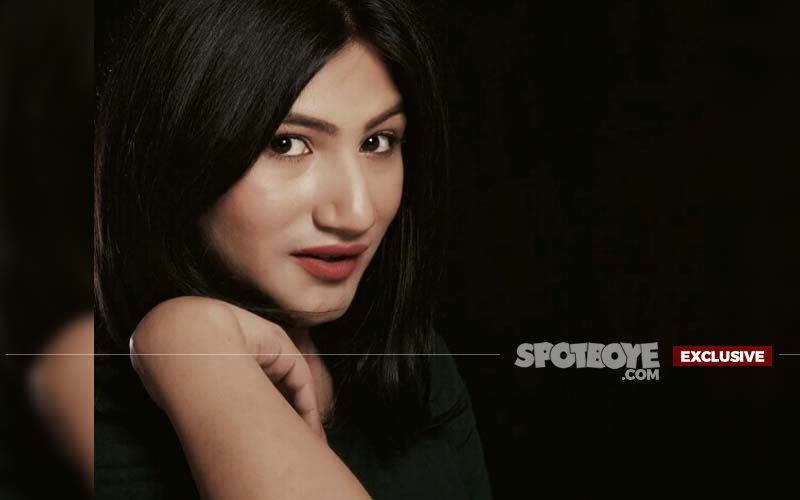 Mahika Sharma, who has been a part of shows like 'FIR' and 'Ramayana', is often seen making some controversial statements that are headline-worthy. In 2018, Mahika, in an exclusive interview with SpotboyE, opened up about having feelings for former Pakistani skipper Shahid Afridi. She even revealed that due to this, she faced harassment from netizens on social media. However, her crush seemed to have changed as Mahika is now crushing over former cricketer and now politician, Gautam Gambhir.
She tells us, "I'm home and have nothing much to do. As I do not watch cricket and seriously my general knowledge is too poor on the game. Even I'm not aware who all are playing in our team currently. So while trying to update myself was serving the internet, I found former cricketer Gautam Gambhir's latest picture and my eyes weren't getting over him. He looks so attractive and a gentleman. I felt embarrassed to adore Shahid Afridi since childhood."
"Now I see Gautam in my dreams. But he is married and I have to respect him. Sadly, we do not have any young and hot cricketers as of now we girls can crush over (laughs). I really wish to go out on a date with Gautam someday," she continued.
Image Source: Facebook/MahikaSharma