Mahika Sharma Tests Positive For COVID-19 After She Visits Vaccination Center For Her First Jab; Ramayan Actress Says, "I'm Surprised And Shocked"
Mahika Sharma is the latest TV celebrity to have diagnosed positive for the novel Coronavirus. She got infected with the virus when she visited a vaccination center to take her first jab.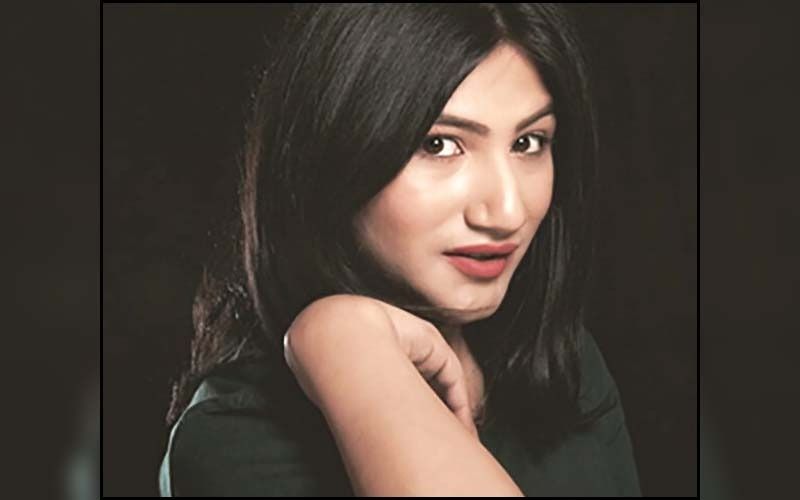 As the world is grappling with the novel Coronavirus, many celebrities have contracted the deadly virus. In the past Molkki actor Amar Upadhyay, Rupali Ganguly, Monalisa, Nikki Tamboli, Karan Jotwani, Manit Joura and Aniruddh Dave had tested positive for Covid 19. Now, actress Mahika Sharma has diagnosed positive for the virus. The FIR actress got infected with the deadly virus when she visited a vaccination center to take her first jab. Mahika has quarantined herself and is "virtually in touch" with her doctor.
Talking to IANS about contracting the deadly virus, the actress said, "I'm surprised and shocked that I'm positive for Covid-19. I had no symptoms and I'm all healthy. I was about to take my first jab but now I'll have to wait for sometime more. All of the sudden this happened, and has made me restless."
Adding to this, the Tu Mere Agal Bagal Hai also stated that she has requested people who have been close to her for the past few days to get tested.
Mahika Sharma was recently in the headlines after she opened up on facing challenges for her friendship with adult star Danny D. She was quoted by Zee News as saying, "It was quite a challenging phase in my life. When people assumed me to be a sex worker just because I'm a friend to Danny D. They started assaulting and discriminate against me without having a fact check."

"For a society, it is very easy to dishonour a girl. With a lot of happening in my life, I tried to stay strong and collect all the pain and emotions to compare how miserable life a sex worker must be surviving," Mahika concluded.
Image Source- SpotboyE archive