Taarak Mehta Ka Ooltah Chashmah Spoiler Alert: Bhide Is Denied An Entry To A Resort As He Forgets His Identity Proof, What Will He Do Next?
While men of Gokuldham society go on a picnic, Bhide forgets to carry his identity proof, followed by resort denying his entry, what will Bhide do now? Keep watching Taarak Mehta Ka Ooltah Chashmah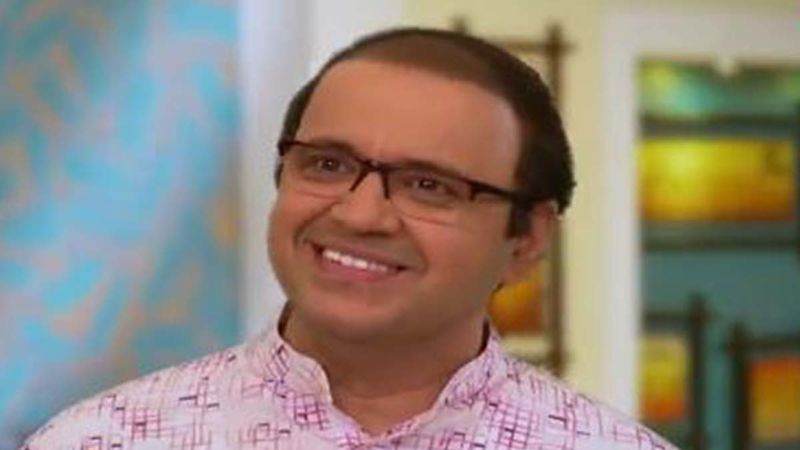 In the upcoming episode of Neela Film Productions Private Limited's Taarak Mehta Ka Ooltah Chashmah, Gokuldhaam Society's excited bunch has arrived at the resort. Everyone is extremely excited to finally go out and have a merry time at a resort. After all the ups and downs that the residents experienced over the last couple of months, they finally are looking forward to unwind at the beautiful resort location. However, as we all know not everything moves linearly when it comes to Gokuldhaam Society's plans.
Something or the other has to upset a well-arranged plan transpiring into one more of Gokuldhaam Society's unique story. After traveling on the bus for hours, Gokuldhaam Society's residents are hoping to reach the resort and quickly check in to their rooms. However, on reaching the resort, when asked to show their identity proofs, Aatmaram Tukaram Bhide (Mandar Chandwadkar) realizes that he has forgotten to carry his. The resort authorities are adamant on not letting guests check-in without furnishing their respective ID proofs.
Popatlal (Shyam Pathak) tries to put in a word and informs the resort authorities that he personally knows Bhide, yet they decline him admission since it is required by law to admit guests only if they are carrying their ID proofs.
To find out what happens next, keep watching Taarak Mehta Ka Ooltah Chashmah.
Image Source: Instagram/sonysab