Dawood Ibrahim's Family Says Bigg Boss 11 Contestant Zubair Khan Is Not A Relative; Threatens Legal Action
The latest season of Bigg Boss is getting murkier by the day. Turns out Zubair Khan, who claims to be Haseena Parkar's son-in-law may have been lying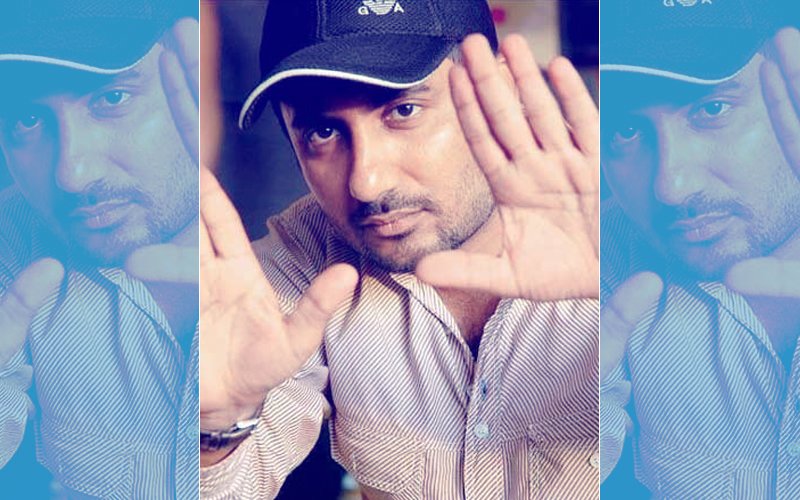 Bigg Boss 11 contestant Zubair Khan has time and again claimed that he is Haseena Parkar son-in-law, however, fresh reports claim that he is a fraud and a liar on face value. Grapevine has it that Zubair is noway related to the Dawood Ibrahim family.
So much so that the family of Haseena Parkar has taken grave offence to Zubair's claims. The family is now contemplating taking action against him by filing an FIR. Zubair had even said that he was one of the producers of Haseena Parkar the film, which starred Shraddha Kapoor and Siddhanth Kapoor in the lead. Even that was a lie.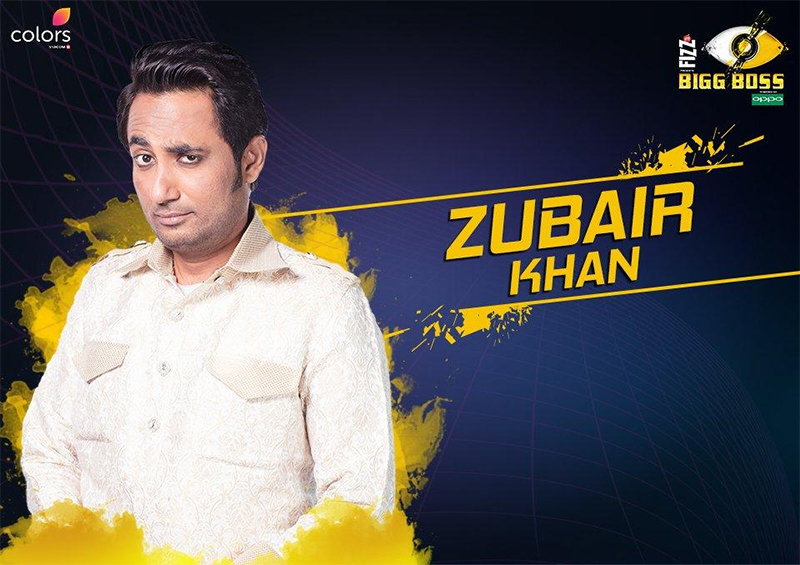 A member of Dawood's family and one of the real co-producers of the movie, Sameer Antulay, told a leading daily that Zubair is spreading rumours about his relations with the underworld family. "Zubair Khan is a fraud. He has no connections with our family. He is misusing the Dawood title for publicity. We will be approaching the cops to register an FIR against him," Sameer had said.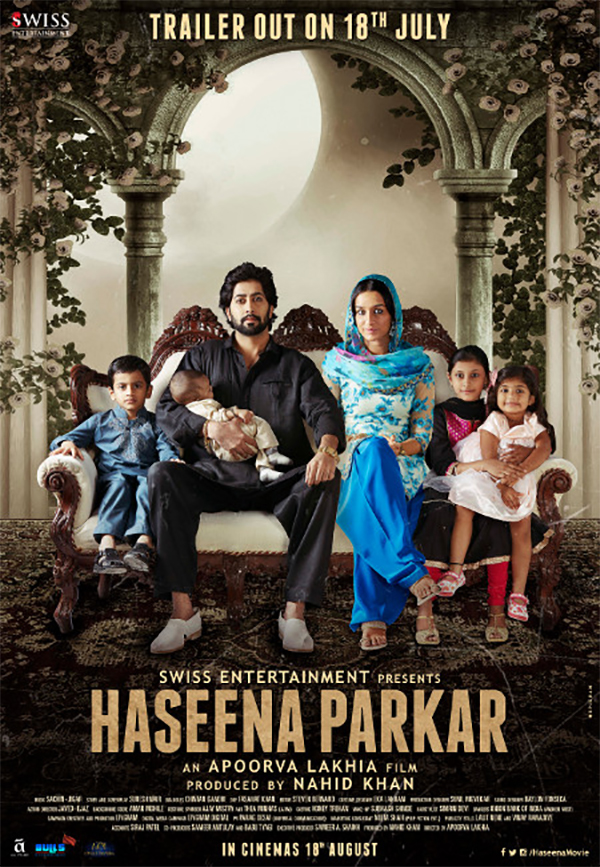 Not just this, Sameer even claimed that Zubair isn't married to any of late Haseena Parkar's daughters. Haseena has two daughters, Qudsia and Humeira. Zubair has claimed to have been married to Qudsia, who in real life is the wife of a certain Zaheer Shaikh. Sameer also said that Zubair had actually approached Haseena for a biopic, but his offer was turned down, as the family didn't know Zubair well enough.

With all these happening outside the Bigg Boss house, will the police be able to take action against Zubair by entering inside the Bigg Boss house? Let's wait and watch.


Image Source: instagram/biggboss & instagram/shraddhakapoor