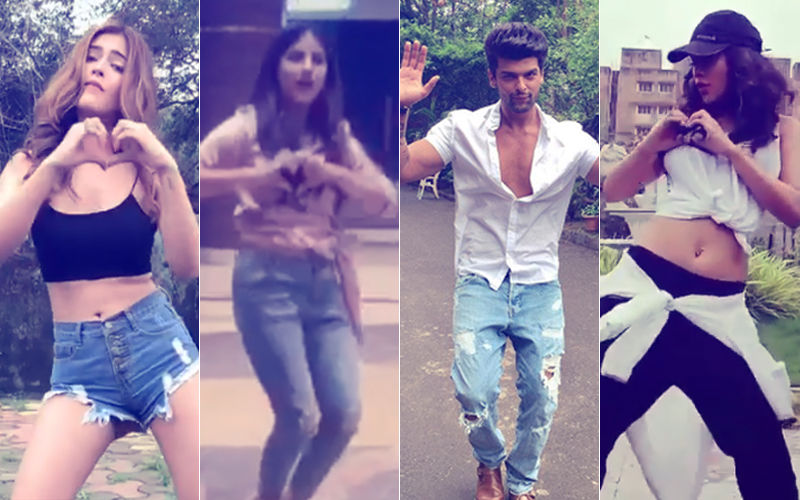 The mad dance or #KekeChallenge is not letting our TV buddies sleep. After Nia Sharma, Kushal Tandon and Bhumika Gurung, this morning TV hottie Karishma Sharma too posted her own take on the challenge.

While fans are lapping up their videos, someone else isn't very forgiving about them. And that someone better be taken seriously. We are talking about the Mumbai Police. Known for their splendid social media game, the Mumbai Police took to their official Twitter handle to warn against, and admonish those undertaking the challenge.

Calling the #KekeChallenge a "public nuisance," they wrote, "Not just a risk for you but your act can put life of others at risk too. Desist from public nuisance or face the music ! #DanceYourWayToSafety #InMySafetyFeelingsChallenge" Check out their tweet below:
So this,
This,
This,
And well, this too, needs to stop.
What is the #KekeChallenge? For the uninitiated, #Keke or #inmyfeelings challenge, is a bunch of netizens dancing to the song, In My Feelings, recreating the signature steps from the original track. However, the twist is that they have to get out of a moving car and do the steps matching their pace to the car in motion.

Needless to say, it's surely a dangerous thing to attempt.